Written on 8th December 2016 by Sam Robson
5 reasons to visit magical Lapland
Seasonal displays are sitting pretty in shop windows, the eagerly anticipated Christmas adverts have hit our screens, and supermarkets are jam-packed with everything you need for a veritable festive feast – it's officially time to start thinking about Christmas. We know one place that's guaranteed to get you into the spirit, and our experience event managers at The Appointment Group have all the insider tips…
When it comes to festive destinations, Finnish Lapland is hard to beat. This year, Lapland is set to experience the busiest winter season of the decade – air traffic volumes are anticipated to hit the highest levels since 2007.
A truly unique place, combining the magic of Santa Claus, the Northern Lights and adrenaline-filled delights in the snow, it's no surprise that Lapland has such enduring appeal. According to our international travel agent team at TAG, here are five things that make this place so special.
Watch the Northern Lights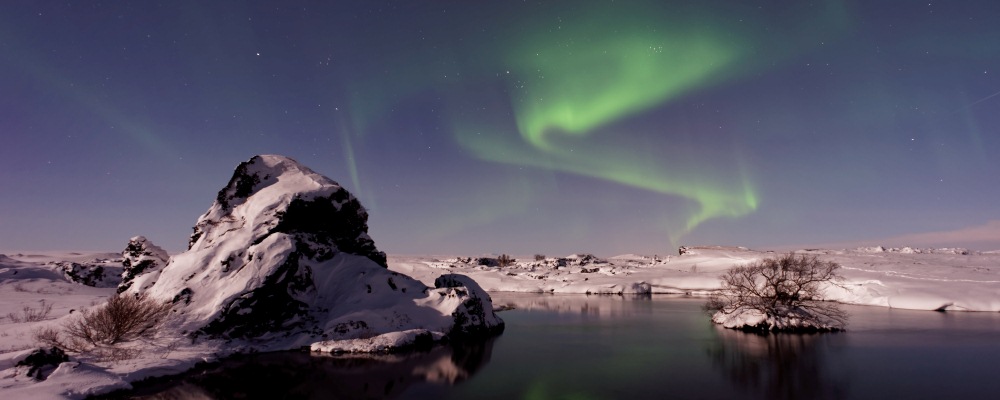 Nothing quite compares to seeing the Northern Lights first hand – where glorious celestial colours light up the night sky in clear conditions, and we highly recommend that you hunt them down if you're heading to Lapland. Of course, there's no guarantee of an aurora sighting while you're there, but visit from September to March to be in with the best chance of experiencing this phenomenon for yourself.
Head for the arctic treehouse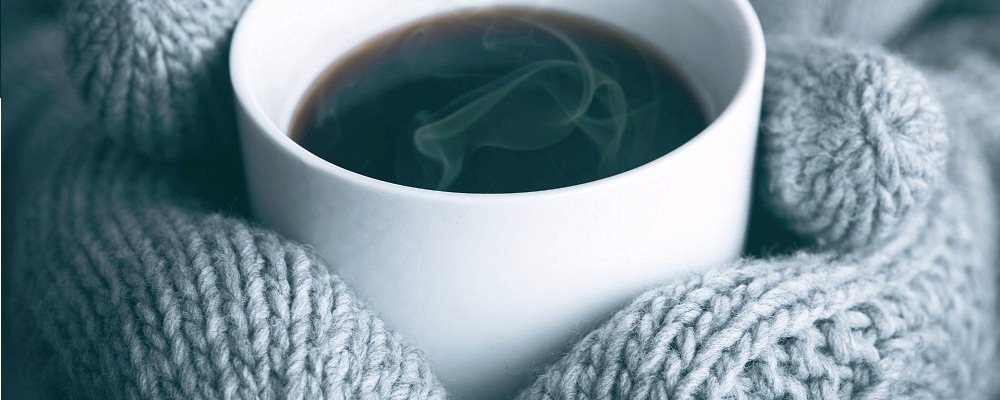 Set to open in November 2016, the all-new Arctic TreeHouse Hotel in Rovaniemi comprises 26 exclusive suites that seamlessly combine Lappish heritage and modern Scandinavian design in the Arctic Circle. These cosy and contemporary suites boast spectacular views over the treetops next to Santa Park – one of Rovaniemi's principal Christmas attractions. The top-quality restaurant serves an array of local and continental cuisine, and affords panoramic views over the surrounding natural landscape. Here's an insider tip: the Northern Lights can be enjoyed from the privacy of your own suite.
Take a closer look here:
Arctic Design Stories - Arctic Treehouse Hotel from Arctic Design Stories on Vimeo.
Ride a-pulled sled

It's said that there's almost an equal number of people and reindeer in Lapland, and these graceful animals are very important to the livelihood of Laplanders. The Sami people have used them as a mode of transport for generations – and now it's your turn to try out a reindeer-pulled sleigh. What could be better or more magical than gliding through the snow this way, marvelling at the peaceful landscape? It's also possible to take your reindeer driving test to obtain a license, meaning you'll be able to steer the sleigh yourself.
Hit the slopes in Levi

Levi is generally considered are the finest ski area in Finland. It's a stunning, stylish resort where you can immerse yourself in an unspoilt snow-covered landscape – whether you want to take on the slopes with your skis or snowboard, or you'd prefer to slow down and take a cross-country trip in your snowshoes. Of course, there's cosy bars and restaurants galore, so après ski is practically obligatory.
Spend the night in a glass igloo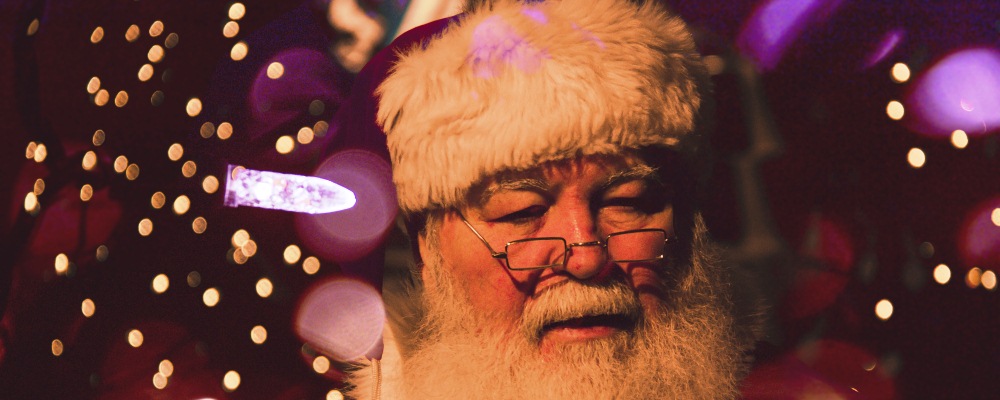 There's nothing quite like gazing up at the starry Lappish sky from the comfort of your own glass igloo – and that's exactly what you can do at the Arctic Glass Igloos at Arctic SnowHotel, located 26km from Rovaniemi centre. They're spacious and fully insulated, with thermal-glass roofs and heated floors for optimum cosiness and protection from chilly snow storms. You'll also be in the optimum position to view the Northern Lights, should they occur during your visit. What's more, there are also plans in place to develop an entire 30-strong igloo village close to Rovaniemi's famous Santa Claus Village attraction, with completion set for autumn 2017.
Useful flight information from your international travel agency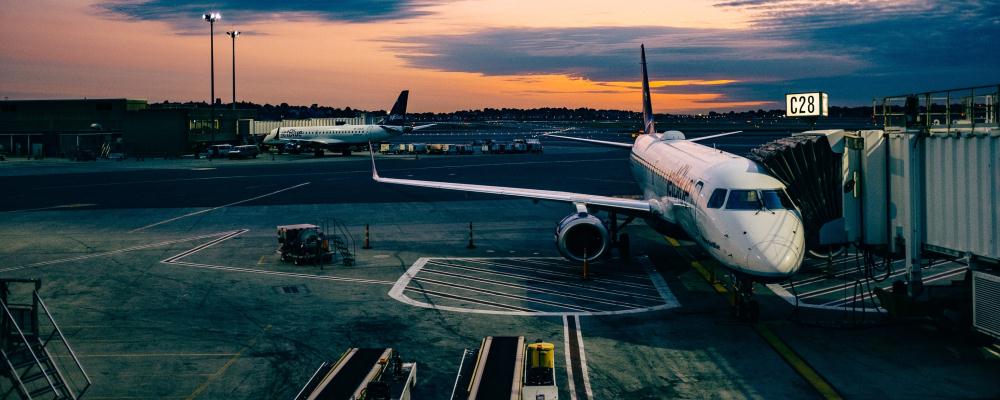 Norwegian Airlines has announced direct flights to Lapland's capital, Rovaniemi – the official home of Santa Claus. Beginning on 19th December 2016, just in time for a Christmas incentive trip, this service runs until the end of March 2017 on Mondays and Fridays from London Gatwick.
Monarch's own direct Finnish Lapland service to Kittila from London Gatwick – running from December 2016 to 17th February 2017 – is also in high demand. The airport is only a 15-minute drive from Levi. Monarch has also announced that it will operate the service again for the 2017/18 winter season.
Remember that TAG can act as a one-stop-shop for your winter incentive – we take care of everything, from start to finish. We can create a tailored trip to suit you and your clients or colleagues, whether you're looking for a traditional setting or something more luxurious for your guests.
For more information about The Appointment Group's Global Event management services, please contact the team here.
Get a fast track response for your enquiry
Please complete the following to get a call back from one of our travel experts.