Written on 31st August 2017 by Marjory Brown
Five reasons to choose The Appointment Group as your event agency
When it comes to choosing an events agency, we know that competition is high. That's why we want to be clear about what sets The Appointment Group's Global Events team apart from the rest. After all, we've established ourselves as a top 50 global event management company with over 25 years' experience in the industry.
From experience event professionals and corporate travel management to discovering the perfect event location and everything in between, we have all bases covered and we pride ourselves on providing outstanding services to our clients. Here are five reasons why we're the best team for the job:
1. Make the most of our global outreach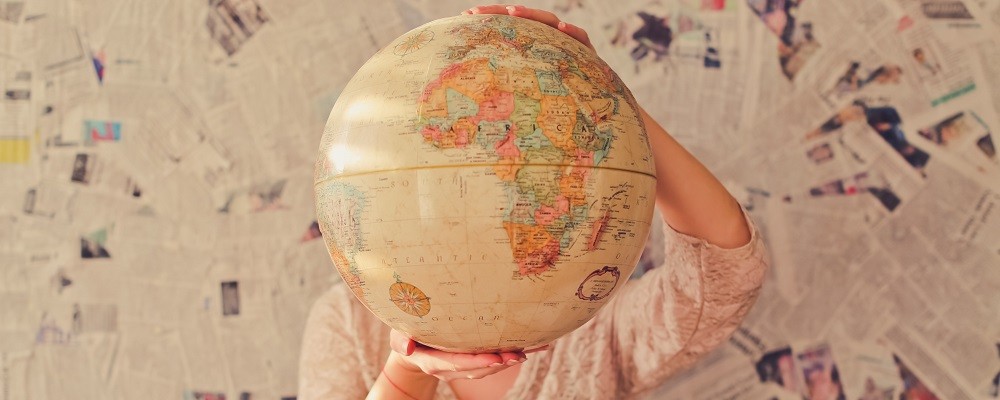 Did you know that we have nine offices in four countries, across four continents? And yet, for our far-reaching, global presence, you can always rely on The Appointment Group to offer that welcome, personal touch. From our bases in London, Manchester, New York, Los Angeles, Atlanta, Nashville, Melbourne, Sydney and Singapore, our professional teams manage the day-to-day travel and event requirements for our clients all over the world.
Our worldwide presence also means that we have exceptional local knowledge and we can pick out locations across the world that you may not know existed.
2. We have dedicated travel managers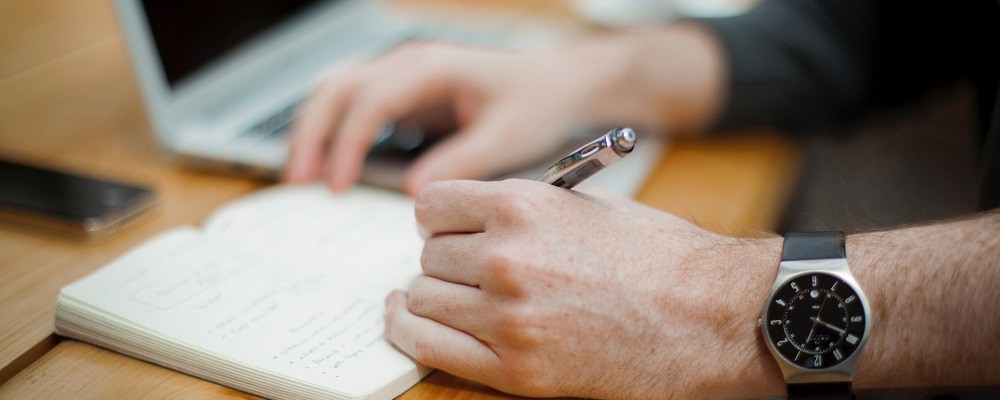 Within The Appointment Group's Global Events team, we have dedicated travel managers who are clued up in the latest travel industry news and new routes, and ready to take care of every minute detail of your journey. Quite simply, they are experts in corporate travel management and they can fulfil all your needs from the moment you leave the office until you return from your trip.
What's more, we have our own in-house flight ticketing for speed and convenience and we are a trusted, IATA accredited travel agent.
3. We're well connected
We work together with other areas of The Appointment Group business, such as the touring, corporate and private clients departments, and this enables us to join their vast and varied network of contacts across the travel and hotel industry.
For us, that means unbeatable negotiation power; for you, it means big savings through our preferential rates. If you're seeking an events agency who are sure to add value and save you money, you're in the right place.
4. Experience matters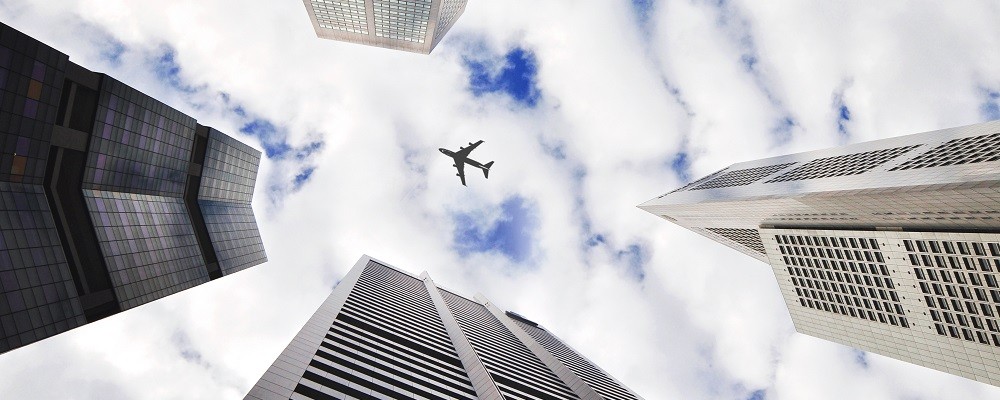 When you choose to work with us, we share our extensive knowledge and expertise which has been built from over 25 years of providing international travel and event management services. During this time, we have worked closely with a number of blue-chip organisations, as well as leading names from the entertainment and sport sectors.
Consequently, we are equipped to deal with the most demanding of requests and we know how to deal with every eventuality that could arise. To see some examples of what we have achieved for our clients, check out our event case studies.
5. You receive a bespoke service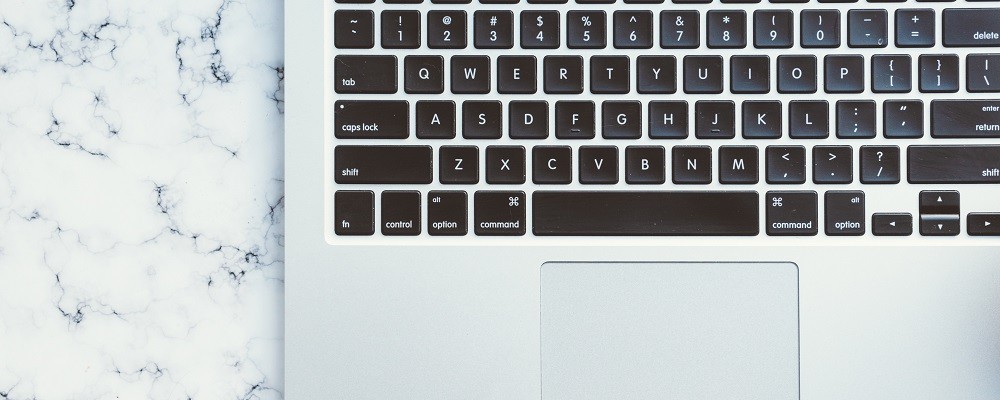 We understand that every client is different, with their own unique set of circumstances and goals. When you choose The Appointment Group's Global Events team as your partner, we take the time to listen and understand your vision for the event and we aim to become an extension of your team.
As part of our tailored approach, we design bespoke websites and registration forms in-house and in line with our clients' style and requirements. We also manage registration forms and websites internally, meaning that we are able to update you on progress whenever you want and make amendments if necessary.
Get a fast track response for your enquiry
Please complete the following to get a call back from one of our travel experts.