Written on 29th August 2019
TAG announces the appointment of Mabel Pooley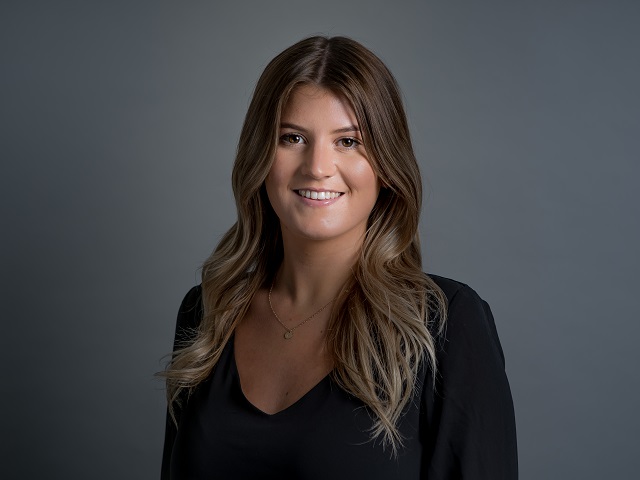 TAG, the award-winning travel and event management company, announces the appointment of Mabel Pooley to its UK Events division.
Having worked at TAG as part of a 12-month placement from August 2017, Mabel returns to the team with a First-Class BA (Hons) Events Management degree from Bournemouth University. In her role as Events Assistant, Mabel will be supporting on a multitude of corporate events from conferences to incentives.
TAG has employed event management industry placement students for more than ten years since 2009/2010, when Jon Pyne, currently Senior Event Manager in Sydney, joined the team.
Marjory Brown, Director of Events UK, TAG said: "Mabel is one of the most talented students we have employedto date and we are delighted to welcome her back to TAG. We have a number of high-profile complex events this Autumn and her calm, proactive and professional nature will be a major asset to the team's projects."

END
Get a fast track response for your enquiry
Please complete the following to get a call back from one of our travel experts.