Written on 21st April 2017 by Marjory Brown
TAG Global Events: Brilliant Barcelona – The expert's view
The vibrant Catalonian capital of Barcelona is the second biggest city in Spain – and it makes for a large-than-life MICE destination, too. Of course, the sunny Mediterranean climate is alluring, but there's much more to this place than blue skies and sandy shores. Marjory Brown, UK Events Director for The Appointment Group, has an extensive knowledge of the Barcelona's MICE features and explores what makes the city such a popular destination for events planners.
Inspiration everywhere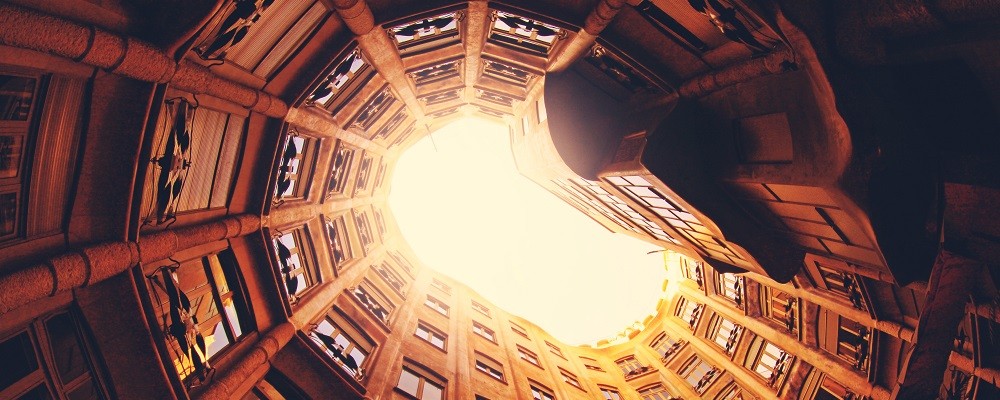 Following significant development in the early 1990s, Barcelona has become one of the most popular cities in Europe. Nestled between the sea and the mountains, Barcelona occupies a stunning spot in the region of Catalonia, north-eastern Spain.  As you might expect, the pleasing Mediterranean weather, coupled with a glorious coastal location, are a huge draw for many, yet this diverse city boasts much more besides.
Barcelona strikes the perfect balance between old-world and a cosmopolitan charm, combining a rich history with eclectic architecture and a modern aesthetic. From the magnificent Cuitat Vella (Old Town) to world-renowned art scene (Barcelona gave us Gaudí and Picasso, after all), to contemporary skyscrapers and trendy establishments, it's as diverse as it is dynamic.
All this, plus a wealth of world-class MICE facilities, puts Barcelona at the top of the list for many event planners all over the globe. Yet it wasn't always this way.
A MICE favourite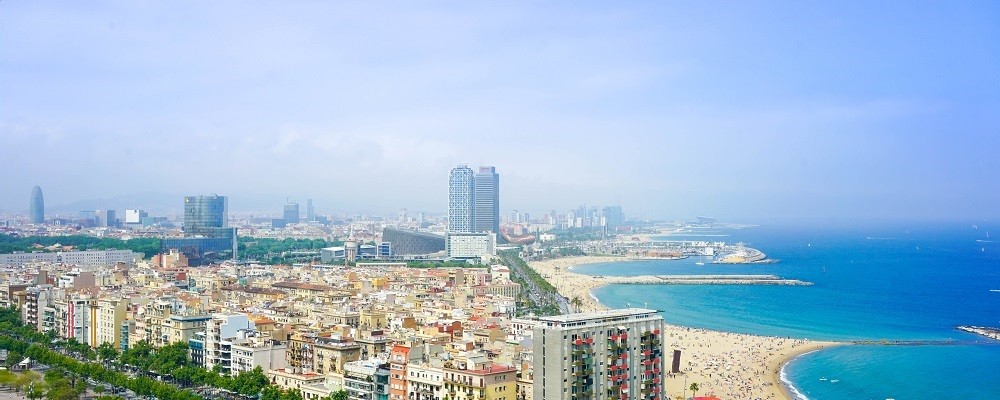 The 1992 Olympic Games turned the attention of the world onto this fine city, and Barcelona underwent a huge transformation. For example, the beach is actually a recent addition – industrial buildings on the waterfront were demolished to make way for a 2-mile beachfront (with Egyptian sand) and marina. High-class hotels also shot up along the shoreline, and these continue to thrive to this day. How does a meeting with a view sound?
Today, Barcelona (along with Madrid) makes it on to top five cities in the world for MICE events, according to the International Congress and Convention Association (ICCA) – thanks to it fascinating cities, top-class venues and excellent hotels. It's really no wonder that Barcelona plays host to many major conferences, including the Mobile World Congress and Sonar Music Festival. The Appointment Group has worked with several venues and hotels in Barcelona to book conference meeting space, group accommodation, travel logistics and more. Consequently, the Global Events team has developed the essential connections with local suppliers and industry contacts, which are the key to running a successful event.
World-class facilities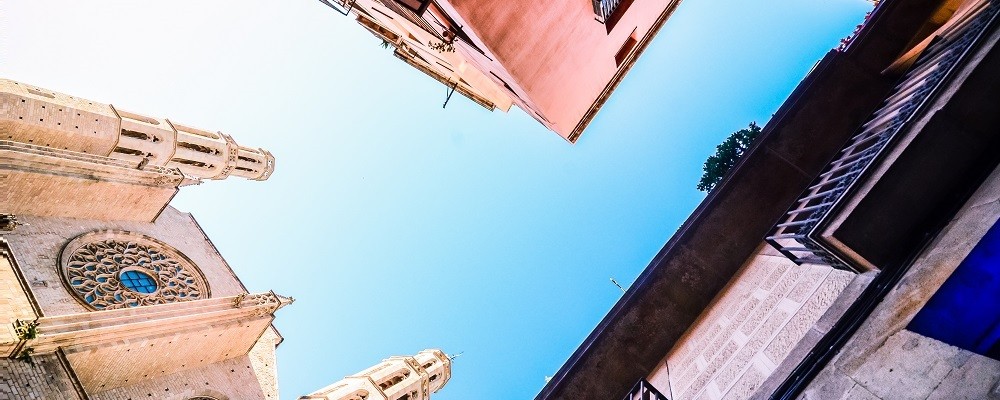 Along with an abundance of cool hotels dotted throughout the city – ranging from international chains to boutique establishments – you'll also find various shopping districts, famous sporting venues and stylish eateries. Why not stroll through Rambla de Catalunya, visit the Camp Nou or head for a Michelin-star restaurant? The Appointment Group can offer clients a unique and exclusive insight to Barcelona's attractions, having organised VIP hospitality experiences for clients at Camp Nou, and gala dinners at some of the city's top restaurants. Barcelona's rich arts and cultural scene is another highlight, which explains why the city attracts some of the world's most popular musical and artistic performers. Corporate travellers won't be able to resist soaking up the city between meetings.
Of course, when you're planning a MICE event, a memorable venue is of paramount importance. With a wealth of striking options and historic sites to choose from, Barcelona won't let you down. The Conference Center Barcelona (CCIB) is one of the largest – it's made for unforgettable trade shows and other events. You'll find it in the Barcelona technology and business district, Barcelona 22@, and it can accommodate up to 15,000 people. There's also the Museu Nacional d'Art de Catalunya (MNAC), Casa Batlló, Palau de la Música Catalana and Gran Teatre Liceu if you want to immerse yourself in the local culture. The Appointment Group has also worked with the Barceló Sants Hotel and Hotel 1898, which both offer excellent meeting facilities that can cater for multiple parallel sessions, drinks receptions, networking events and, of course, the delegate accommodation.
A connected city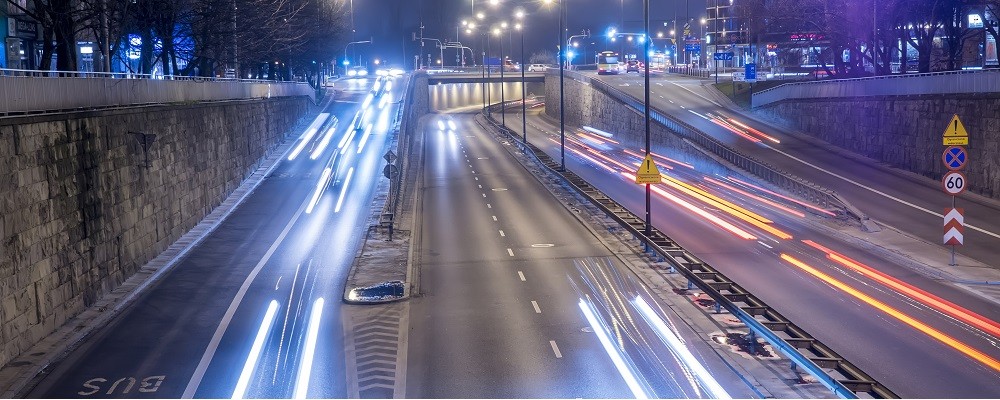 Excellent transport links also make Barcelona a wise choice for event planners. The international airport Barcelona El Prat is connected with most European cities, along with the United States, Colombia, Argentina, Brazil, North Africa, Middle East, and Southeast Asia and it's only 15 minutes' drive from the very heart of Barcelona. High-speed train connections are frequent, while getting around the city itself couldn't be simpler. Public transport is easy to use and reliable, with bus stops every few blocks and a great metro system. What's more, the city is walkable – many of the best known sites and landmarks are within walking distance of each other, and you'll find delicious places to eat around virtually every corner.
Get a fast track response for your enquiry
Please complete the following to get a call back from one of our travel experts.