Written on 9th June 2017 by Sam Robson
TAG Global Events - Our top five incentive trip destinations
Laura Tucker, General Manager of TAG's Asia Pacific Global Events team, talks about the growth in incentive planners and events in 2017 and shares her top five reward event destinations.
As leading incentive event planners in London, Sydney, Singapore, New York and beyond, TAG's event professionals have seen the benefits of incentives in action, both before and after the trip has taken place. Incentive travel is a powerful business tool, known to drive optimum employee productivity – for example, they can enhance sales teams' performances and drive profitability for in-the-know companies who employ this savvy strategy.
Research shows that, if selected, implemented and monitored properly, incentive programs (with rewards such as travel) can boost performance by an average of 22% – and team incentives can enhance performance by up to 44%. What's more, incentive travel can also help your company attract the top talent and play a key role in employee retention – while also building loyalty among dealers, distributors and agents by sparking enthusiasm for the companies' brands.
All of this makes it even more important to get your incentive event right – and that includes selecting the destination. Thanks to our global expertise and local knowledge, we know all of the top destinations to help you achieve your aims. With this in mind, here are our top five incentive destinations to capture your attention, in some of the world's most exciting locations.
Uluru, Northern Territory, Australia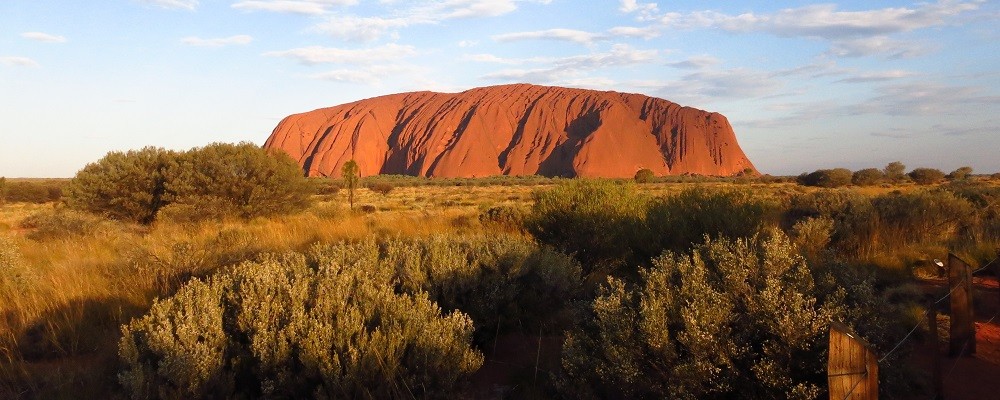 Ayers Rock – or Uluru as it's known by the Anangu (the Aboriginal people of the area) – is considered the spiritual heart of Australia. Nothing short of breath-taking, it's a magnificent place to experience The Outback, and the perfect place to pack in an adventure filled with everything from hiking, camel riding and quad biking to camping and flights view a view.
Another reason to add this inspiring place to your list (and fast) is the unique Field of Light art exhibition, which runs until end of Feb 2018.  As night falls, over 50,000 frosted-glass sphere illuminate, throwing Uluru into silhouette – it a sight you truly won't want to miss.
Three words: spiritual, magical, memorable
Highlights: Aboriginal art and culture
St Petersburg, Russia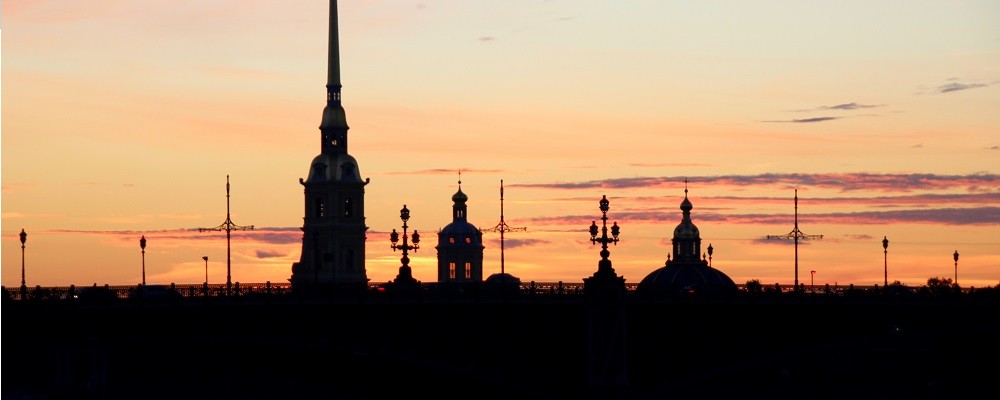 Did you know that St Petersburg is known as the 'Venice of the North'? You may not have considered Russia as a corporate travel option, but there's no question that it's a colourful destination that has been known the capture the hearts of those who visit – and that's not just because of the vodka (although guests can indulge in a full daytrip to discover the history behind the spirit, and enjoy some samples along the way).
Other activities include war tank rides around the city; classical ballet shows; and experiencing a typical St Petersburg spa-style banya. Don't forget that the FIFA World Cup is taking place across Russia in June 2018 – yet another reason to visit this extraordinary destination.
Three words: cultural, vibrant, unconventional
Highlight: private boat dinners
The Golden Triangle, India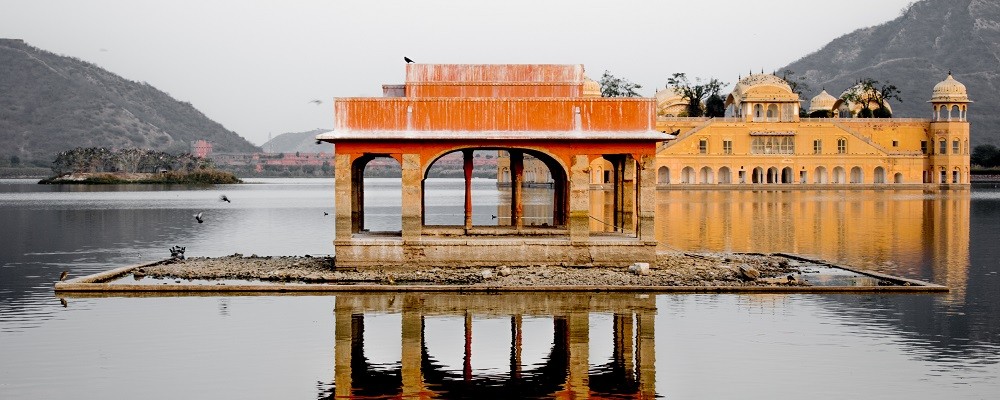 How about a once-in-a-lifetime trip to uncover three of India's icons in one incredible trip: Delhi, Agra and Jaipur. With a trip to the three points of The Golden Triangle, your guests will experience the world-famous Taj Mahal, opulent Rajasthan's palaces, buzzing bazaars and marketplaces and more, soaking up the vibrant atmosphere wherever you go.
Enhance this trip to remember by taking a hot-air balloon over the spectacular landscape; create personalised saris and tongas; or learn to play local instruments. New Delhi's nightlife has a great reputation among locals and visitors alike, with new bars and clubs opening every month.
Three words: unbelievable, rich-and-diverse, cultural
Highlight: riding to the mountain forts
Machu Picchu, Peru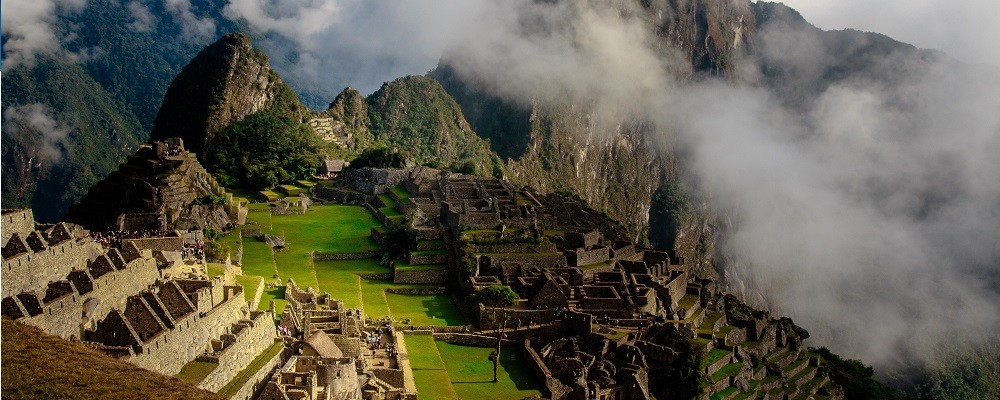 A visit to one of the new seven wonders of the world is guaranteed to impress even the most seasoned of travellers. Prepare to be blown away by an incentive trip to this 15th-century Inca citadel situated on a mountain ridge in Peru.
Guests can fly into Lima before heading to the local bars to experience signature South American cocktails: pisco sours. The following day, you'll head for Cuzco to discover breath-taking beaches, before boarding a luxury train on the third day to reach the rainforest. Then it's time to begin the trek to Macchu Picchu – a trip that people all over the world dream of taking.
Three words: incomparable, exclusive, bucket list
Highlight: Orient Express
If you want to change the behaviour of your audience and impact your bottom line results, then you should consider your next incentive program. As leading incentive specialists in London, New York, Sydney, Singapore and beyond, The Appointment Group can help you discover your dream destination and achieve your objectives.
Tokyo, Japan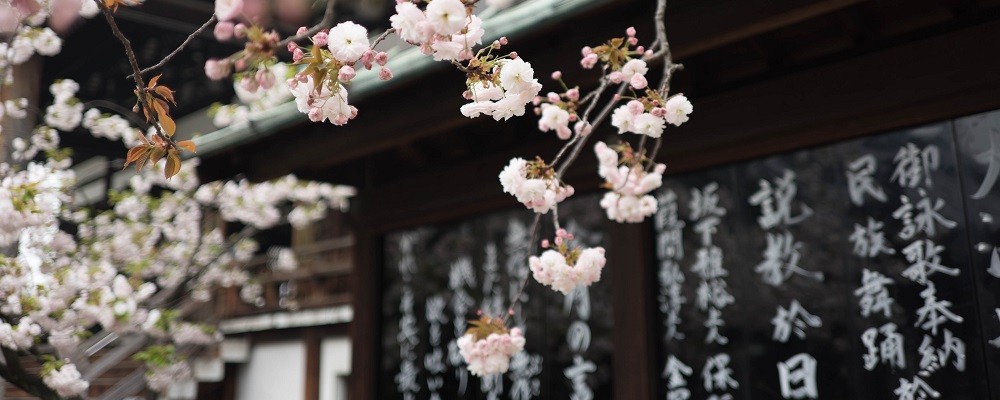 Toyko is one of the quirkiest places on the planet, boasting a fascinating contrast between old and new – it's one of the world's most modern cities, yet it retains many of its unique cultural traditions and customs dating back centuries.
As well as sampling local culture and cuisine (we recommend sampling nigiri-zushi), you can let your hair down and get involved in go-karting around the city in a Super Mario outfit; Ninja warrior classes; sumo wrestling; sushi-making; and dressing in Kimonos.
Three words: awesome, iconic, educational
Highlight: cooking your own yakiniku beef
If you want to change the behaviour of your audience and impact your bottom line results, then you should consider your next incentive program. As leading incentive travel planners in London, New York, Sydney and beyond, The Appointment Group can help you discover your dream destination and achieve your aims.
For event enquiries in the Asia Pacific region, please contact Laura by email at laura.tucker@appointmentgroup.com or by telephone on +61 3 8888 8922.
Get a fast track response for your enquiry
Please complete the following to get a call back from one of our travel experts.