Powered by TAGtech
On top of a highly personal service, smart, integrated technology makes a world of difference to our clients. We build a bespoke platform, tailored to your brand and event – to ensure a true connected experience. It means your audience can stay engaged before, during and after the event – and you will have real-time information at your fingertips, at all times.
TAGTech is your complete digital solution, designed with your brand and your delegates in mind. We provide complex event registration capabilities, event apps and websites – as well as post-event surveys, analysis and reporting. It's all about ensuring a seamless journey from start to finish – saving you time and stress along the way.
Rewards and recognition programmes
Complete event communication
Detailed delegate reporting
Secure credit card portal
24-hour crisis management cover
GDPR compliance
A connected experience
Flight selection & booking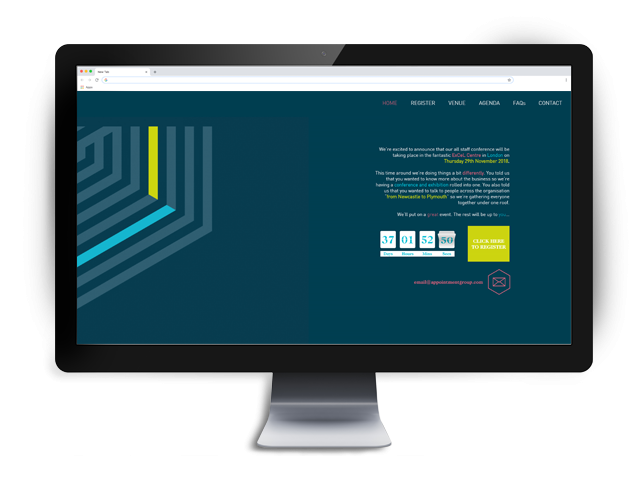 Stay ahead of the curve
In the world of global events, having access to smart technology is crucial. That's why we keep our finger on the pulse with our industry-leading solutions – giving you access to real-time information and intelligent ways to deal with last-minute changes.
Instant access 24/7
Tailored to your brand and event identity
Keep track of your delegates
Manage numbers, preferences and logistics more securely