Written on 25th October 2017
TAG Global Film and Media launches TAGMobile to assist Group Travel Management
The Appointment Group - Innovative & Professional Leaders in Global Travel Management
With offices located in the UK, US and Asia Pacific, The Appointment Group (TAG) have been managing global travel requirements for groups and individuals for 30 years.
In this complex and ever-changing industry, it is essential to have a pro-active and seasoned travel management company to handle your worldwide travel requests. As a result, TAG Global Film and Media developed its latest technological innovation, TAGMobile.  This is an iPad / desktop / laptop tool for Production Managers and personnel alike.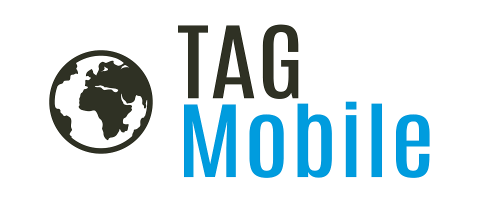 Amongst its many features, the app contains travel itineraries, rooming lists, hotel information and the full production budget reporting.
The app, the very first of its kind available to the world of film and media, will significantly assist the Group Travel Management process.  A login system ensures the information remains secure whilst the "sync facility" will allow the users to have access to up to date travel information at all times. Additionally, multiple productions can be loaded in the app enabling the user to have instant access to all necessary information.
Now all essential travel information will become available to users by the click of a button.
Functionalities include:
• Dashboard with overview of the production
• Access to hotel service files
• Passport details of all travellers
• Rooming lists and vouchers
• PDF and email functionality
• Filter functionality
• Rider display
• Links to supplier websites and location details
• Map function
• Traveller itinerary
• Full production budget reporting
Additional Services Include:
• Complete flight information • Production movements spreadsheet • Self-drive cars • Chauffeur services • Meet & Great Services • Ferry & Rail services
Get a fast track response for your enquiry
Please complete the following to get a call back from one of our travel experts.