TAGgo
On top of a highly personal service from your dedicated agents, you will have smart technology right at your fingertips. Your personalised TAGgo solution will make life as simple as possible – giving you access to essential travel information at all times.
Because every tour and production is different, this service is tailored to you and your precise needs. Your bespoke TAGgo solution enables you to view and manage bookings in real time – including travel itineraries, hotel room lists, budgets and much more. Meanwhile, the log-in system means all details are secure and protected.
The application is available via weblink, providing easy access to Android and iPhone users, in addition to also being available on desktop and iPad devices.

Calendar dashboard
Profile personalisation
Preferred date/time and currency
Tour/Production overview dashboard
Complete flight information
Traveller passport details
Hotel rooming lists
Detailed maps
Tour/Production budgeting report
Synced to in-house booking system
Full logistical planning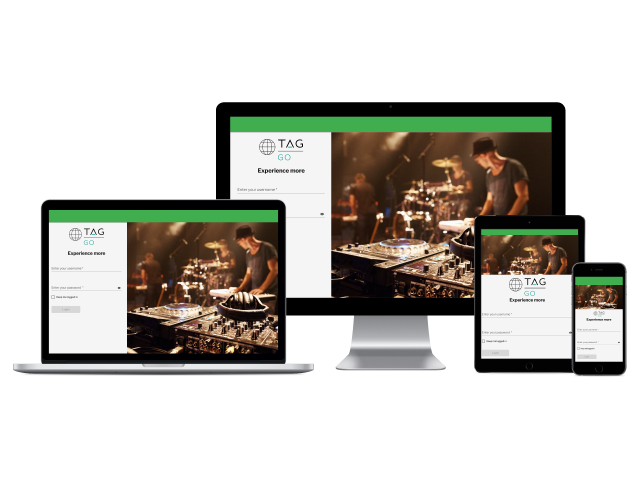 Stay ahead of the curve
In the fast-paced world of global Film and Media travel, having access to smart technology is crucial. That's why we keep our finger on the pulse with our industry-leading solutions – giving you access to real-time information and intelligent ways to deal with last-minute changes.
Instant access 24/7
Tailored to your requirements
Keep track of your travellers
Manage approvals, costs, compliance and more