Written on 21st April 2015
Best places to party this summer
[metaslider id=11521]
Best places to party this summer
With the party season upon us The Appointment Group Global Private Clients (Private Clients) has taken the opportunity to present some of the best places to party this summer.
An idyllic island with sun, sea and sand, Ibiza has everything. Combining stunning clubs and the finest DJ's this Balearic Island is the summer party capital of Europe. May sees everything kicking off with the opening parties for major venues and we recommend Ushuaia as the pick of the bunch. An outdoor venue set around a spectacular stage and pool, this party starts in the daytime and extends long into the night.
For somewhere oozing glamour, then head to the coast of Marbella. The summer home for many of Europe's elite the 'Golden Mile' in Puerto Banus is packed with chic bars, restaurants and clubs. We suggest Nikki Beach as a great place to enjoy an expert cocktail, whilst immersing yourself in the glamorous lifestyle of the 'glitterati'.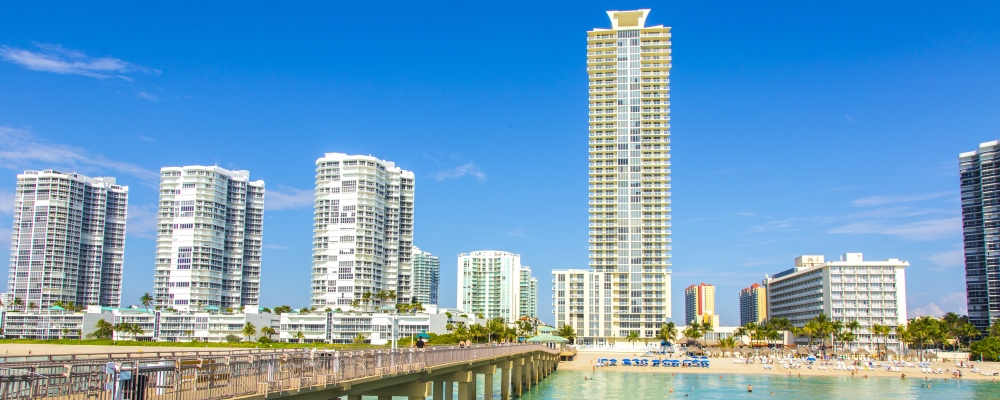 Hop across the Atlantic ocean to the US where Miami takes the party lifestyle to another level. South Beach is synonymous with grandeur with some of the finest hotels, bars and restaurants in the world. The club at Fontainebleau has a reputation for being one of the finest around, and its private booths draw an enviable crowd of international celebrities.
No showcase would be complete without the mention of Las Vegas. Constructed with indulgence in mind, Vegas is a desert paradise with each venue vying to outdo the others. With an extravagant design inspired by the curves of the human body, Private Clients recommends XS at Encore as the pick of the bunch offering the most lavish night-life experience around.
For all of the above destinations Private Clients can arrange for a VIP guide to ensure that you attend the most prestigious parties and receive the very best attention!
Please contact us for any further information here.
Get a fast track response for your enquiry
Please complete the following to get a call back from one of our travel experts.