Worldwide partners
We collaborate with trusted partners all over the world, including leading airlines, hotels and many other businesses. Everyone we work with shares our commitment to delivering exceptional service and facilities – and strives to meet and exceed expectations. Explore our worldwide partners below.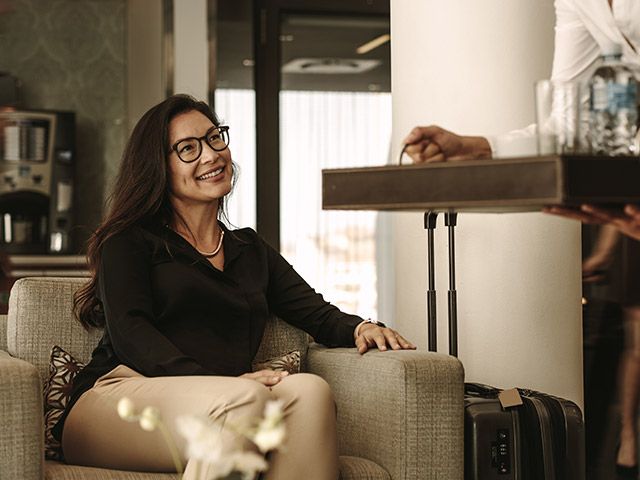 Business partners
We work closely with our business partners to maximise opportunities for our clients, wherever they are.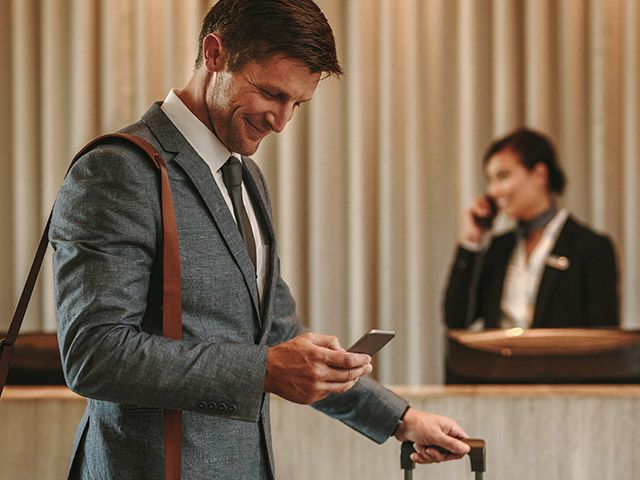 Partner hotels
We are delighted to partner with some of the most prestigious hotels on the planet and share them with our clients.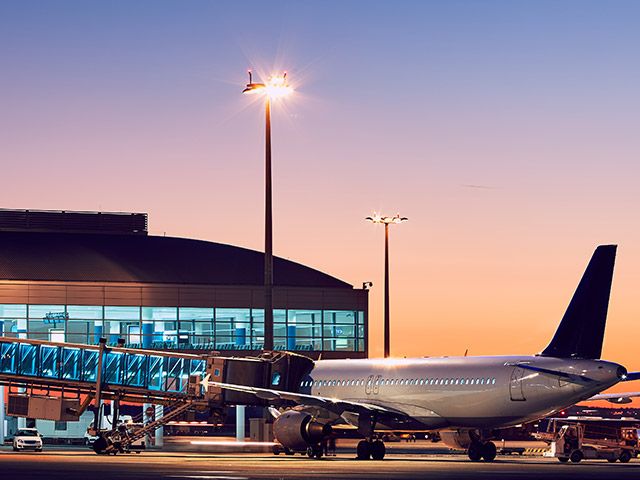 Partner airlines
We have a close network of airline partners to get you wherever you need to go for the very best rates.