British Airways, part of International Airlines Group, is one of the world's leading global premium airlines and the largest international carrier in the UK.
The carrier has its home base at London Heathrow, the world's busiest international airport, and
flies to more than 170 destinations in 70 countries. You can find our destinations guide here.
British Airways has a fleet of more than 280 aircraft, including the A380 and 787. You can find
out more about our aircraft here.
The airline carries more than 40 million customers a year and serves those customers 35 million
cups of tea, 36.5 million meals and 3.7 million bottles of wine.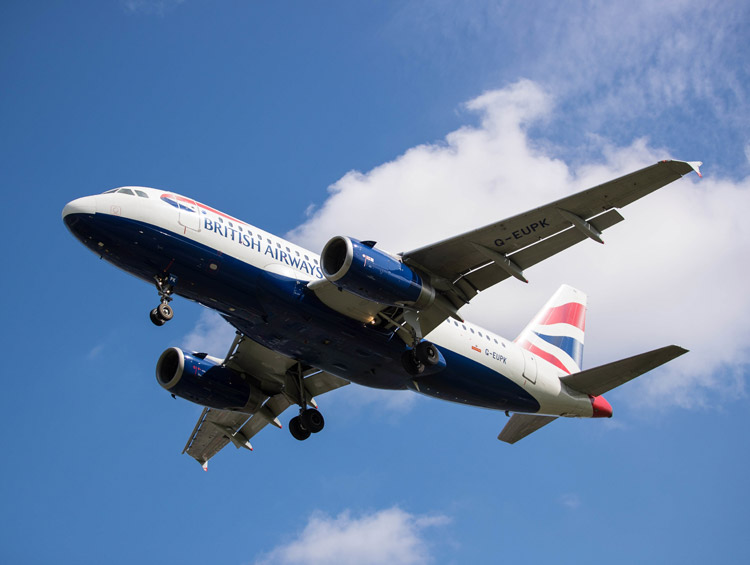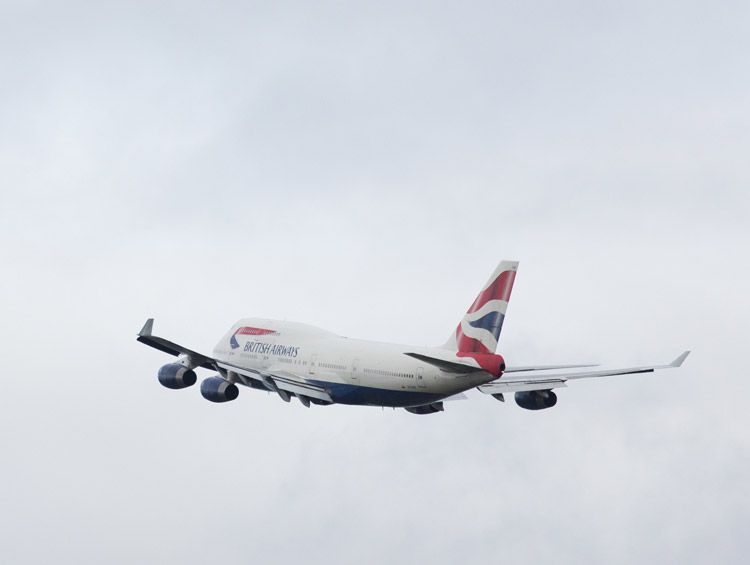 The benefits of booking with British Airways include:
Inclusive fares
Free food and drinks on all Club Europe flights
Free seat selection within 24 hours of departure
No charge to pay for bookings by debit card
No charge to check-in
Flights to mainstream airports, close to the destinations customers want to travel to
A generous free baggage allowance, or, on European routes, customers can choose to book a hand baggage only fare, while still benefiting from free drinks and snacks and free seat selection within 24 hours of departure
Day trip return fares to popular European destinations
British Airways currently has approximately 40,000 employees including 15,000 cabin crew,
3,600 pilots and 5,500 engineers. The airline also offers opportunities for graduates and has
more than 150 places for apprentices every year. You can find out about a career with the airline here.
British Airways celebrated its 90th anniversary on 25 August, 2009. The airline can trace its
origins back to the birth of civil aviation. Since the world's first scheduled air service on August 25, 1919, air travel has changed beyond all recognition.
The British Airways Heritage collection is an extensive document archive recording the
formation, development and operations of British Airways and its predecessor companies as
well as memorabilia and artefacts. More than 130 uniforms from the 1930s to the present day are preserved, as well as a large collection of aircraft models and pictures.