Established in 1993 as the first of its kind, Design Hotels™ represents a hand-selected collection of over 300 member hotels in over 200 destinations around the globe, from world capitals and exclusive mountaintops to hidden beaches, off-the-beaten-path escapes, and beyond.
Far more than a loosely affiliated assortment of properties, Design Hotels™ unites hotels that reflect the vision of independent hoteliers—"Originals"—with a passion for genuine, culturally rooted hospitality and cutting-edge design and architecture. Design Hotels™ members go beyond merely curating their own neighborhoods—though they do that with great passion, providing truly local experiences—they curate culture within their very own establishments. Our member properties transform the hotel from a place offering accommodations into one that creates platforms for shared experiences among people united by passions, ideas, and inspirations.
As time passes, what endures are your memories of the extraordinary, the unexpected—moments that moved your soul or altered your mind. In recent years, the travel sector has witnessed a dramatic shift in consciousness. Today's travelers are savvy, value-conscious, and looking for authenticity. Beyond products and services, they want meaningful experiences. Through vivid, audiovisual storytelling, Original Experiences get at the heart of what's most meaningful for today's traveler: the lived moment, a highly personal, emotional, and most of all experiential concept. The true value of travel is to be found in unique, meaningful moments—the Original Experiences that stay with you long after you've returned home.
For more information, visit designhotels.com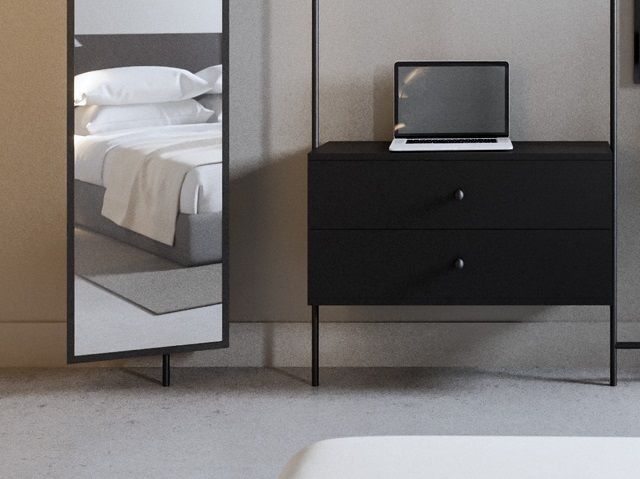 Blique by Nobis is a fitting testament to the many fine art galleries that surround it in the vibrant Stockholm neighborhood of Vasastan.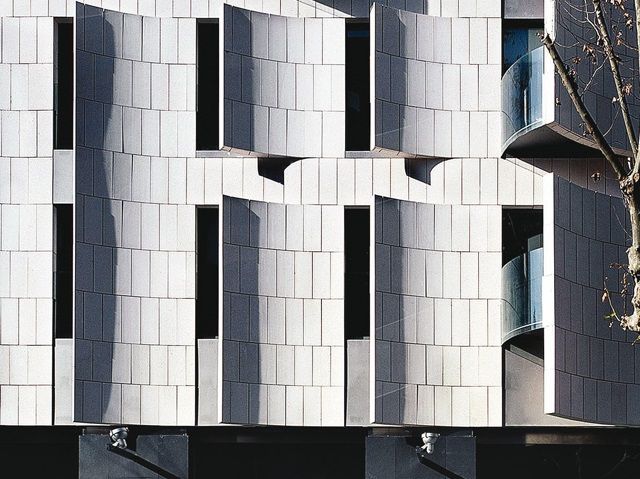 In a city filled with architectural statements, Sir Victor Hotel stands out for all the right reasons, with Juli Capella's angle windows serving as the signature feature.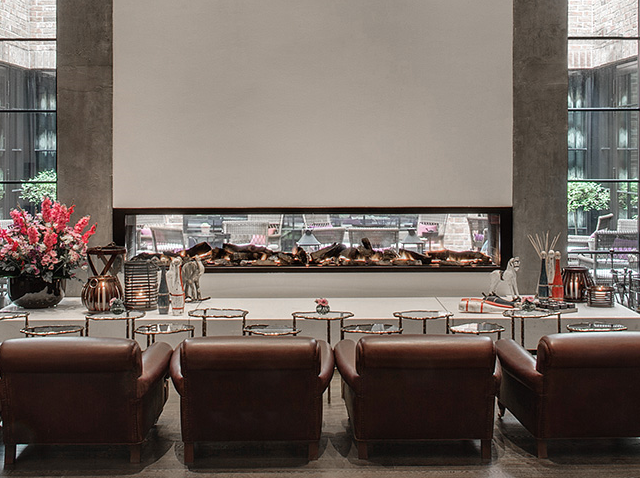 Hotel Zoo Berlin was built in 1889 as a private residence, the building's legacy as a hotel began in 1911. The building's reincarnation sees soaring ceilings restored and the original brick and steel work revealed.