Hotel Description
Conceived originally by celebrated architect Sigurd Lewerentz and now gloriously reborn at the hands of Swedish starchitect Gert Wingårdh, Blique by Nobis is a fitting testament to the many fine art galleries that surround it in the vibrant Stockholm neighborhood of Vasastan. A social and organic venue for design, architecture, arts, food, music, and drinks, the property serves as a natural hub for artists and creative travelers alike. Here, amid a hotel, a courtyard, several restaurants and bars, and a rooftop terrace with breathtaking views of Stockholm, one finds raw materials like metal and steel complementing the building's many beautiful concrete surfaces. An interior defined by leather, textiles, wood, and timeless design adds to this industrial base, making Blique by Nobis a warm, welcome, and inspiring city retreat.
Blique by Nobis, the newest addition to the Nobis Group, has six other sister properties which are members of Design Hotels™, including Nobis Hotel Copenhagen, Nobis Hotel Stockholm, Miss Clara by Nobis, Hotel J, Stallmästaregården, and Hotel Skeppsholmen.
Rooms
The 249 rooms and suites range from 10 to 66 square meters, and all offer a king-size bed except from the Blique's Queen room, the Sleep Tight room with a small double bed, and some of the Sleep Deeper rooms, which offer queen-size beds. These two "Sleep" rooms are windowless, optimizing sleep for high-powered individuals and those sensitive to the bright Swedish summer nights. While all the Studio suites play host to a kitchenette, the top-floor Studio Executive suite—spanning between 55 and 66 square meters—boasts a dining area overlooking the city.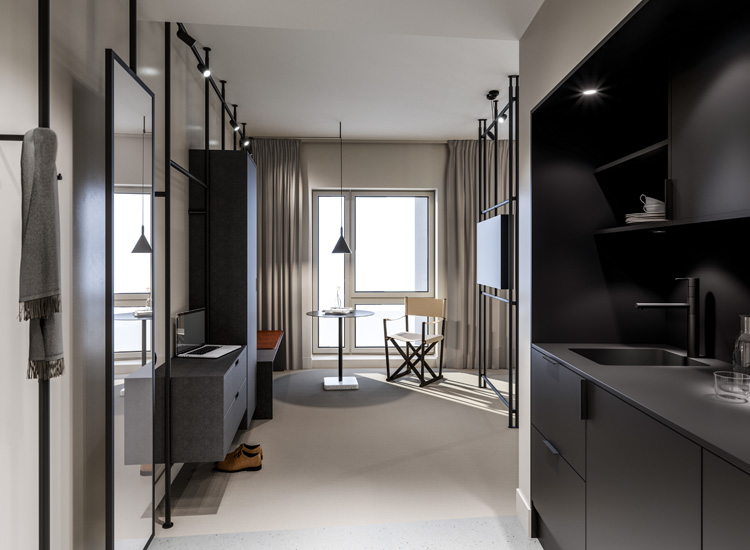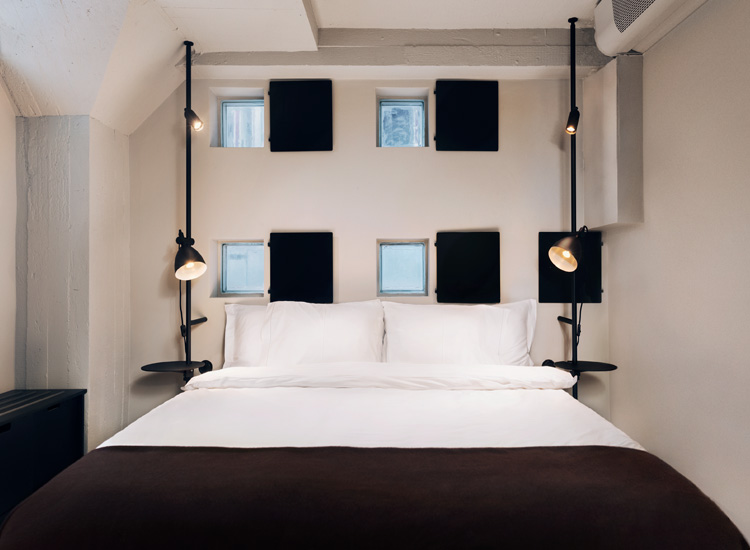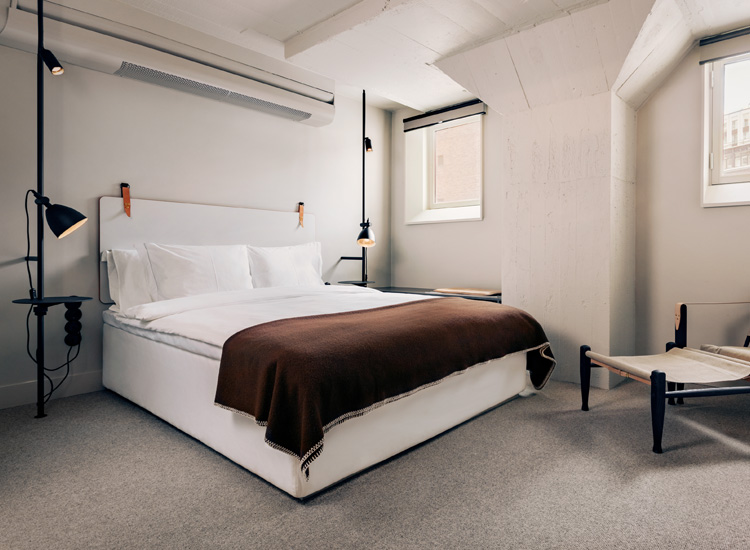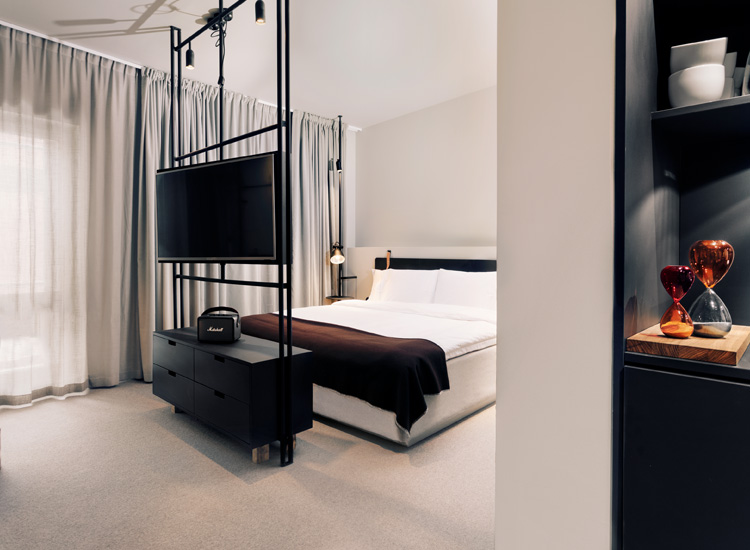 Dining
Indulge in culinary experiences at the hotel's Euro-Asian concept restaurant, three bars, or their quirky food truck.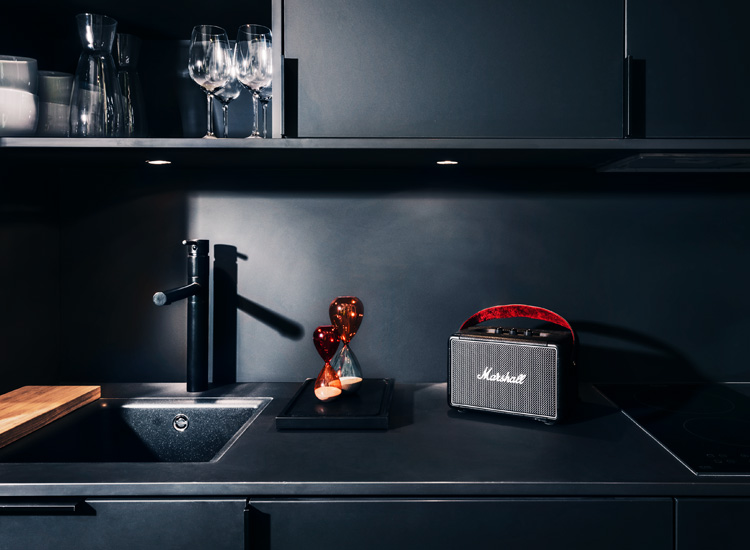 Facilities
249 Rooms & Suites
Event space for 200 seated guests
10 meeting rooms
In-house Cinema
Restaurant & Lounge
Three bars
Food truck
Rooftop terrace
Sauna
Gym
In-house art exhibition
Recreational facilities
Cinema
3 Bars, Restaurant, Food Truck
Sauna
Gym
Art Exhibition
Cultural events
Market
Rooftop yoga sessions
Address: Gavlegatan 18, Stockholm 11330, Sweden
Website: https://www.bliquebynobis.se/
Getting here
Distance to airport: 40 km
Taxi (journey length/cost): 40-45 mins / 60 Eur
Parking (facilities/cost): 495 Swedish Krona (approximately 48 Eur per day)