Hotel Description
In a city filled with architectural statements, Sir Victor Hotel stands out for all the right reasons, with Juli Capella's angle windows serving as the property's signature feature. Behind its captivating appearance, Sir Victor Hotel offers a kind of smooth, effortless usability. Sections of the unusual limestone facade teasingly peel back like pages of a book, revealing the rooms inside. In an adjacent wing to the restaurant, a full-service spa echoes the hotels jet-set elegance. Visit the rooftop terrace for a refreshing swim while taking in the views of Gaudí's Casa Milà, the Sagrada Familia and the lights of Montjuïc. Sir Victor Hotel is located close to the city's commercial and business districts.
Sir Victor Hotel's sister properties; Sir Adam Hotel (Amsterdam), Sir Albert Hotel (Amsterdam), Sir Joan Hotel (Ibiza), Sir Nikolai Hotel (Hamburg), and Sir Savigny Hotel (Berlin), are all members of Design Hotels™.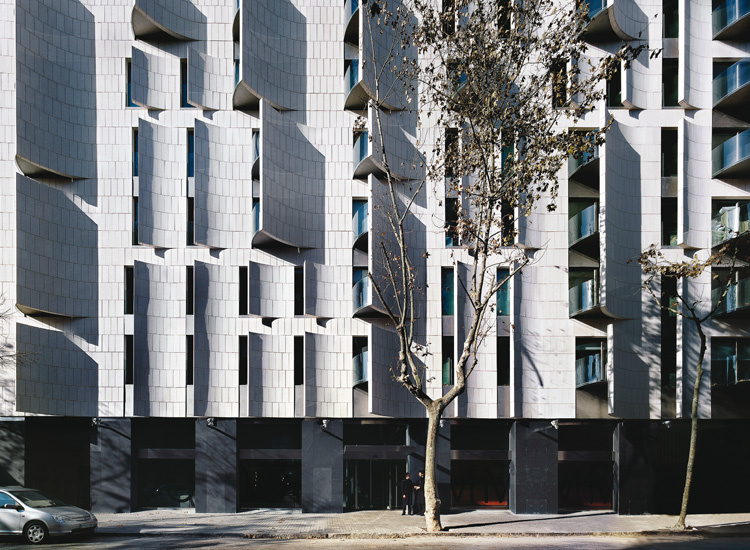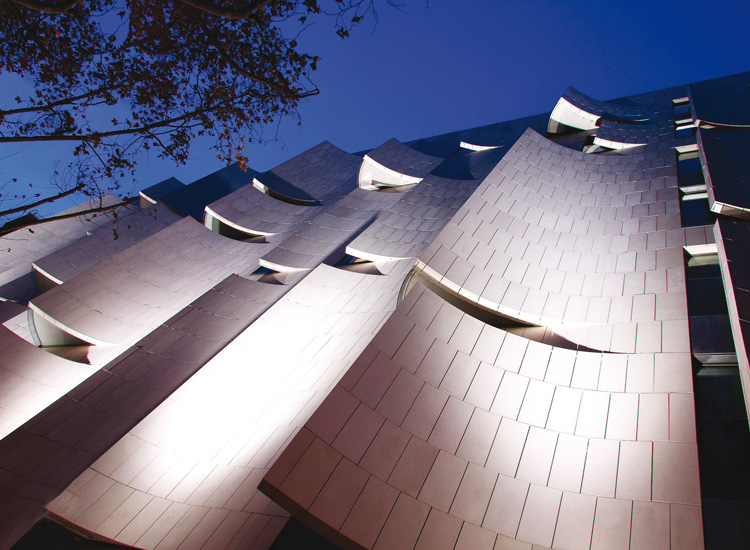 Rooms
The black rubber-lined corridors leading to the 91 rooms and suites of this Barcelona hotel absorb sound, but with two tubes of light spanning their length, they also create a futuristic atmosphere. Standing in the dark hallways and then entering the light-filled rooms provides a buoyant, uplifting experience: doors open directly into the expansive guestrooms, which are unrestricted by an intermediary corridor. Furnishings are limited to modular pieces, and only a lightweight metal wardrobe and an entertainment unit separate the bedroom from the bathroom—again avoiding the superfluous without forfeiting comfort in any way.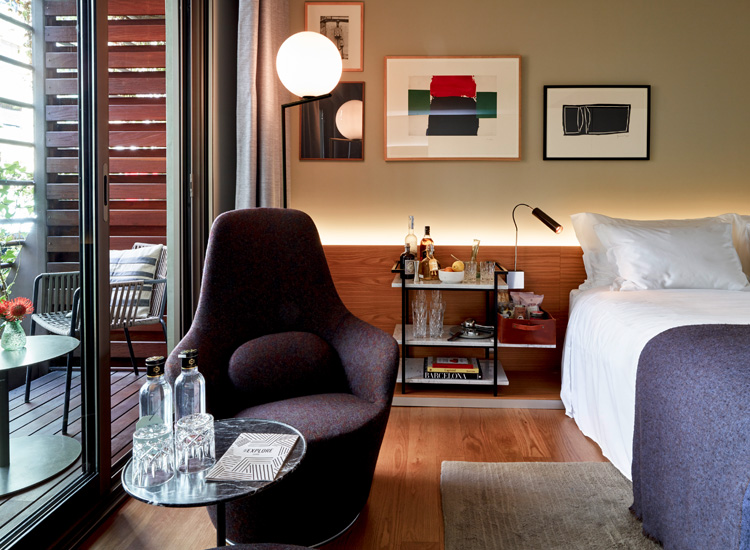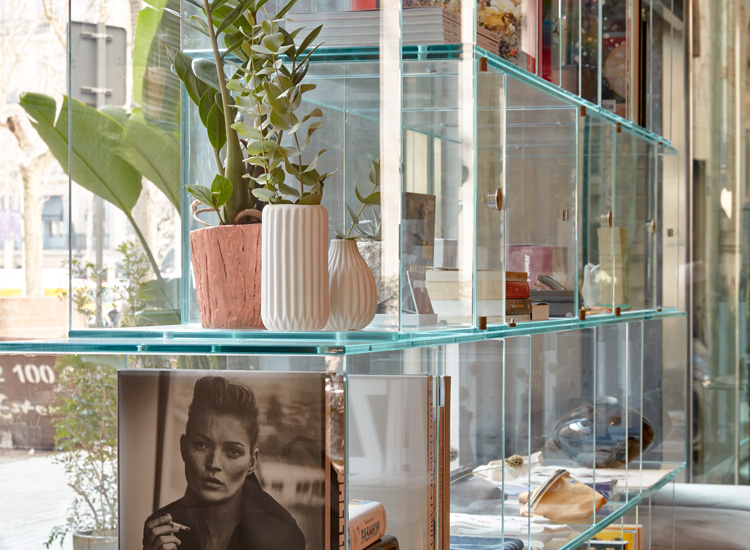 Dining
Unique on-site dining experience.
Facilities
Two meeting rooms
Restaurant
Recreational facilities
Outdoor pool
Jacuzzi
Health club
Massages
Photographic Social Vision experience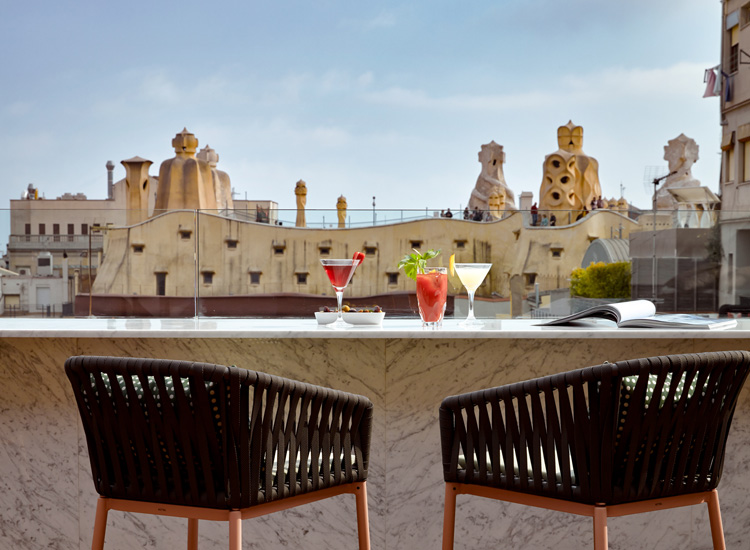 Address: Carrer del Rosselló 265, Barcelona 8008, Spain
Website: https://www.sirhotels.com/en/victor/
Getting here
Distance to airport: 16 km to Barcelona-El Prat Airport (BCN)
Taxi (journey length/cost): 25 mins / 20 Eur
Parking (facilities/cost): 39 Eur per day