At Hyatt, our brands are designed to deliver a unique set of guest offerings and signature experiences for a variety of stay occasions. Each property flexibly caters to any client need and adapts to your evolving world, regardless if your focus is luxury, lifestyle or leisure travel.
Unique properties. Premier destinations. World-class cuisine. Discover inspired experiences and personalized service backed by our commitment to understanding and caring for your unique needs. Because your needs deserve to not only be met, but exceeded, beyond all expectation.
Park Hyatt
Recognized for its understated elegance, gracious service, and impressive art collections, Park Hyatt is the sophisticated choice for discerning guests. Each hotel is custom designed to reflect the character of its locale in an atmosphere of contemporary luxury.
Indulge in well-appointed guest rooms, accommodating meeting and event spaces, signature restaurants featuring celebrated chefs, and refined art and design. Discover exciting destinations around the world.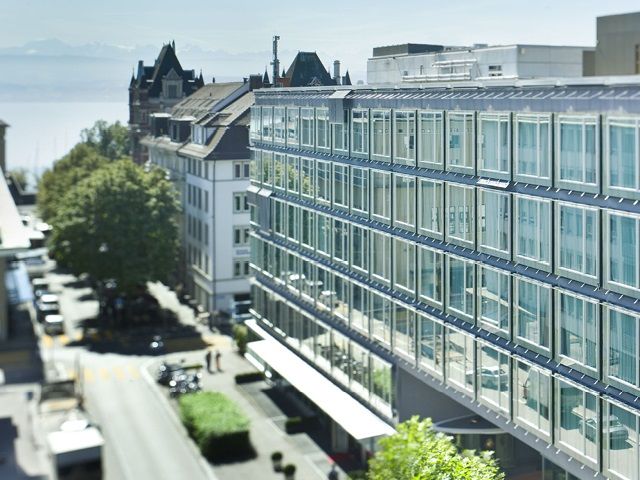 The hotels close proximity to Zurich concert halls, together with its perfectly arranged added values for Entertainment clients, makes this the number one address in the city center for your valued clients.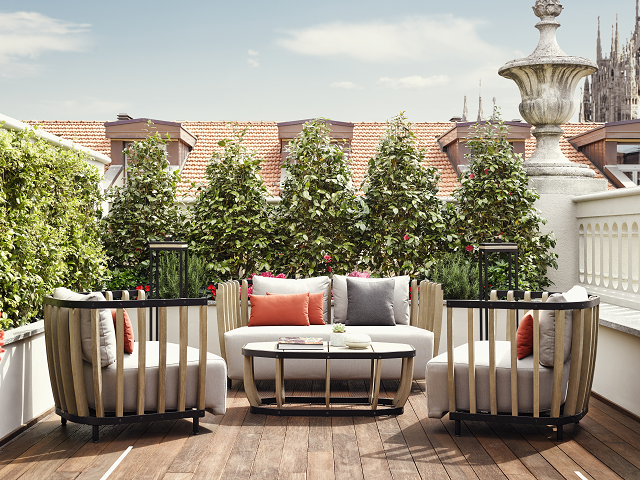 Park Hyatt Milan is the iconic 5-star luxury hotel in the heart of the city of Milan. The hotel overlooks the Galleria Vittorio Emanuele II and is located just a few steps from the most prestigious boutiques.
Andaz
Whilst Andaz provides a fresh take on the boutique hotel concept for the creatively inclined traveller. This is hospitality without a script—stimulating, authentic, infused with character, and immersed in the local culture.
From the fluid design, to the vibrant artwork, to the regional cuisine, revel in a stay brimming with inspiration. Seize the opportunity to explore, share, and create meaningful experiences in an open exchange of ideas and moments.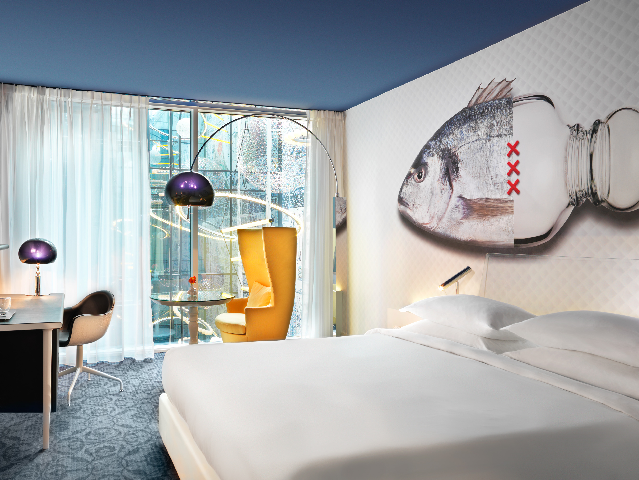 The former Public Library on the Prinsengracht Canal was reborn as the luxury-lifestyle Andaz Amsterdam Prinsengracht hotel in October 2012.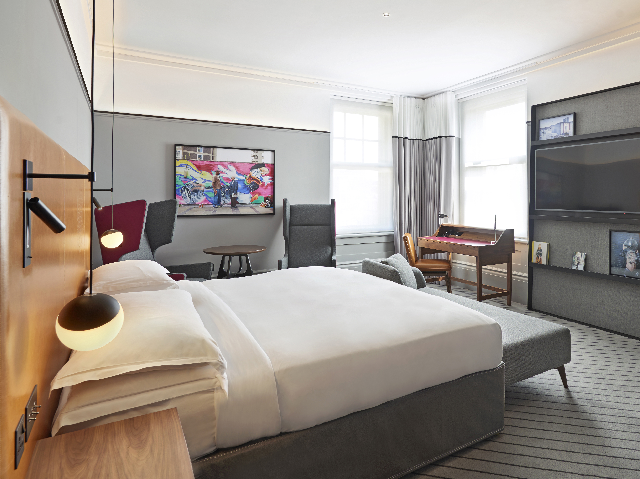 Located in the heart of East London where the iconic landmarks meet vibrant Shoreditch, Andaz London Liverpool Street blends itself for a mix of business and pleasure.