Locke are design-led aparthotels for those who want to experience the unique and authentic and find sanctuaries where free-thinkers belong. Designed for travellers for whom a bed and shower in a shoebox isn't enough, we've taken the best elements of a boutique hotel and stylish serviced apartment; all of our hotels are intelligently curated to make you feel at home.
Locke immerses you in its neighbourhood's culture through spaces that connect you to a community of like-minded locals and travellers, working with the most interesting and vibrant partners to reflect the diversity of all of our spaces.
Each location brings distinctive apartments, unique co-working area's and locally renowned bar and restaurant concepts together to create culturally immersive experiences.
For more, visit: Locke Living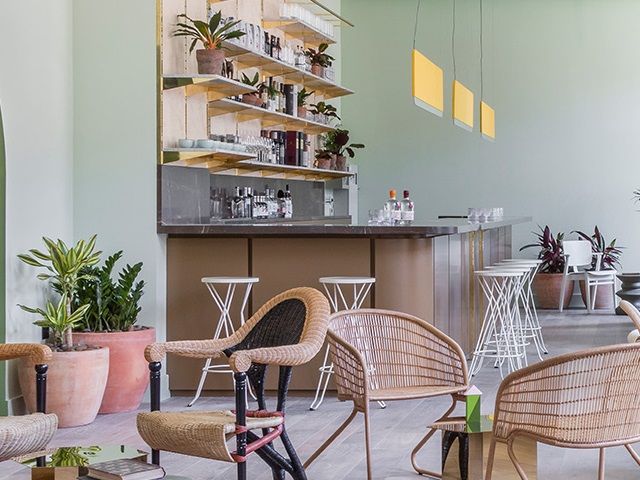 A calm refuge in the heart of Edinburgh's New Town, combining the best of lifestyle hotels with the space and comfort of your very own serviced apartment, set in a stunning five story Victorian building.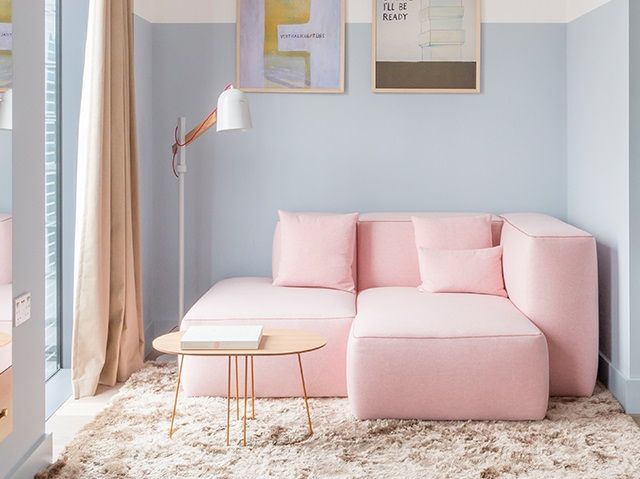 Contained within an impressive sky tower in the heart of Aldgate, East London, Leman Locke offers a mix of 168 spacious studios and suites over 22 floors.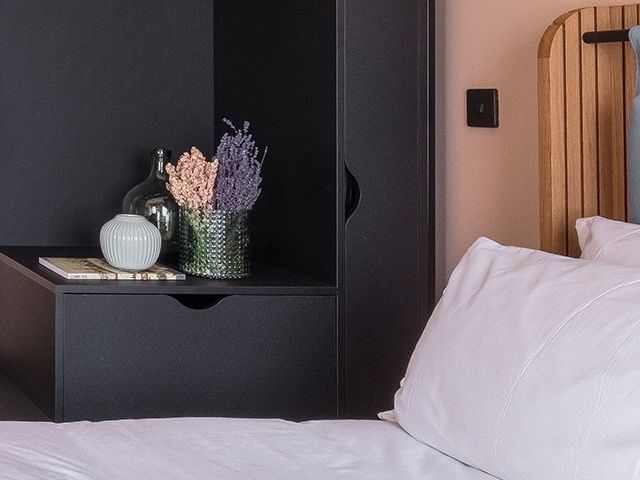 Set in a beautiful 19th century building in Manchester's civic quarter, Whitworth Locke is minutes from the city's best independent bars & shops and the renowned cultural hub The Northern Quarter.