Located in gateway cities throughout the world, EDITION hotels are where you'll find guests rubbing elbows with locals because there's no better place to be in the moment. Hotels that feel different because they make you feel something. Hotels that don't act like hotels.
The desire is to infuse emotion into a check-in/check-out world by bringing each location to life in an intimate, seductive environment.
With a perfect mix of authentic design and gracious, sophisticated personalized service. All created to give guests a feeling of being somewhere so special, it may only be known to them.
Envisioned by Ian Schrager and Marriott International, EDITION is a personal and unique hotel experience, and it is a collaboration that has served staff and guests well.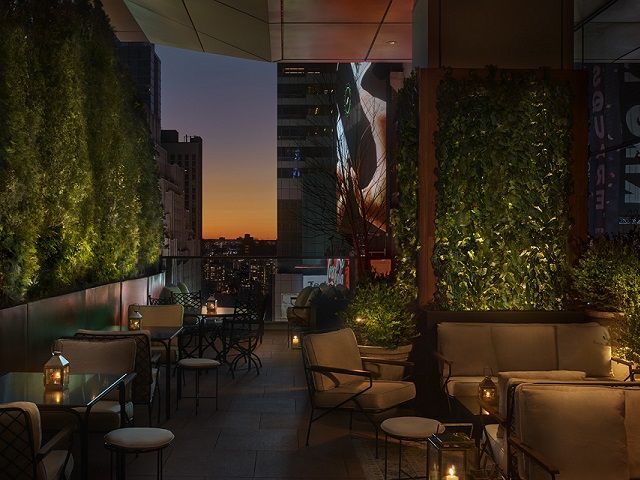 Here at The Times Square EDITION, urban energy fuels an enchanting escape as sweeping views of the midtown skyline transport you to an oasis above the bustle.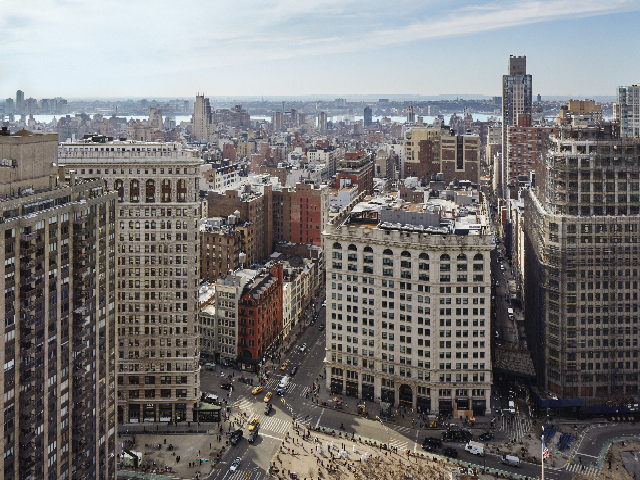 Set within a historic clocktower at the edge of Madison Square Park, The New York EDITION evokes the intimacy of a private home in an iconic neighborhood.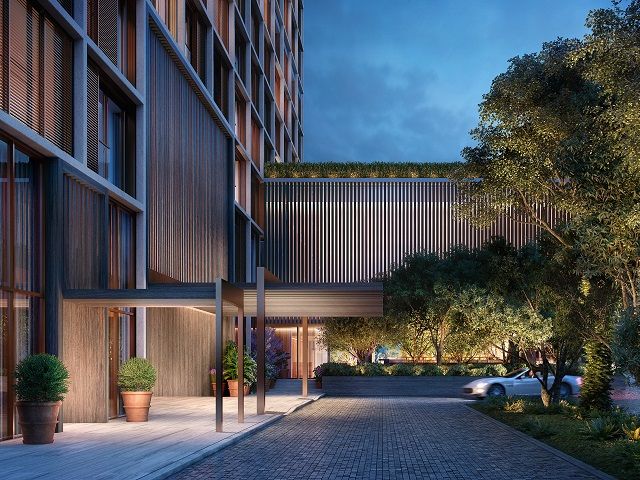 The West Hollywood EDITION creates a memorable experience for visitors with their design-forward accommodations, skyline views and personalized service.