W was born and raised among the chaos and culture of NYC. Today W takes that 24/7 energy worldwide, bringing the best of Music, Fashion, Design and Fuel to coveted destinations around the globe. Bold design defies expectations in iconic destinations, from the Mediterranean to the Maldives, South Beach to Shanghai.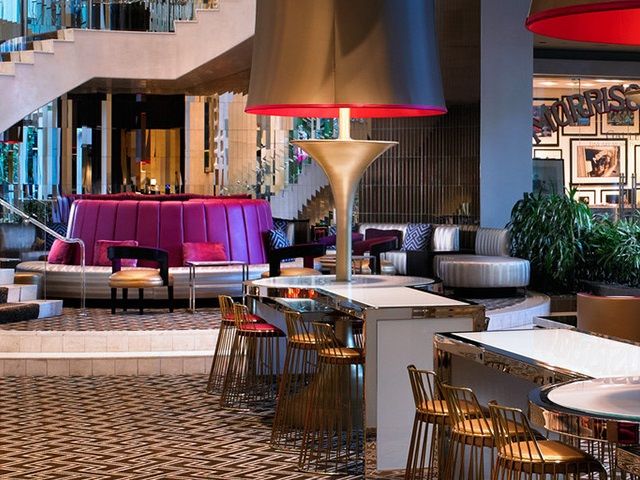 More than just a hotel, W Hollywood encompasses the energy, dynamism and excitement of Los Angeles. Located on the famous intersection of Hollywood and Vine.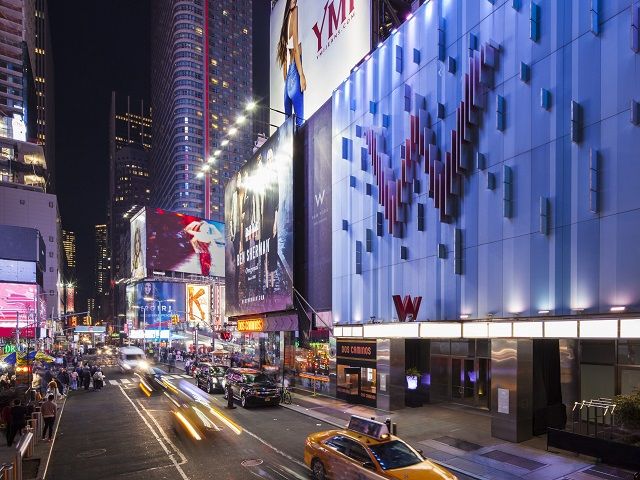 Soaring above a glittering stretch of Broadway in the heart of Midtown Manhattan, W New York - Times Square is a sultry escape in the center of it all.