Written on 14th December 2018
TAG staff on the road - Touring Road Diaries 2018
It is the time of year again when we all start thinking about next year, however we couldn't go into 2019 without wrapping up this amazing year for TAG.
We started the year with another win as 'Favourite Travel Company' at the TPi Awards, followed by the acquisition of US based Satellite Office Services' (SOS) travel business in October and TAG's global rebrand last month.
Parallel to these achievements, we also improved our 'above and beyond' offer, with more on the road tours. On the road tours mean that when you choose TAG as your tour partner, we promise to go the extra mile for you. We know exactly what it takes to meet the specific and ever-changing demands of touring clients – so you can rely on our Tour Specialists to take care of every detail.
Whenever you are out on the road, we will be right there with you – giving you extra support when you need it most. Part of our 'above and beyond' service is providing a Tour Specialist to travel ahead with the artist or crew party. That way, our customers know for certain that everything will be in place before their group arrives.
This year was another great year with some of our team members to participate in some of the world's biggest tours, such as Guns N' Roses - Not in This Lifetime, Beyonce and Jay-Z - On the Run II and U2 - eXPERIENCE + iNNOCENCE Tour.

Dani Triebner, Senior Tour Specialist at Guns N' Roses - Not in This Lifetime tour:
What does your typical work day consist of?
No two days are the same, and definitely nothing typical about them! It usually starts with breakfast at the hotel (if you are touring outside the USA) as this is your one free meal a day and it's the social hour where you catch up with people you need answers from! Then it's back at the laptop, or hanging out at the front desk waiting for hotel reps, or waiting in the lobby or the glamorous loading dock for the band to arrive! So basically when you aren't waiting for someone somewhere you are catching up on all the emails or admin on your laptop !
What was the biggest challenge?
Dealing with the schedule whilst staying healthy. It's so easy to not look after yourself on tour. But I really try to eat healthy and get sleep wherever I can. Because there will be some days where sleep isn't an option, and you need to use your reserves to power through and not get sick! Some nights where that cold slice of pizza at 1am is your dinner! I love being out on the road, it brings it all together for me, but there are a LOT of moving parts, especially in a tour like GNR, so good organization is key!
The highlight of the tour was…
The most recent tour we found ourselves in Abu Dhabi for thanksgiving and i was asked to throw together a thanksgiving dinner for the whole band party, in the knowledge that some people probably wouldn't show up. Well in actual fact, every single band member, family member, and staff member showed up to this dinner, so many that we had to keep extending the table! It was very humbling to have everyone together enjoying their evening, and all happy to have a traditional thanksgiving meal (put together by an English girl!). A very special feeling, and a night I will remember.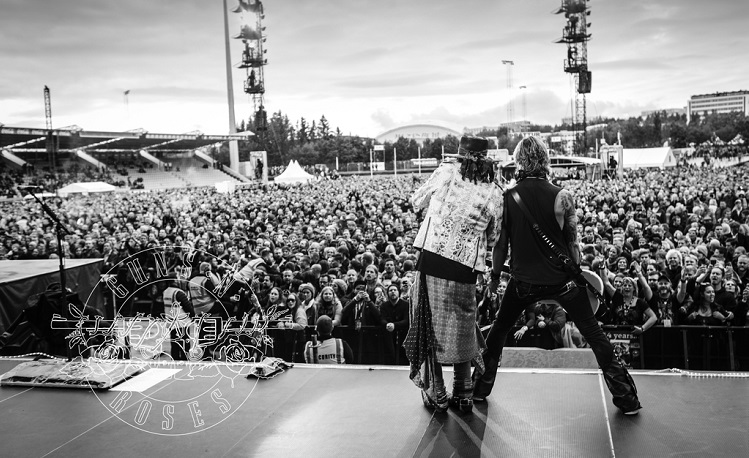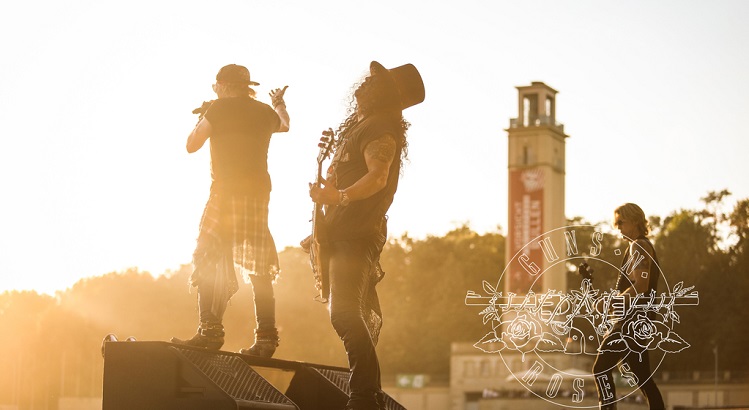 Izzi Robinson, Operations Manager at Beyonce and Jay-Z - On the Run II tour:
What does your typical work day consist of?
Key packets, key packets, key packets. Each day starts with any immediate tasks for the tour (changes / flights / bookings), and then preparing everything for the arrival of the group with the hotel. Most of the morning is spent in the lobby liaising with front desk staff and reservations to make sure that all reservations and personnel is correct, followed by ensuring with housekeeping that any rooms that become available early are allocated as a priority to the group. All key packets are then checked and re-checked to ensure all keys and details are correct and working, as well as assigned to correct people. As the crew is a large one (139 people) all keys have to be ordered per arrival bus, ensuring everyone was in the correct pack for the 12 buses.
The buses then arrive staggered and I make sure every crew member is handed their key packet with no need to check in, have assistance with luggage, and troubleshoot any problems they have on arrival so they can go straight to their rooms.
Once everyone is smoothly housed, head to the airport and onto the next city to set up arrival for them there!
What was the biggest challenge?
With 139 people and 12 buses there are occasions when hotels are fully booked the night prior, so the biggest challenge was working with the hotels to ensure that when the crew arrived earlier than check in time that they could still go straight to their rooms. This involves a lot of coordination with the housekeeping and front desk staff to make sure that rooms are allocated based on those rooms that are vacated and cleaned early.
This challenge often was harder when buses arrived out of sequence and later buses arrived ahead of early scheduled buses! Again this simply meant that room allocations had to be speedily reassigned to unexpected buses with no wait time for the crew.
The highlight of the tour was…
The people I worked with. I was lucky enough that even with a crew of 139 I got to know each and every crew member so that when they arrived tired and needing sleep, there was always a smile or a joke in play. The accomplishment of ensuring they all got where they needed to be, and with many saying its the smoothest and quickest check in for each destination they'd ever had on tour, was a real achievement. Travelling to many different cities, even on miniscule amount of sleep, and seeing the tour progressing was a great experience and one I'd do time and time again!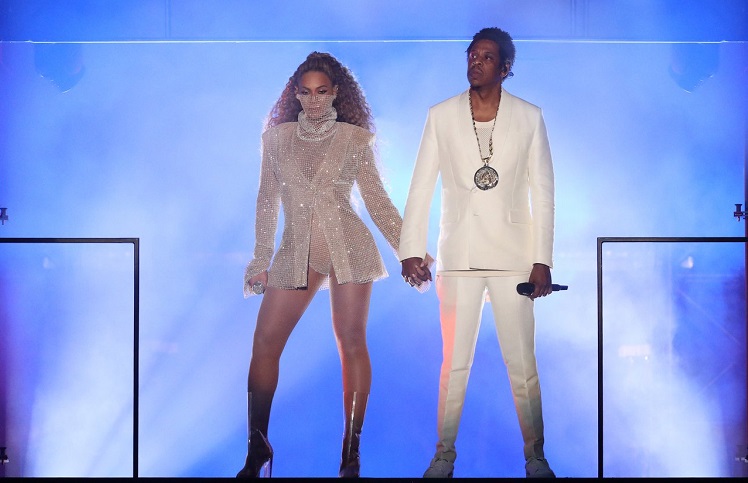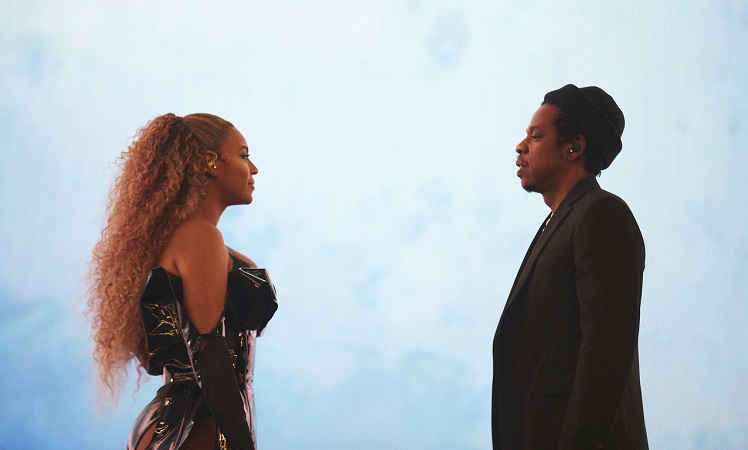 Mise Spain, U2 Travel Manager - eXPERIENCE + iNNOCENCE tour:
What does your typical work day consist of?
There were no typical days, there were show days and non show days, you worked from when you got up, till you slept.. A day would always involve a large amount of planing with Tour Manager, then a continuous stream of changes with all departments.
I'd travel in advance, usually with my Assistant; and our Advance Security, though often it made more sense to leave my Assistant behind with the Tour Manager and myself and Security would on these occasions go ahead.
What was the biggest challenge?
The biggest challenge was just the sheer volume of changes. It was really important to always have a focus on every single person's movements and how they affected every other person on the tour.
The highlight of the tour was…
That's too hard a question, there were too many highlights. For me the biggest highlight was pulling it all off and getting to the finish line having kept it all on the road, the band and everyone happy with their travel and hotel experiences!!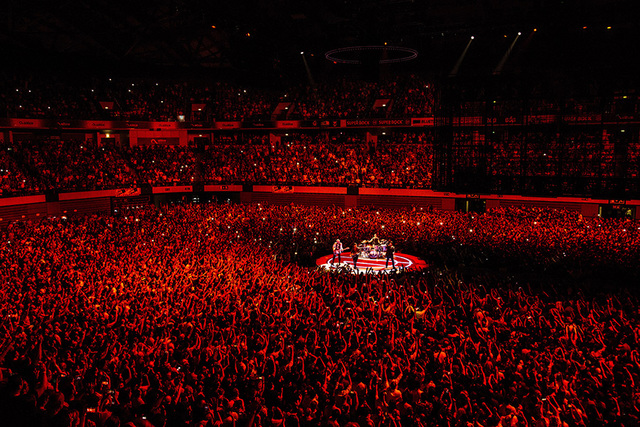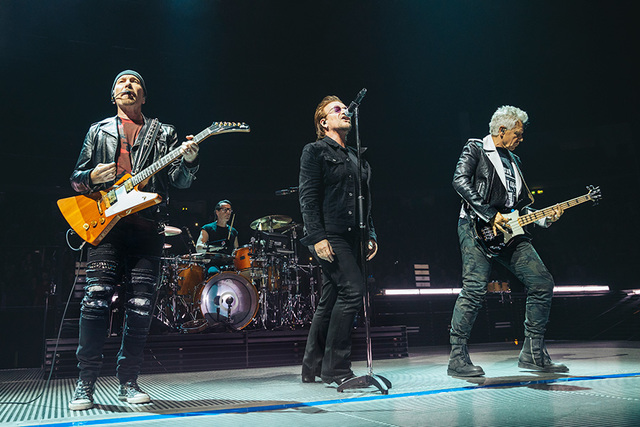 Get a fast track response for your enquiry
Please complete the following to get a call back from one of our travel experts.