Roadshow travel management
Client:
Financial services / private equity company – one of the world's leading investors in the private equity secondary market and a loyal TAG client for both their corporate travel management and roadshow coordination
Office locations:
London, New York, Hong Kong
Yearly travel spend:
£1.5 million
Services required:
Flights, hotel bookings, visa applications, lounge access, private transfers, 24-hour service, monthly travel data
Key challenges
Total roadshow travel management, with travel volumes expected to increase by 75% – in addition to the rest of the client's day to day business travel.
Complex travel requirements, involving last-minute changes and working across multiple time zones.
Stage one: consultation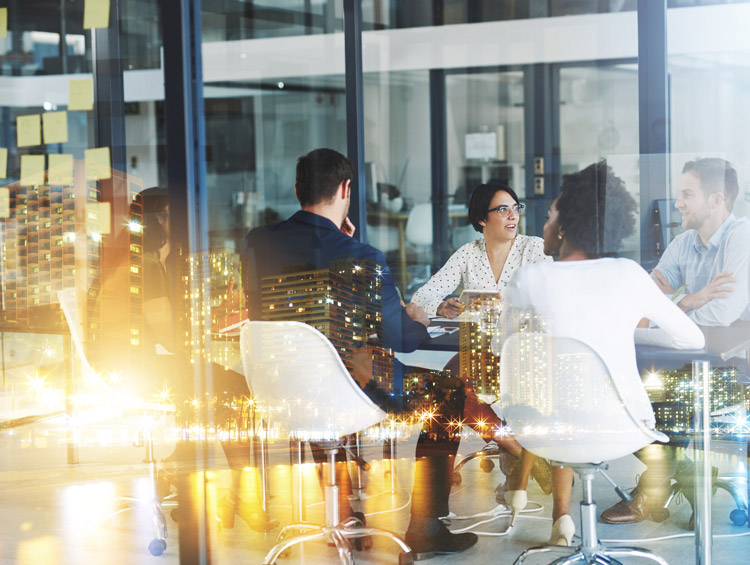 Pre-trip consultation on initial complex multi-city routes were conducted by a dedicated TAG team with extensive experience in the roadshow sector, alongside those in charge of the fundraising project from the client's side.
Management meetings were held to ensure that the account was fully resourced globally and around the clock. An Operations Manager was appointed to ensure the brief was being delivered in accordance with the service level agreement (SLA).
Internal meetings were held with each of the global offices and out-of-hours team, so everyone involved had a comprehensive understanding of the client brief – ensuring maximum preparation and team efficiency.
Stage two: planning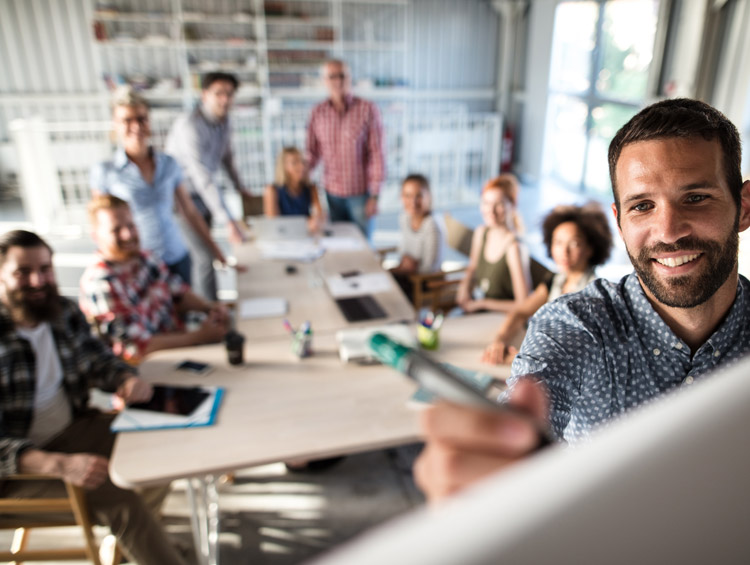 Careful planning was carried out to find the most cost- and time-efficient processes, as well as considering any client or company preferences and policies.
TAG worked with preferred suppliers to ensure maximum flexibility for the client and all available benefits were provided.
Continued itinerary management and hotel advancement for all parties.
Stage three: monitoring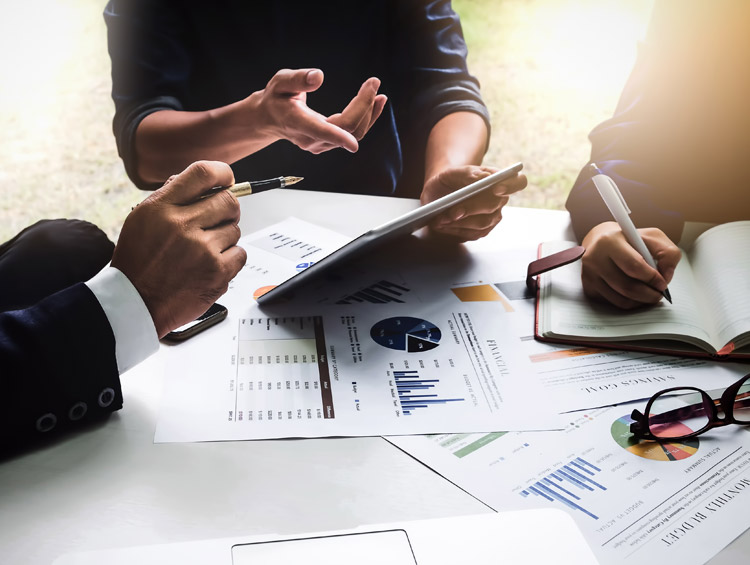 Tracking each traveller in real time while on the road and managing real-time changes to all aspects of the trip. Complex itineraries were re-tailored in line with any changes.
To keep communication open, morning and evening meetings were held between the global offices to ensure handovers were comprehensive.
TAG dealt with roadshow coordinators and directly with the travellers to manage real-time changes.
Outcomes and benefits
Time and money savings. TAG's London and New York offices works as one team, with constant communication to ensure everything runs smoothly. The operational hours available to the client over both offices are 8.30am to 10.30pm GMT – meaning emergency assistance services are only required for eight hours. As a result, out-of-hours fees are significantly reduced, equating to £18,500 of savings.
Payment efficiencies. TAG's Finance team undertook complete reconciliation of payment, reducing the burden on the client's own Finance team.
Added value. By managing all travel elements via TAG, the client benefited from our exemplary supplier relations and accessed additional comforts while on the road with a busy schedule.
TAG is the preferred supplier for both day-to-day corporate travel management and the complex management of the client's annual roadshow funds.