Who we are
TAG's Private Travel division provides a luxury travel and concierge service. We create bespoke escapes for high net-worth individuals, celebrities and VIPs – providing a personal service every step of the way. Thirty years' experience gives us the expertise and connections to take care of every last detail, from discovering your ideal destination to booking a table at a Michelin-star restaurant.
What we do
Designing your dream getaway starts with understanding what matters to you. Whether you want an idyllic escape to the Maldives, an African safari adventure or a cultural exploration in Bhutan, your personal travel manager will create a travel itinerary as unique as you are.
We provide a concierge service
Destinations
Where will your next holiday take you? Wherever you want to go, let us take you there.
Luxury travel partners
The TAG name is well-known and respected in the world of travel, and we have long standing relationships with the finest hotels in the world. Luckily for you, we can get you in places where others cannot. And, no matter your destination, we will only send you to places we know and trust – and all our partners come with five stars as a minimum.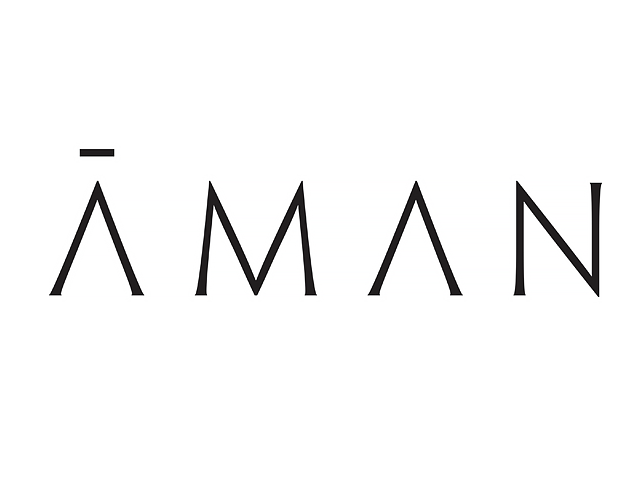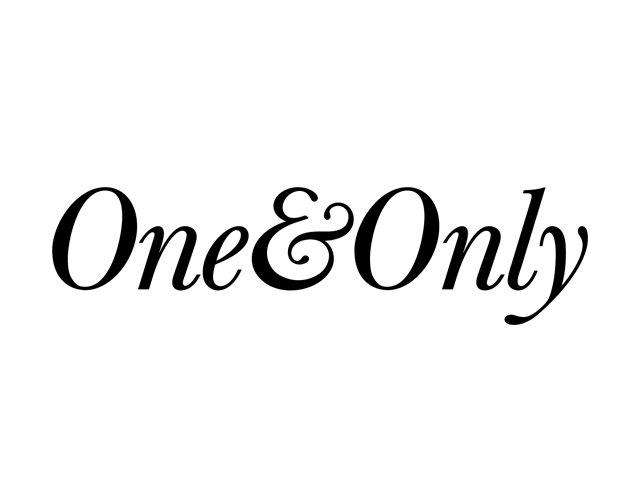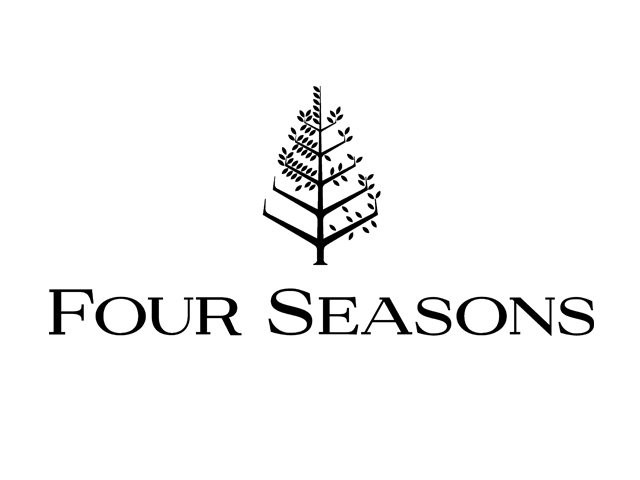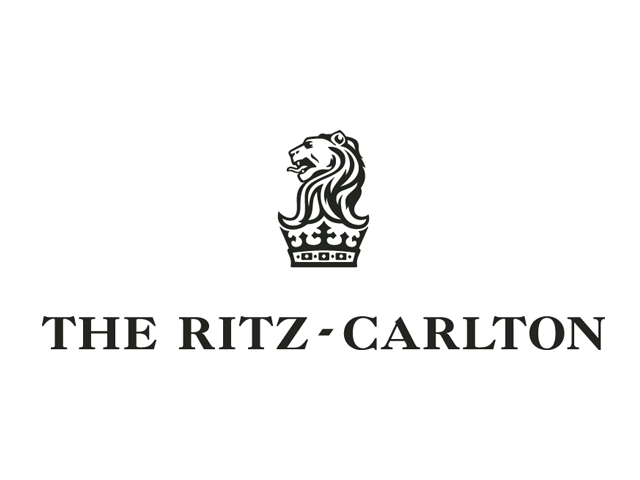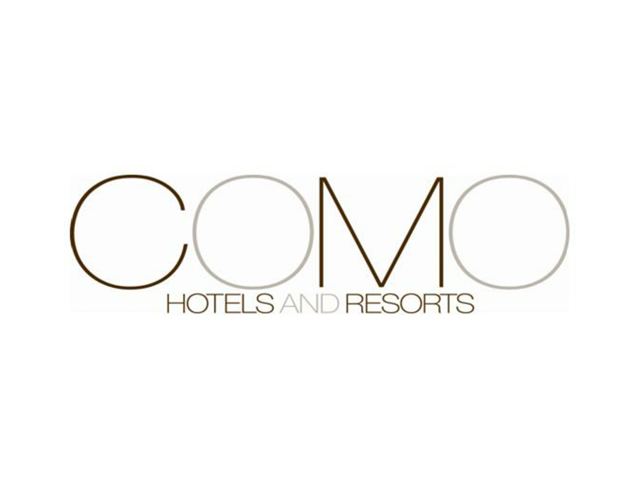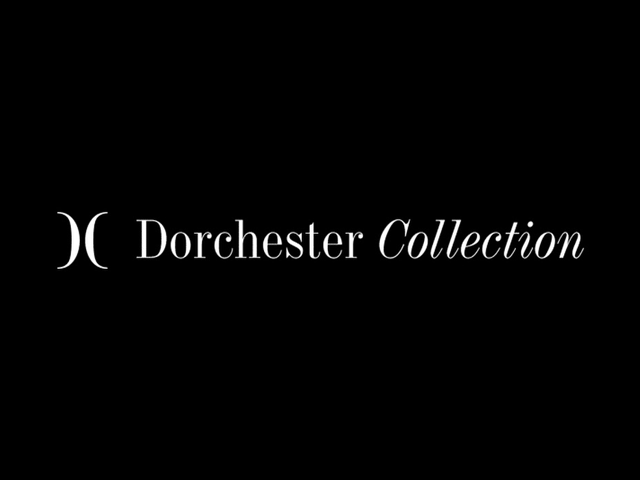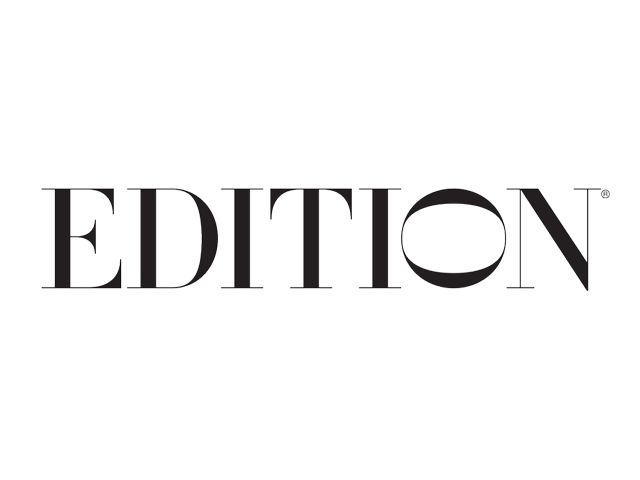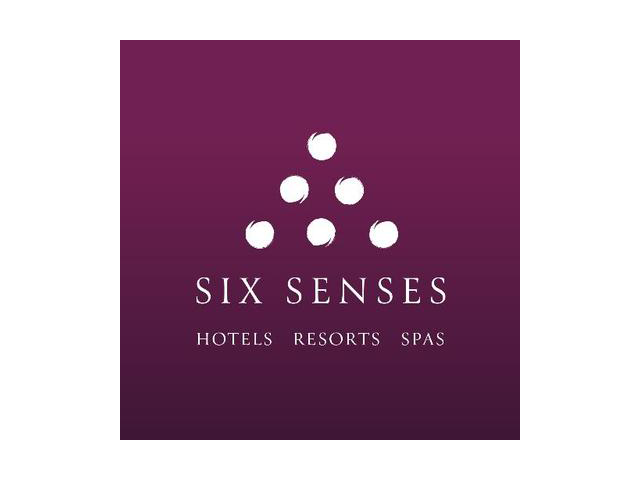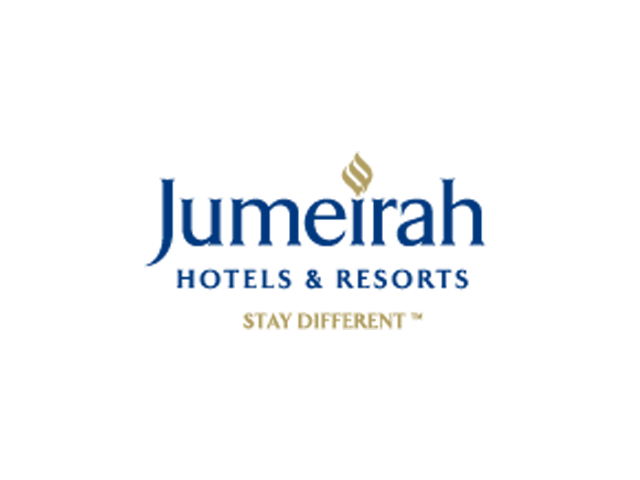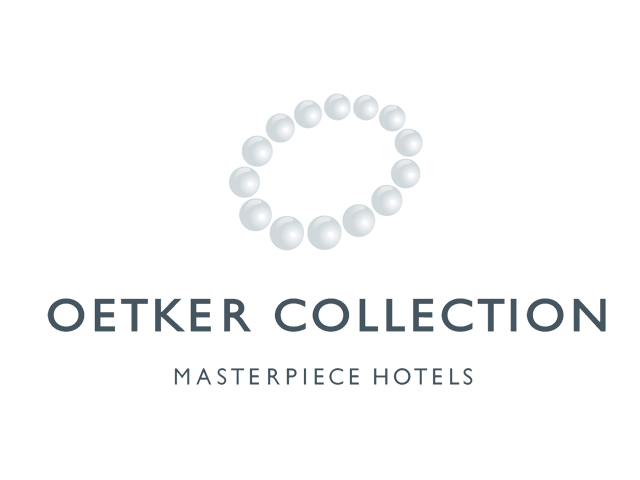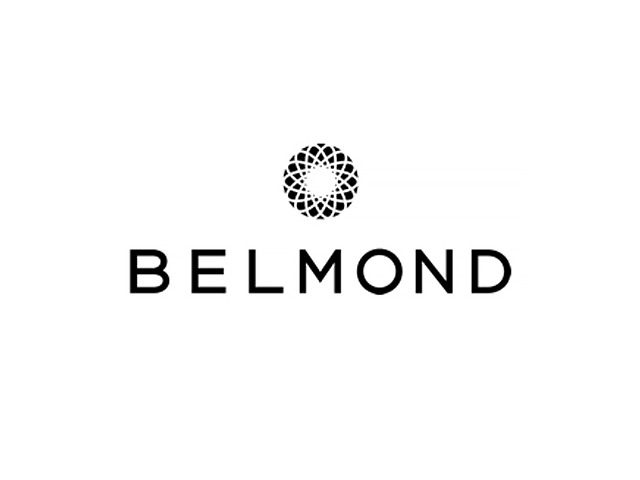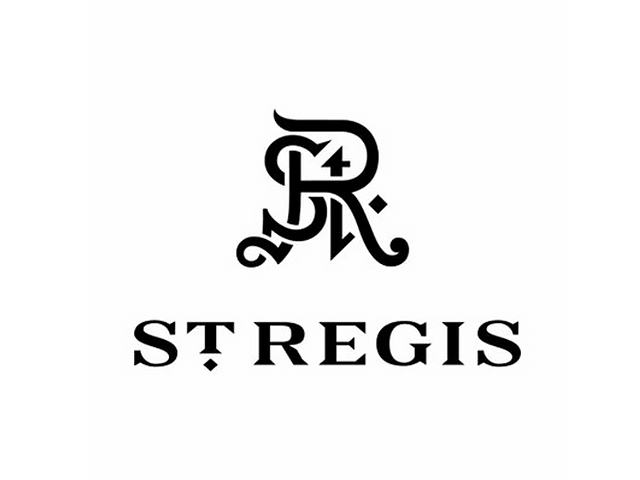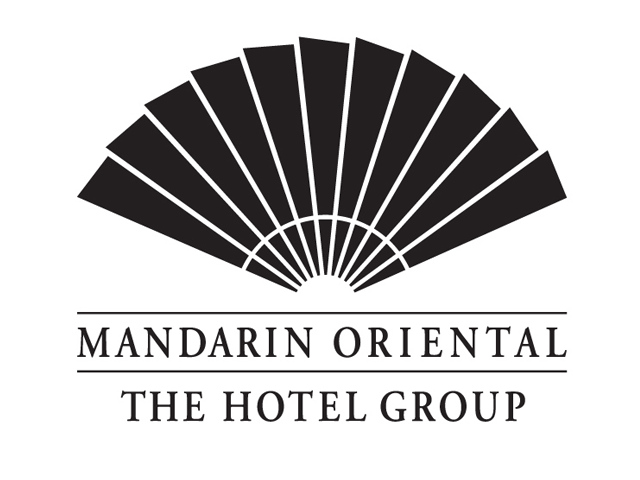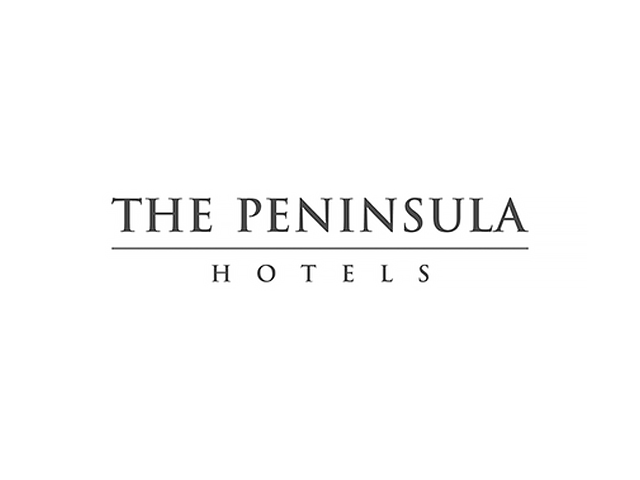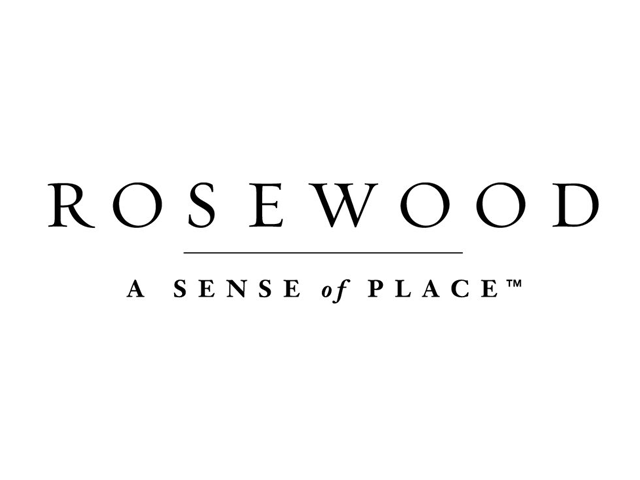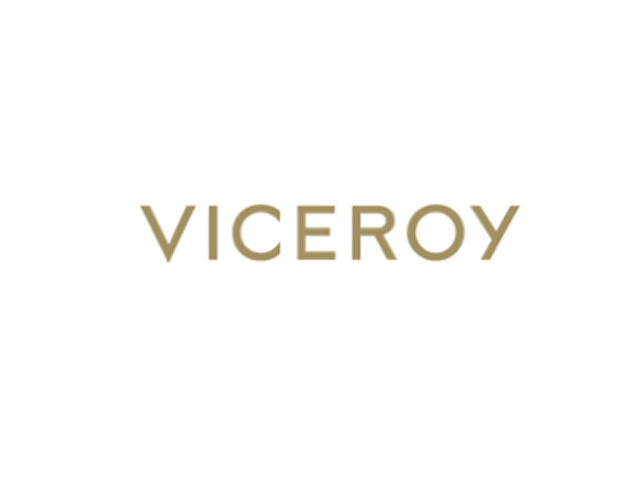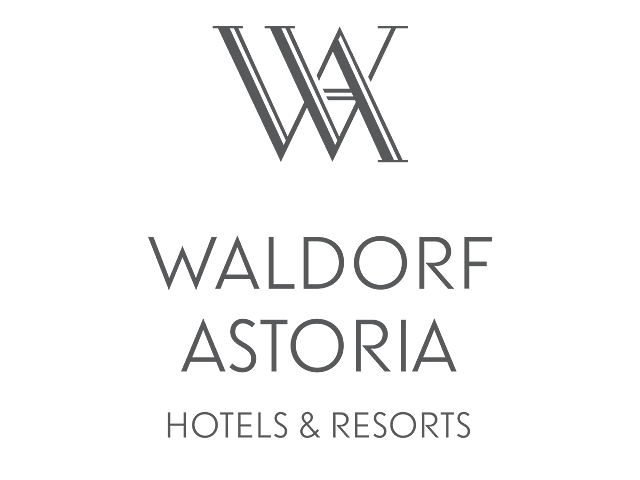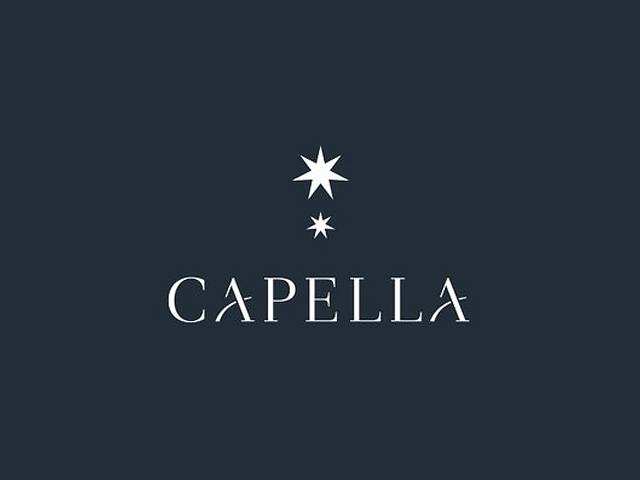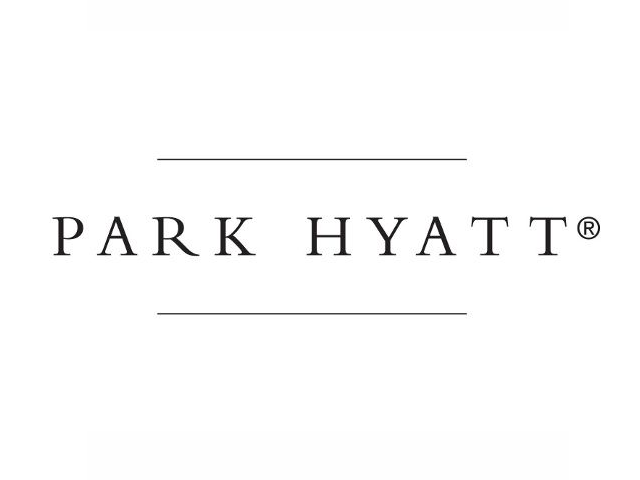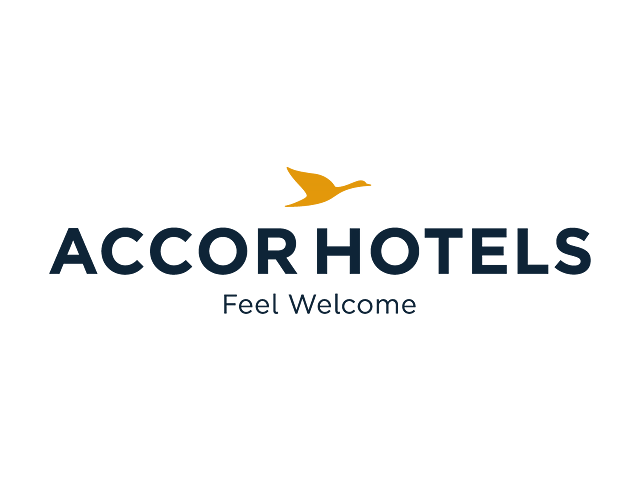 Global network
TAG's Private Travel specialists are here for you with 24/7 support – wherever you are in the world. Find our global offices in Los Angeles, Nashville, Atlanta, New York, London, Manchester, Leeds, Singapore, Hong Kong, Melbourne and Sydney.