Meet the experts
TAG is in the business of travel and event inspiration – and inspirational people make our company what it is. Throughout our global offices, our teams are made up of some of the most experienced and talented individuals in the industry.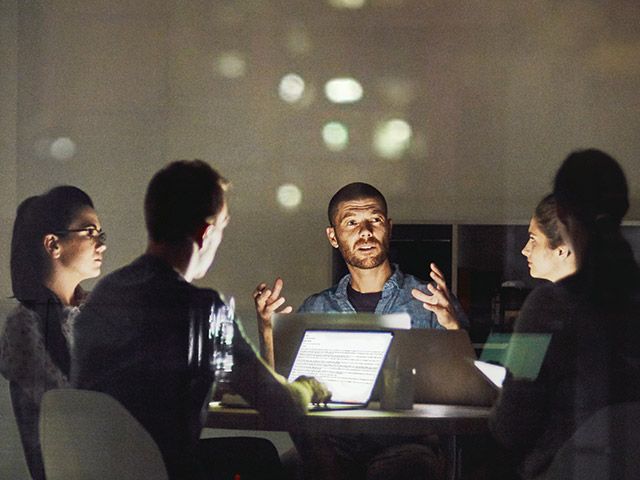 Management team
Who makes up the TAG management team? Let's take a closer look.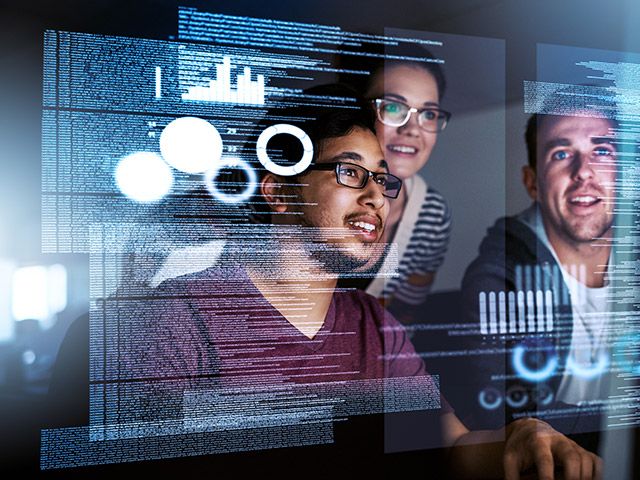 TAG Academy
Dreaming of a career in the travel and events industry? You could take your first step with the TAG Academy.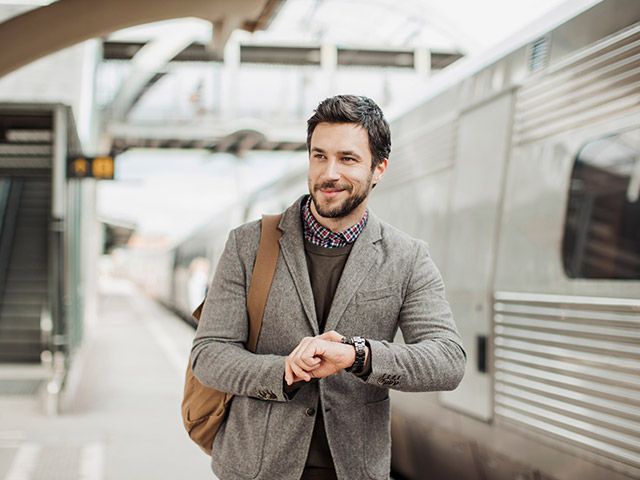 Careers
As TAG continues to expand, there has never been a more exciting time to join our team. Take a look at our latest vacancies.