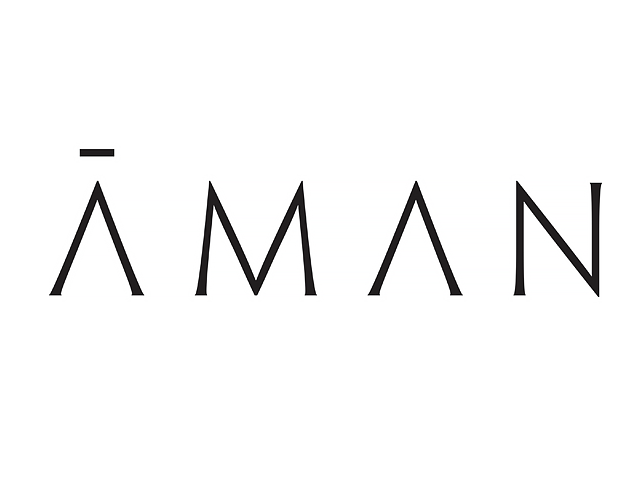 Renowned for superior space and privacy, you'll discover Aman destinations amid some of the world's most astonishing natural and historical landscapes. Here, every guest is welcomed like a friend and you'll instantly feel a sense of peace and belonging.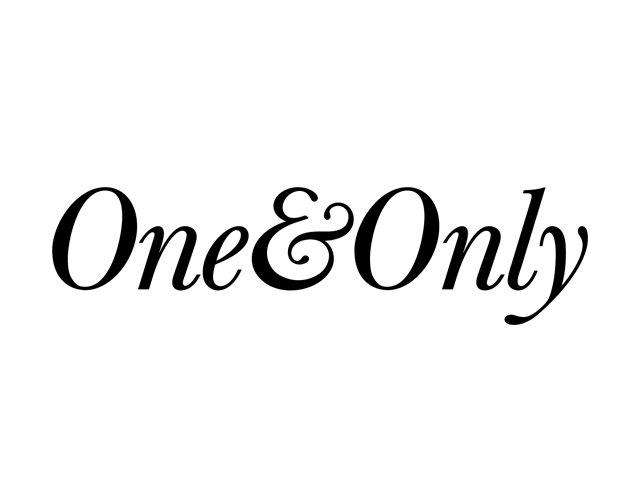 One&Only's spectacular collection of resorts and private homes centre around the beach, nature and urban settings. Situated in inspiring locations around the world, we've handpicked them for their exceptional beauty and unique cultural charm.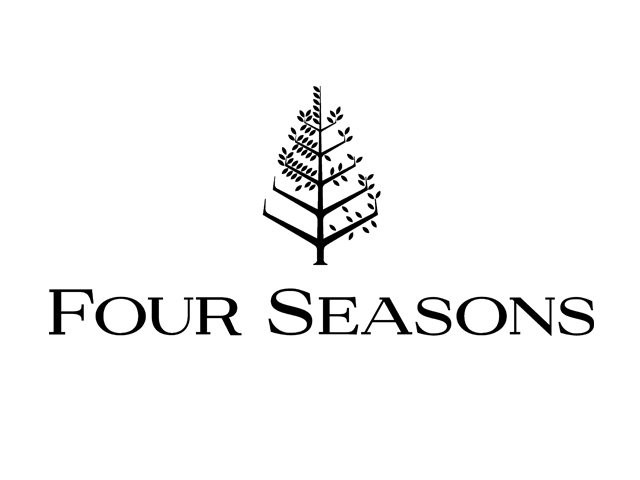 Designed for those who appreciate the finest things in life, Four Seasons hotels and resorts give you a true home away from home – giving you a spectacular welcome to an array of beautiful destinations.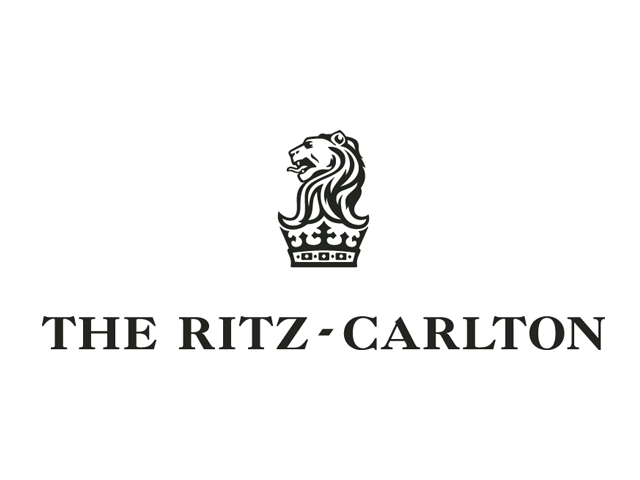 Opulent, elegant, breath-taking – The Ritz-Carlton sets the standard in luxury hospitality, catering to elite travellers seeking sophisticated amenities. You'll find these stunning residences in elegant settings across 29 countries and territories.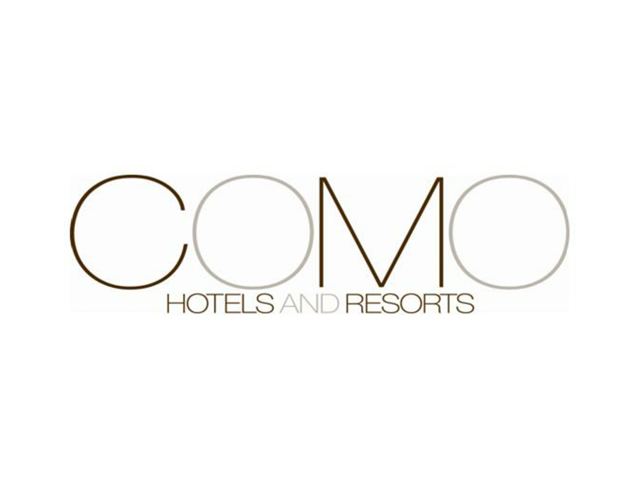 COMO Hotels and Resorts provide the ultimate luxury experience in locations all over the world. You can expect a highly personalised service when you spend your trip in one of their elegant properties – each of which is individually curated to reflect the personality of its location.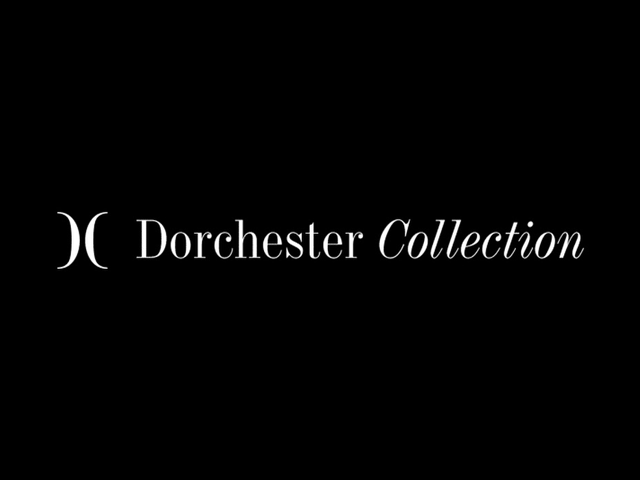 Nine iconic addresses, nine extraordinary hotels. The Dorchester Collection is dedicated to providing the ultimate hotel experience, with a passion for excellence and innovation, while staying true to the individuality and heritage of its iconic hotels.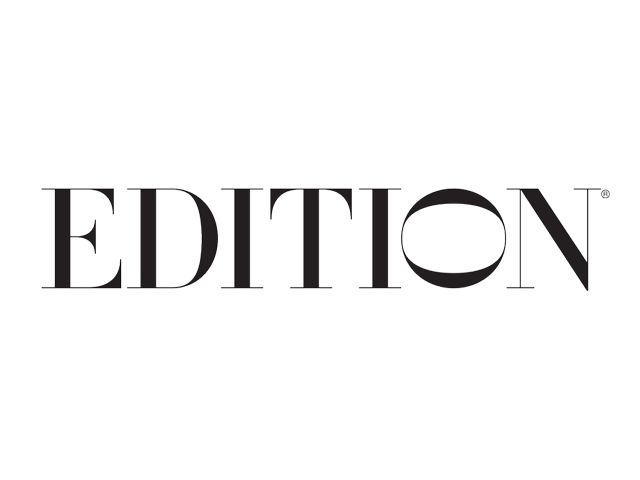 From New York to Sanya, Edition Hotels boasts a stunning collection of unique properties, designed to represent a new generation of luxury. And every property is designed to give you a carefully curated taste of the locale.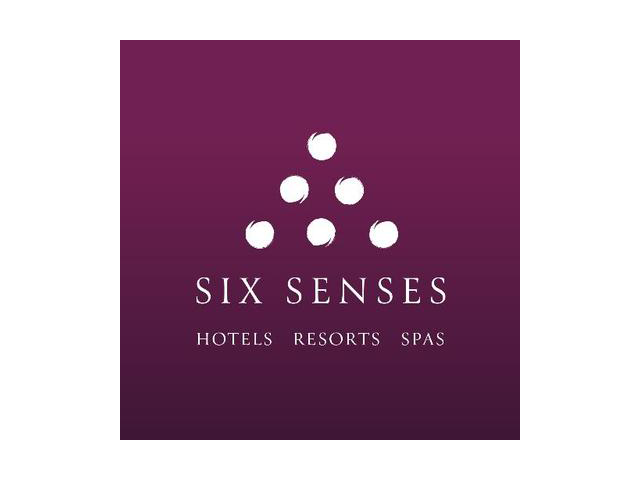 Authentic, personal and sustainable, Six Senses resorts are synonymous with unique style. You'll find them in exquisite locations worldwide, from UNESCO world heritage sites to virgin territories. And wherever they are, they believe in designing and building superior experiences without diminishing the natural world around them.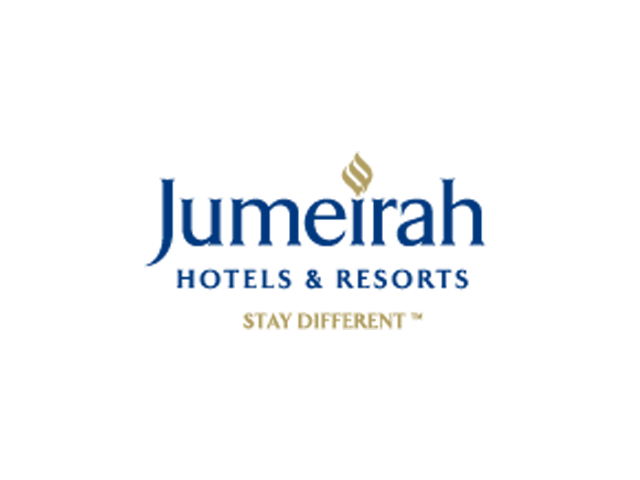 Jumeirah has redefined the standard for luxury – as exemplified by their flagship hotel, the magnificent Burj Al Arab Jumeirah. You'll find their hotels and resorts across Europe, the Middle East and Far East regions, and you can expect nothing less than exceptional service and astute attention to detail.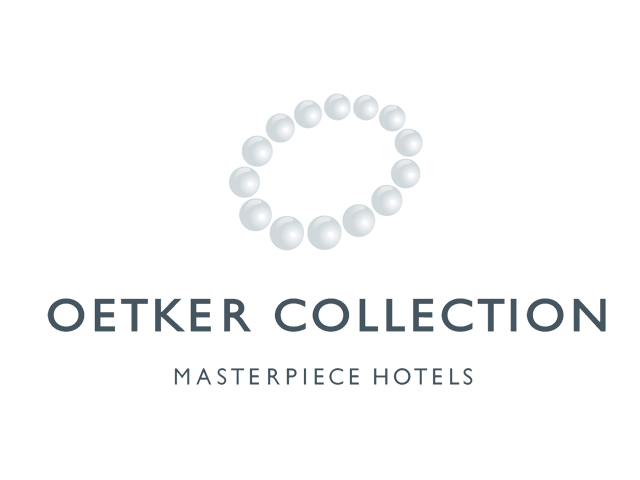 The Oetker Collection embodies the finest traditions of European hospitality. Each and every property is an iconic, one-of-a-kind destination, where guests enjoy an unparalleled service and a truly memorable experience.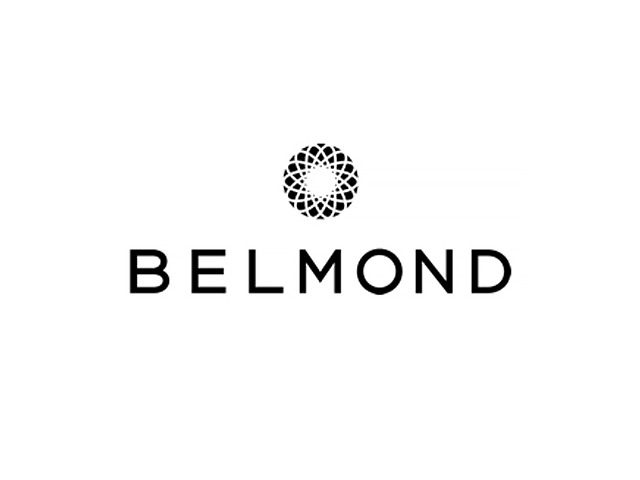 Belmond's collection of 46 stunning hotels, trains and river cruises spans 24 countries, and brings together some of the world's most sensational journeys and destinations. No matter where you go, Belmond promises memories to last a lifetime.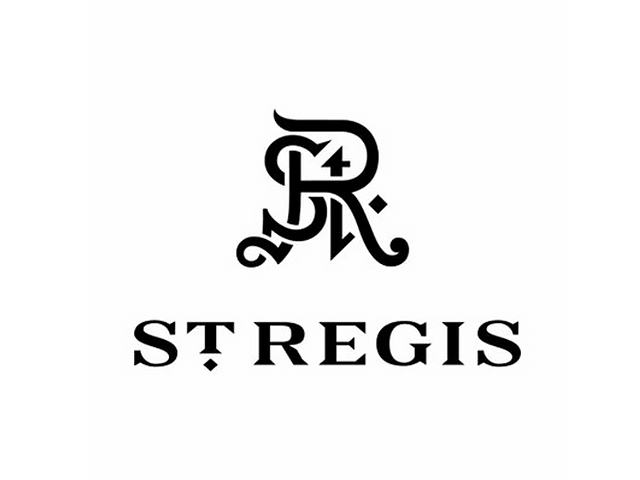 Welcoming a new generation of luxury travellers, St Regis' collection comprises 30 lavish hotels and resorts. You'll find them in an array of sought-after destinations, with enviable addresses around the world.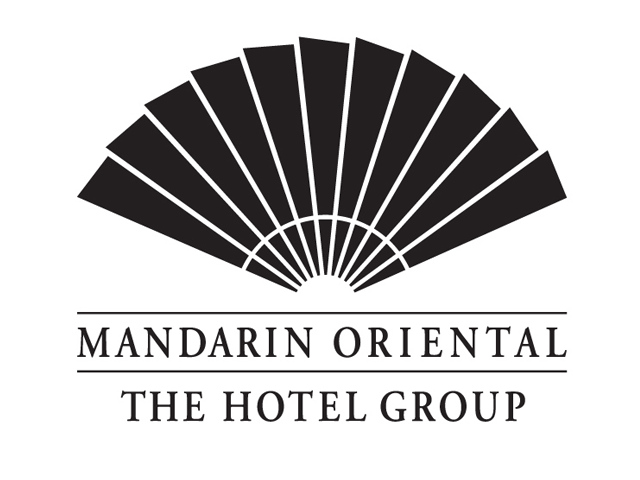 From London to Tokyo, Mandarin Oriental seamlessly blends 21st-century luxury with Oriental charm. Above all, Mandarin Oriental is admired for its unique luxury hotels, with distinctive design that reflect their time and place.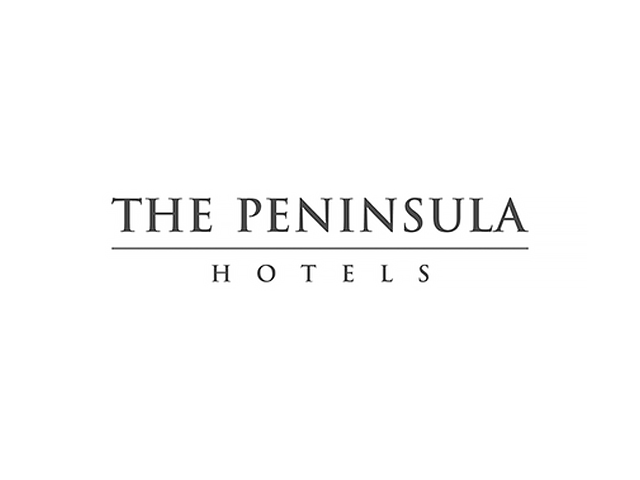 Peninsula Hotels' portfolio spans across ten of the world's most exciting cities. Each unique destination flawlessly combines tradition, heritage and glamour, and you can expect nothing less than world-class service and stunning facilities.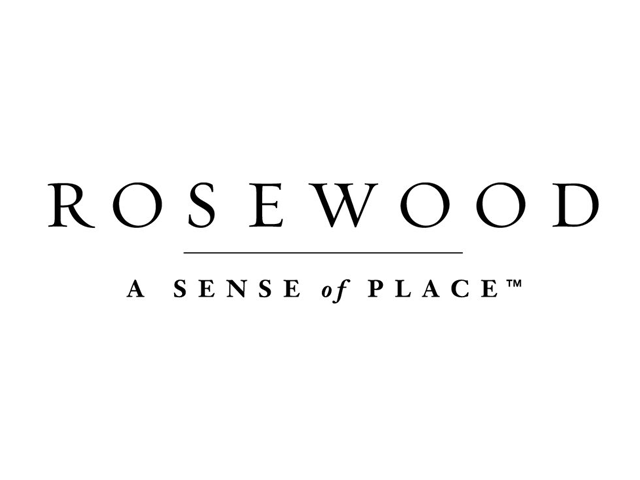 For over three decades, Rosewood has welcomed astute guests into a world of ultra-luxury and refinement. Each and every hotel and resort in the collection embraces its location's culture, history and geography – and promises exceptional service and extraordinary attention to detail.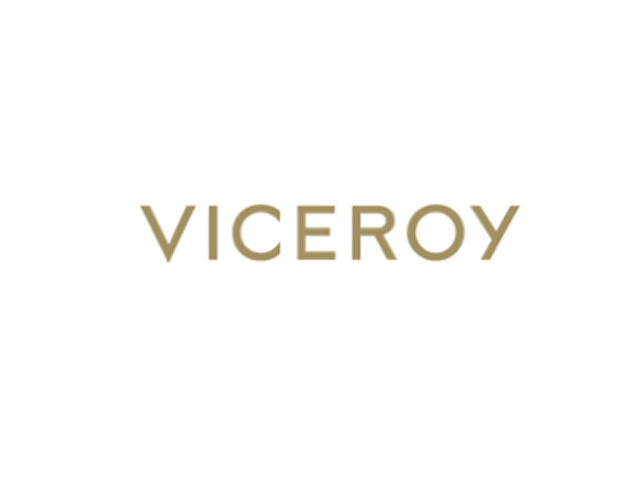 Viceroy hotels and resorts start with one-of-a-kind locations – from elegant suites in the heart of the city to grand beachside villas. Every destination is individual, yet inspiring design, intuitive service and pure indulgence will always ensure a seamless experience for every guest.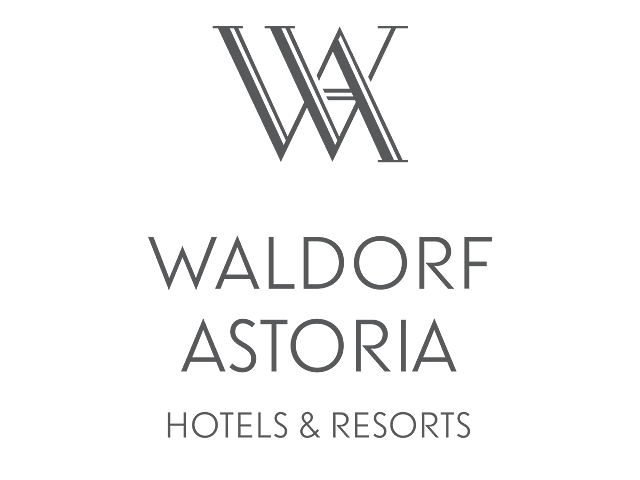 You can discover Waldorf Astoria hotels and resorts in landmark destinations around the globe. Each destination is designed to reflect the culture and history of its extraordinary location – and your personal concierge will create a flawless experience by tailoring your stay to your exact preferences.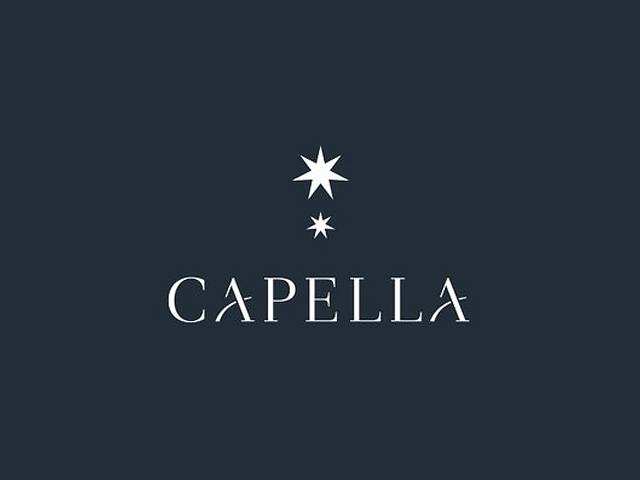 Capella Hotels & Resorts provide a curated experience for curious travellers. Every hotel and resort in the collection has been designed by a world-renowned architect, to ensure a seamless blend of nature, history and the finest attention to detail.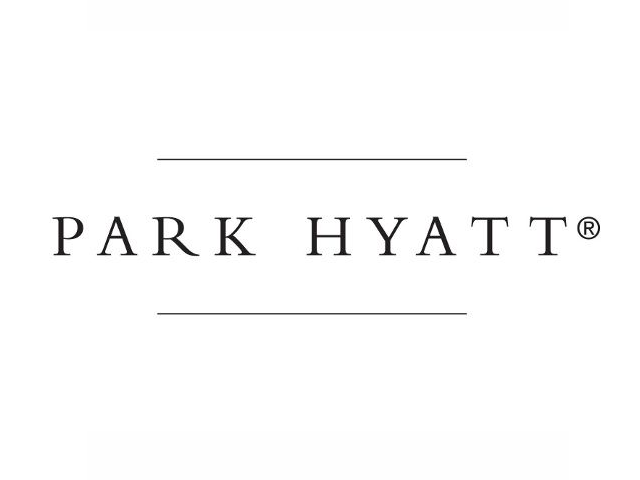 At Park Hyatt, you can expect attention to detail at every turn. You can expect stunning architecture crafted with authentic materials, meaningful interiors created by world-renowned designers and expertly curated art collections.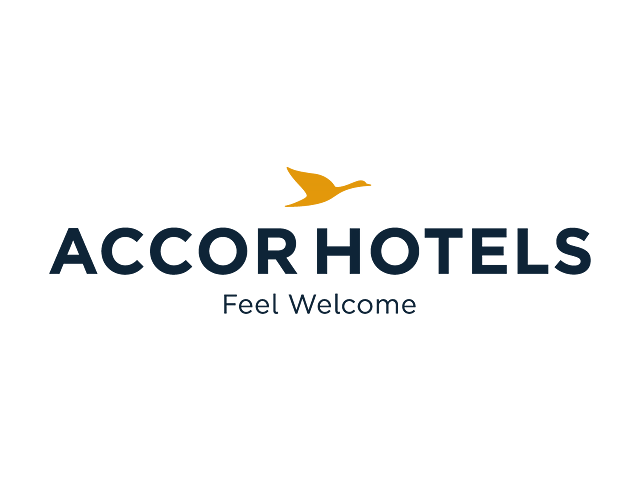 AccorHotels are true pioneers of worldly elegance and superior hospitality. This group comprises the world's biggest portfolio of hotel brands – featuring internationally acclaimed luxury and upscale names, such as Raffles, Fairmont and Sofitel to name a few.