Written on 24th October 2019
TAG's Film and Media APAC team manages Amazing Race Australia production travel 
Amazing Race Australia is one of the most complicated shows to manage travel for, TAG's Film and Media APAC division worked tirelessly for three months to help get the show on air.
There were 22 contestants and more than 50 crew members travelling to over 9 countries. That translates into more than 300 flights and around 270 taxi rides alongside cable cars, paddle boats, helicopters, trains and even camels. Keeping the show on the road has been a complex task to say the least.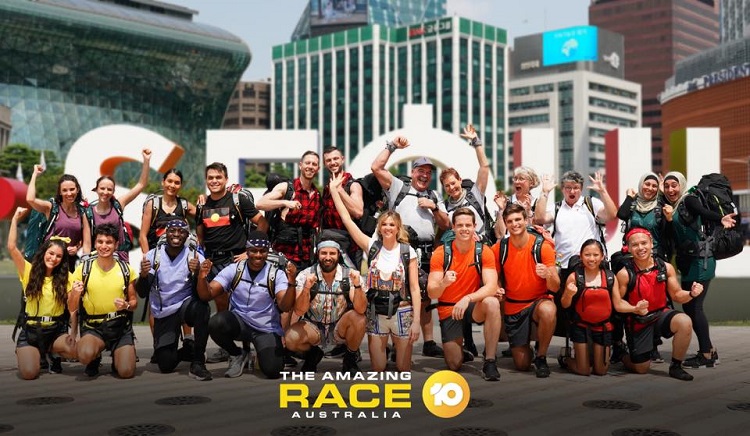 This year's series is the biggest and most exciting yet – for anyone based in Australia make sure you tune in from Monday on Network 10 at 7.30pm. And stay tuned for the show's release in other territories soon.
If you need travel management services and operate within the TV and film production industry, TAG can help. Please contact us at film.au@tag-group.com.
Get a fast track response for your enquiry
Please complete the following to get a call back from one of our travel experts.