Global travel. Global events. Your way.
How can we help?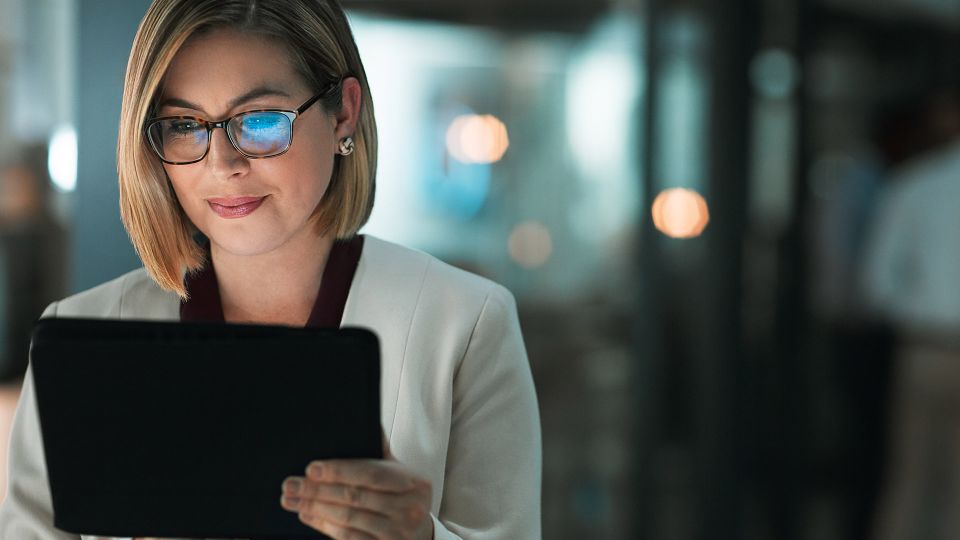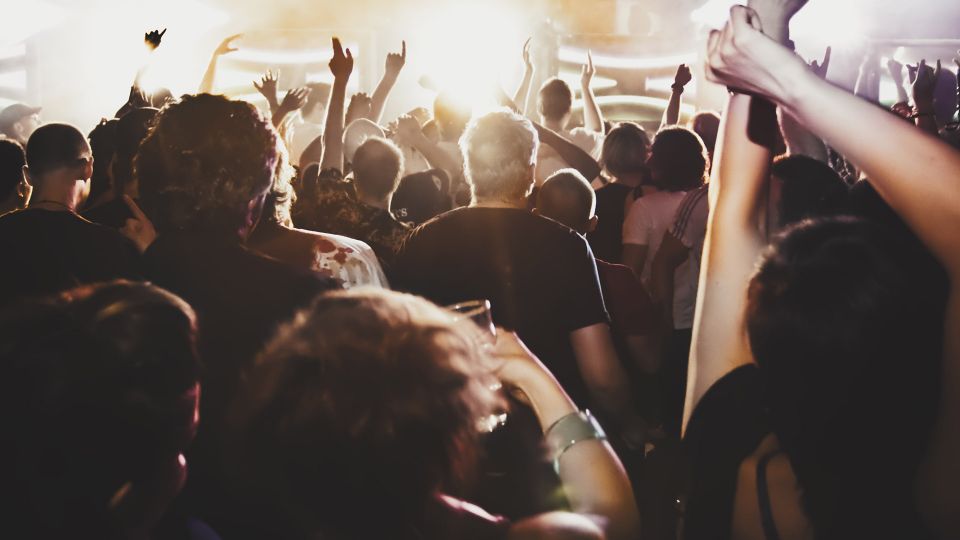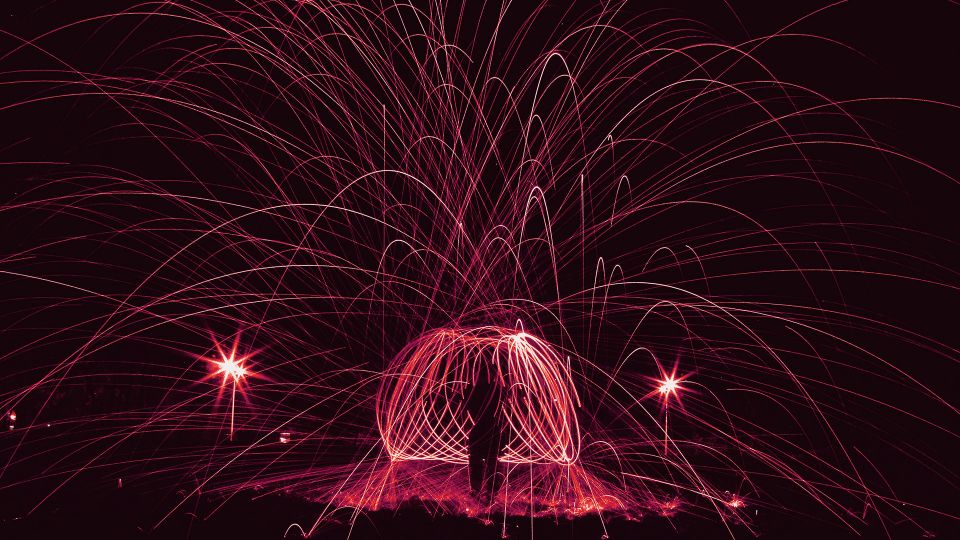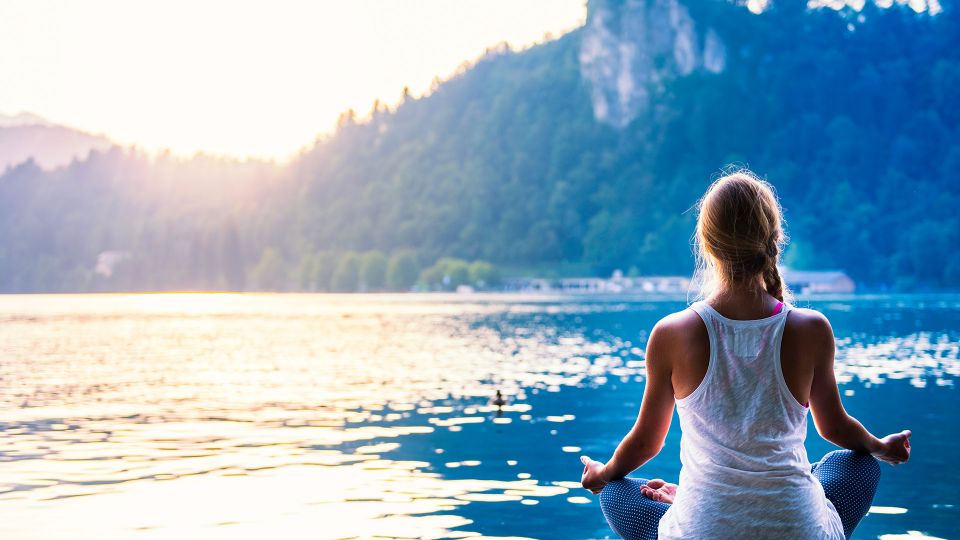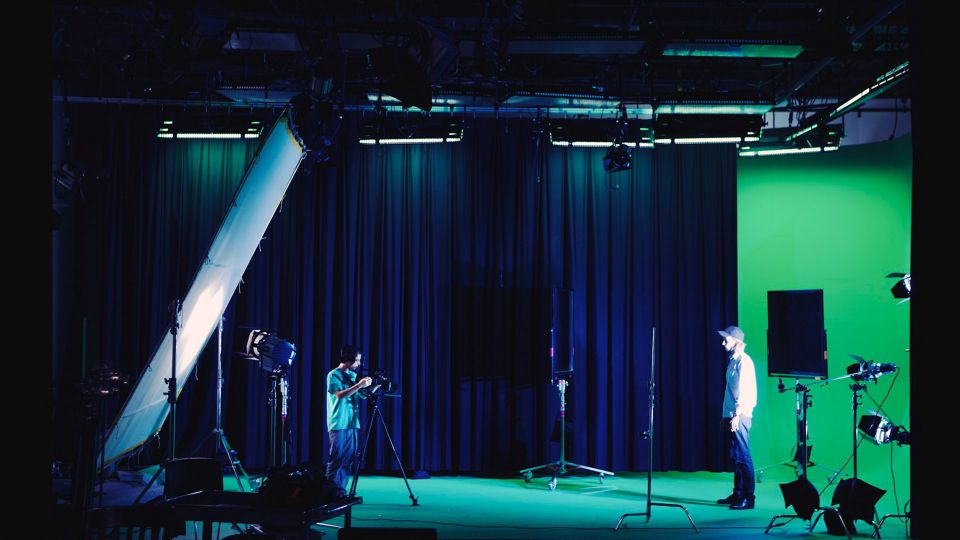 Who we are
Welcome to TAG – an award-winning travel and event management company, backed by more than thirty years' experience. Globally, we have specialist expertise across five divisions, providing comprehensive services tailored to you. Whatever you need, whenever you need us, we are here for you – our dedicated professionals are available 24/7, from offices in the UK, US and Asia Pacific.
What we do
Our specialists are passionate about delivering the ultimate travel and event experience. With TAG as your partner, you have access to our industry-leading expertise – and you can enjoy a personalised service at the most competitive rates.
Fully networked global offices
Air travel and hotel accommodation
Ground transportation and ancillary travel
Worldwide partners and suppliers
Passport and visa services
TAG24 emergency service
Smart technology
Keeping our clients ahead of the curve has always been our mission. The TAGtech solution places what you need at your fingertips – and everything is customised to your exact needs.
Awards
We are dedicated to achieving the highest levels of professionalism and excellence. But don't just take our word for it – we are proud to have been recognised by our peers with industry awards.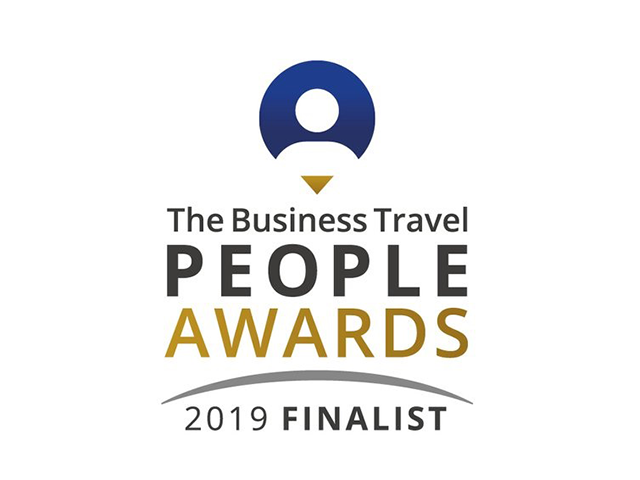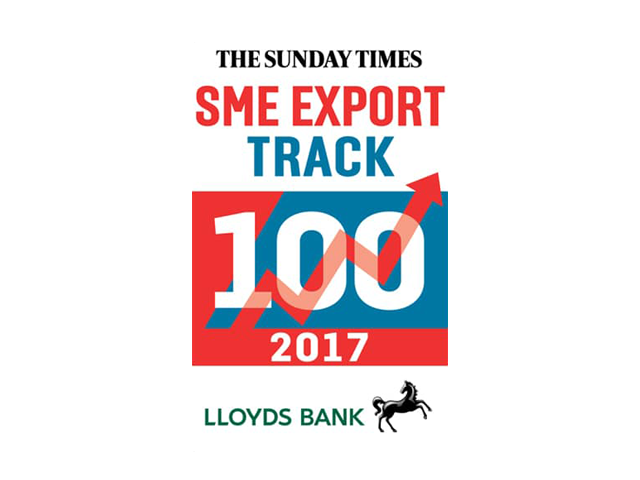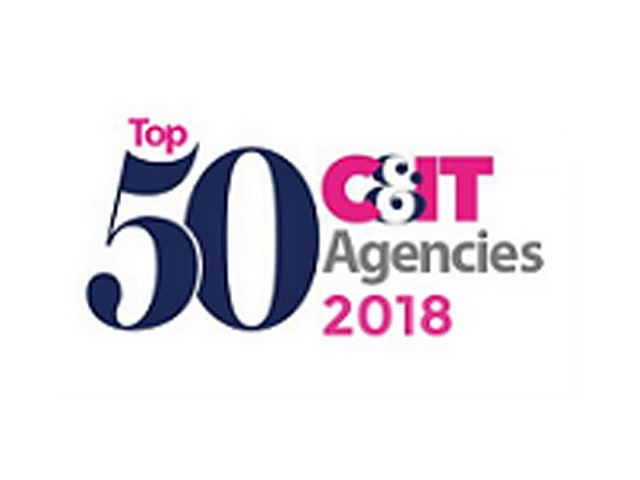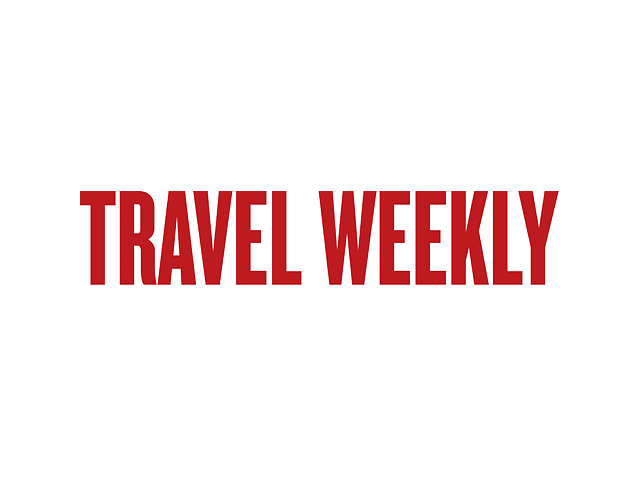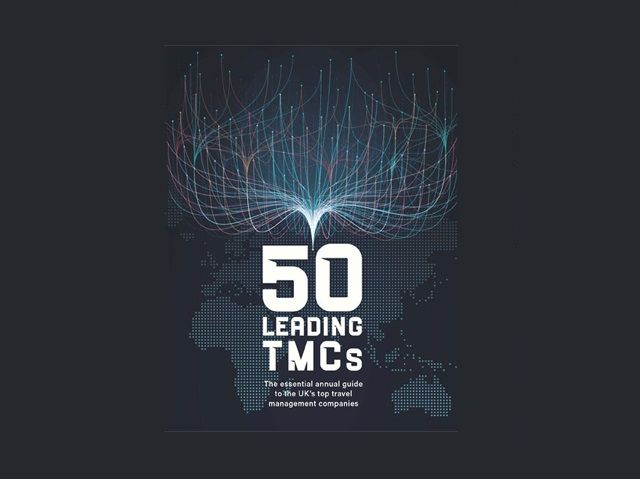 Global network
Our travel and event experts are here for you with 24/7 support – wherever you are in the world. You will find our global offices in Los Angeles, Nashville, Atlanta, Miami, New York, London, Manchester, Leeds, Singapore, Hong Kong, Melbourne and Sydney.