Written on 8th July 2019
Helping bring the world to the big screen
Over the past year there has been a brace of powerful documentary films hitting the big screen, telling powerful stories and upending the notion that factual-based films do not belong in cinemas.
And TAG has been proud to play a key role behind-the-scenes, bringing these stories to life.
Among the most anticipated films to be released in Australia this year is The Australian Dream, capturing the tumultuous story of champion Australian footballer Adam Goodes, who was driven from the game by a spate of ugly racism.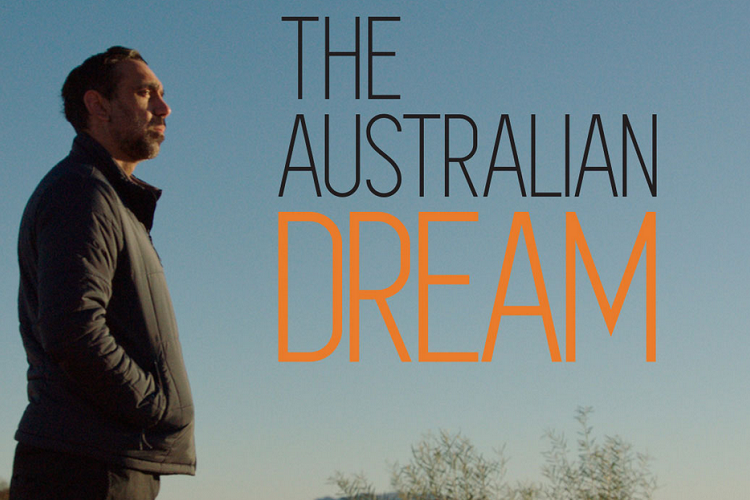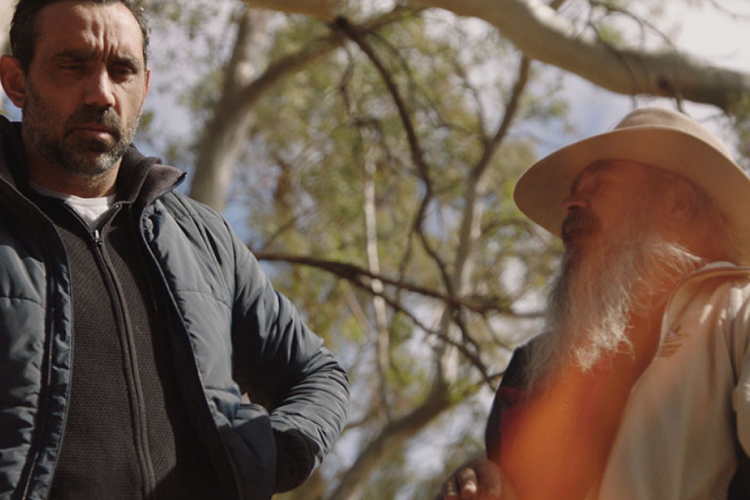 Produced by long time TAG client Goodthing Productions, the film was created with input from prominent Australian journalist Stan Grant who writes:
"From shy country kid to two-time Brownlow medallist and Australian of the Year, Goodes is an inspiration to many. The footy field was where he thrived; the only place where the colour of his skin was irrelevant. Goodes' world fell apart when he became the target of racial abuse during a game, which spiralled into public backlash against him. He spoke out about racism when Australia was not ready to hear the ugly truth, retiring quietly from AFL heartbroken."
Despite being scheduled for release in late August 2019, the release of the film has sparked major media coverage and debate throughout the year.
Watch the trailer here and visit https://www.madmanfilms.com.au/the-australian-dream for more information.
Meanwhile earlier in the year, Goodthing Productions were also responsible for the award-winning release of 2040.
In the film, award-winning director Damon Gameau (That Sugar Film) embarks on journey to explore what the future could look like by the year 2040 if we simply embraced the best solutions already available to us to improve our planet and shifted them rapidly into the mainstream.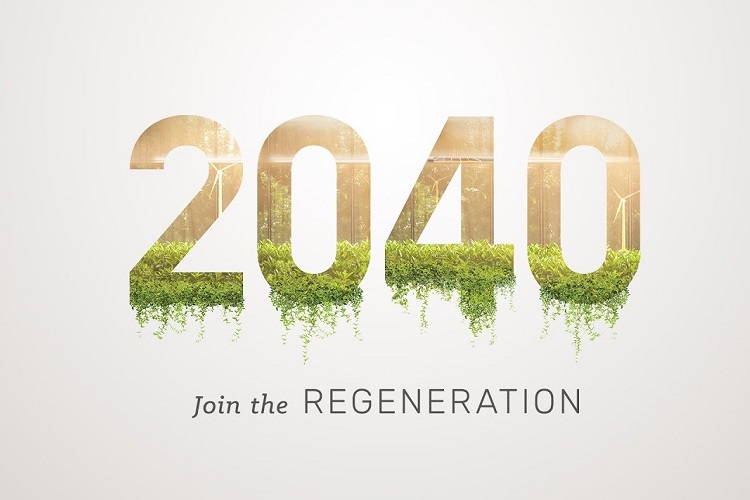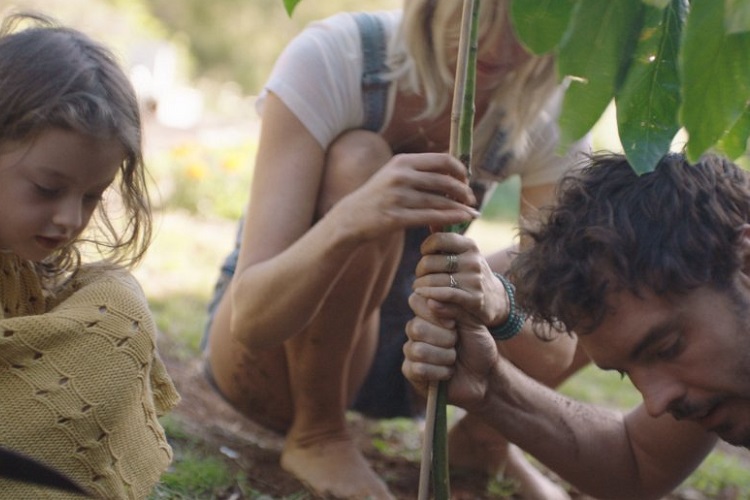 Structured as a visual letter to his 4-year-old daughter, Damon blends traditional documentary with dramatised sequences and high-end visual effects to create a vision board of how these solutions could regenerate the world for future generations.
The result is a powerful film that has been having a major impact since release. Watch the trailer to find out more.
General Manager of TAG's APAC Film and Media division Alli Pratt says the team is proud to work on a widely diverse range of productions – from reality television to feature films.
"But there is something about working on projects like these that is extra special," she says. "These documentary style films are telling incredibly important stories that resonate with people around the globe.
"And I think what is special for our team is that many of these are distinctly Australian stories that we are helping to take to global audiences."
Get a fast track response for your enquiry
Please complete the following to get a call back from one of our travel experts.