Written on 18th July 2019
10 ways to use less plastic at events
According to Greenpeace, up to 12.7 million tons of plastic ends up in our oceans every single year. Plastic pollution is a global issue that needs immediate attention and the events industry is no exception. With 10 offices over 4 continents, TAG's Events team recognise the harmful impact that plastic waste from events has on the environment across the globe and is on a mission to raise awareness in the industry. Plastic waste isn't something that can be solved overnight but we can all make small changes and swaps to cut back on our consumption.
When planning your next event, why not take a minute to consider your plastic footprint and encourage others to take action, too? Read on to see how you can take the first steps to using less plastic in events.
1. Water bottles
Did you know that one million plastic bottles are bought worldwide every minute, and annual consumption is expected to surpass half a trillion bottles by 2021? We all know that keeping delegates hydrated during meetings is important and having an abundance of single-use water bottles around at events isn't uncommon. But there is a more environmentally friendly way to quench everyone's thirst.
You could provide water stations or water jugs, plus glasses or compostable cups. It costs much less to use tap water and is a more cost-effective option. You could even offer delegates a branded re-usable water bottle that can be re-filled and taken away with them for future use. Be sure to communicate to delegates your commitment to reducing bottled water as it will prompt others to follow suit or at least make them think about their actions.
2. Coffee cups
Coffee breaks are a staple feature at any event, whether it be for networking or just re-fuelling in between sessions. Next time you are choosing your refreshment break options, it's worth bearing in mind that the UK alone throws away an estimated 2.5 billion disposable coffee cups every year.
International coffee shops such as Starbucks and Costa Coffee are encouraging consumers to reduce their plastic footprint by offering discounts to customers who bring their own reusable cups.
This idea could work at corporate events, inviting guests to bring their own cups for a small incentive such as a complimentary gift. For many delegates, travel is part of everyday life, so they may already have their own reusable cup for on-the-go caffeine. TAG can even work with suppliers to produce a branded, practical coffee cup gift that delegates will want to use in future.
3. Straws
Although ditching plastic straws might not seem like a big deal, it can make a huge difference. These small pieces of plastic can easily end up in the ocean – and if left in the landfill, they can take up to 500 years to decompose.
Getting rid of straws altogether (or having them on request only) is a simple change to make, but it can have a huge impact. If straws aren't readily available, you can be sure that most delegates won't miss them.
Metal or glass straws are now an option for those who choose to carry, reuse and clean them on the go. Additionally, paper straws are becoming increasingly popular as they are easily disposed of, recyclable and therefore better for our environment.
4. Bags
Delegate packs and goody bags are often distributed at events often in plastic folders or bags for ease. But instead of pushing plastic, why not use a more environmentally friendly option, such as cotton tote bags or biodegradable materials instead?
Changes are being made by governments worldwide. In Australia, several territories have already introduced a ban on retailer plastic bags, which has effectively reduced the country's overall landfill waste. Australia is moving toward a full ban of plastic bags, with Western Australia and Queensland planning to implement the ban in mid-2018.
Without retailer plastic bags, it is always useful to have an eco-friendly bag ready for the shopping. Furthermore, by choosing reusable bags made from sustainable materials for your event is a subtle but effective way to show your delegates that your brand is ethical.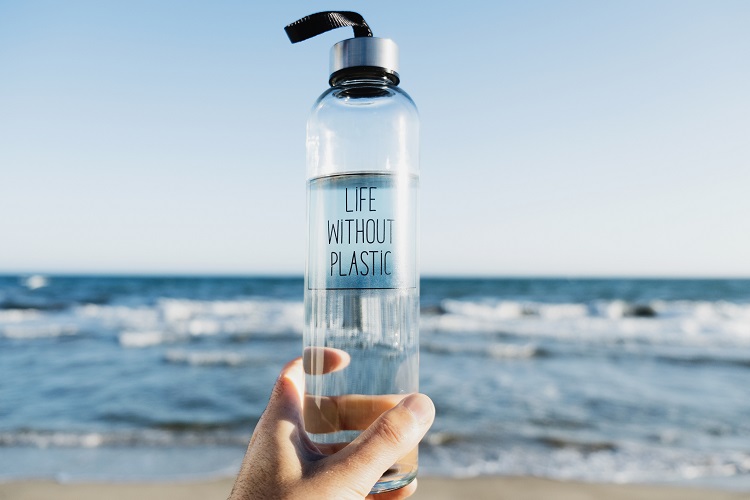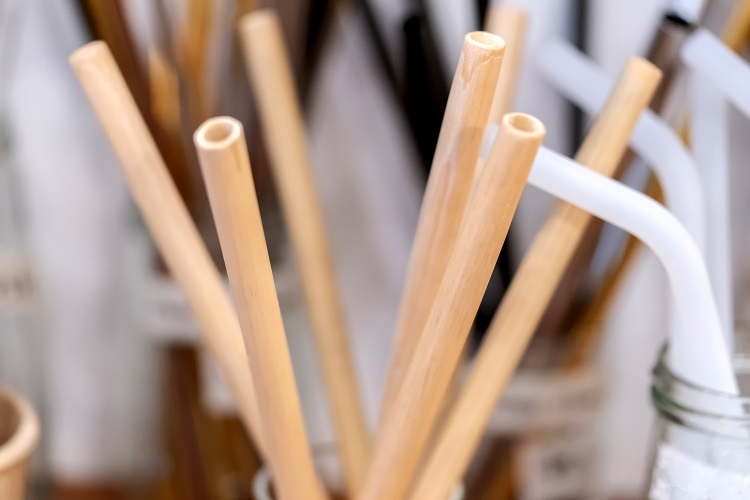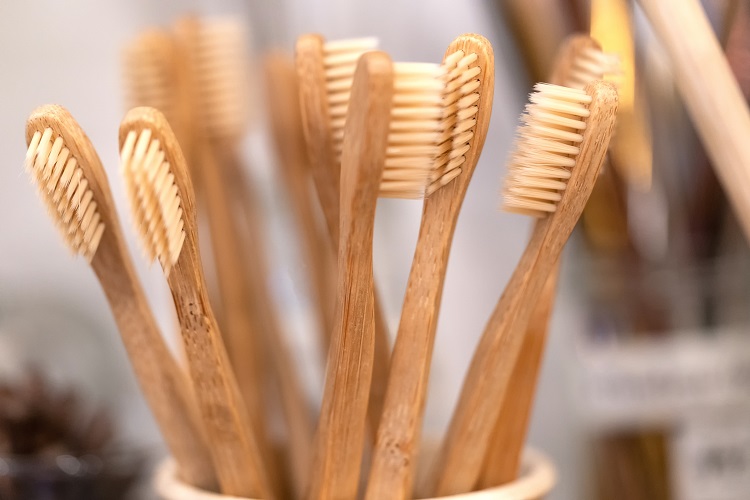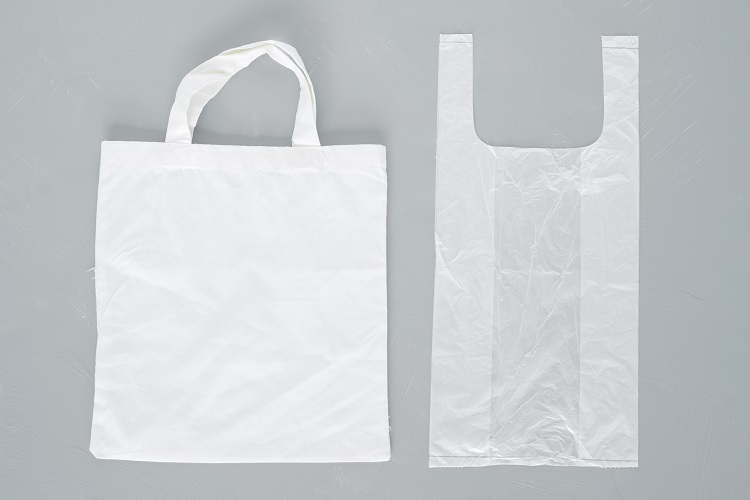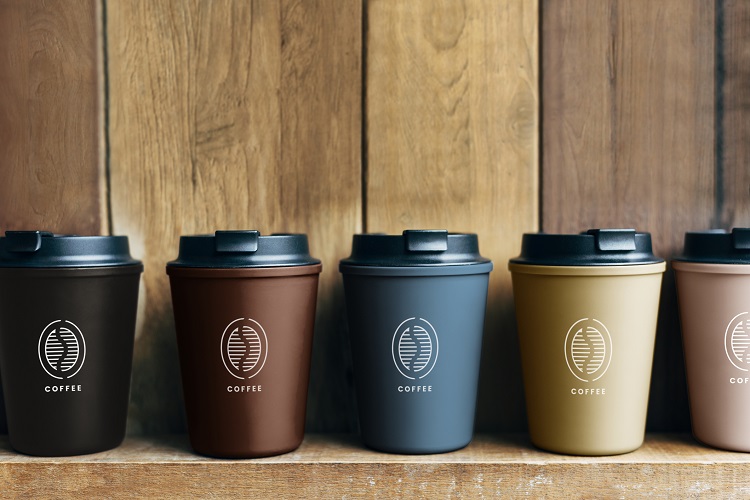 5. Badges and badge holders
Badges are often used at events by staff and attendees for an instant introduction. The easiest option for all to stay environmentally friendly is to simply keep the same badge and lanyard as it can still be reused.
Using high grade polyvinyl chloride (PVC) ensures that the badge can be used many times. Eventually when the material does come to the end of its life, PVC can be recycled and made into something else.
In addition, there are many environmentally friendly alternatives to using plastic badges, from window badges to wooden badges which can be branded with a design or logo and can be repeatedly reused.
6. Welcome packs
Welcome packs provide a sense of what you as a business have to offer. By producing and filling a welcome pack full of eco-friendly items, you will show that you are interested in helping the environment, as well as what the business has to offer.
If you are interested in going the extra mile, all items inside a welcome pack can all be environmental. From 100% recyclable paper, refillable pens, to eco-friendly badges and phone holders.
Instead of using a plastic cover or bag to contain all items within a welcome pack, the items can simply be placed inside a sustainable, eco-friendly cotton bag. A cotton bag can be branded with a company logo and reused to remind the user of the event at which they received the welcome pack. These are practical as well as trendy.
7. Laminating
Information leaflets and brochures are commonly handed out at events as information guides. Collateral such as these are often covered in melamine laminate to prevent, tearing, ink smudging and colour fading. Documents such as these are often discarded after an event as they are no longer needed.
To avoid the use and waste of plastic, here are some solutions:
Instead of using melamine plastic, which is so harmful to our environment, there are many alternatives including Cellogreen. Made mostly from cellulose, cellogreen is fully recyclable and biodegradable. It provides the same touch and feel as plastic lamination, without the damaging effects to our environment.
Another eco-friendly solution is to use a water-based varnish or coating to give the appearance of a glossy finish and reduce the chances of damaging collateral.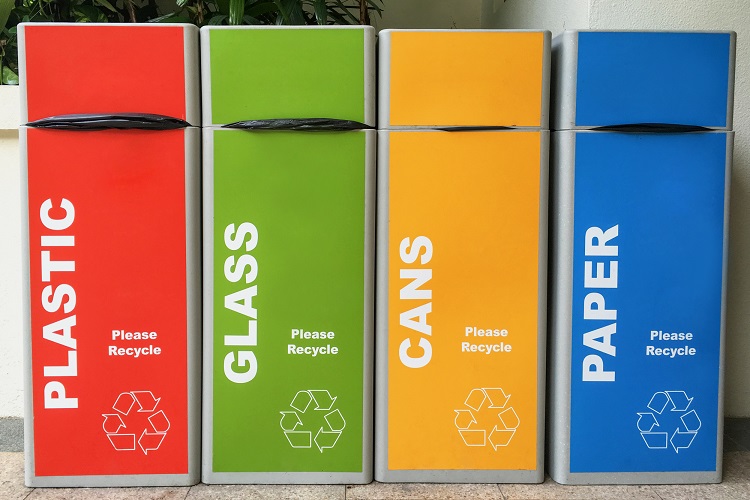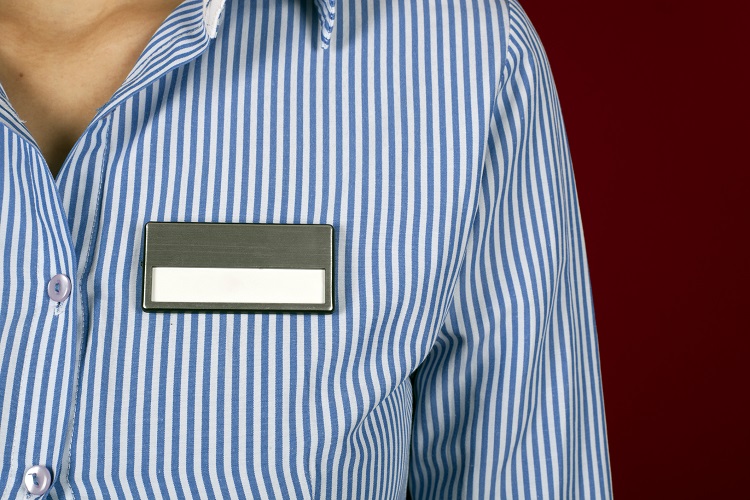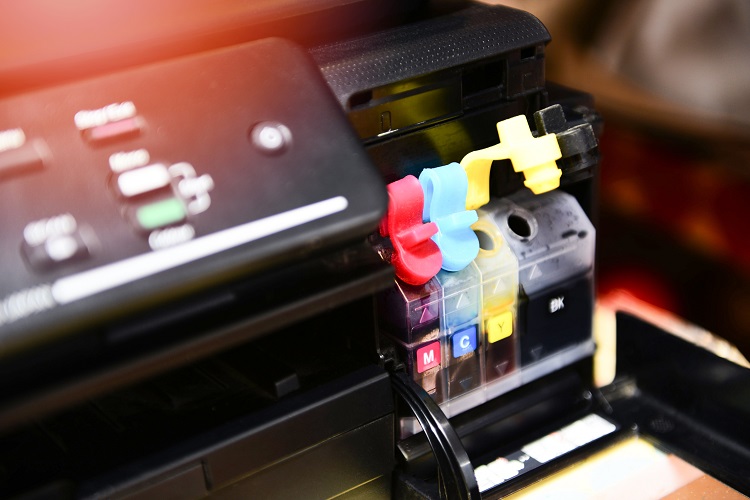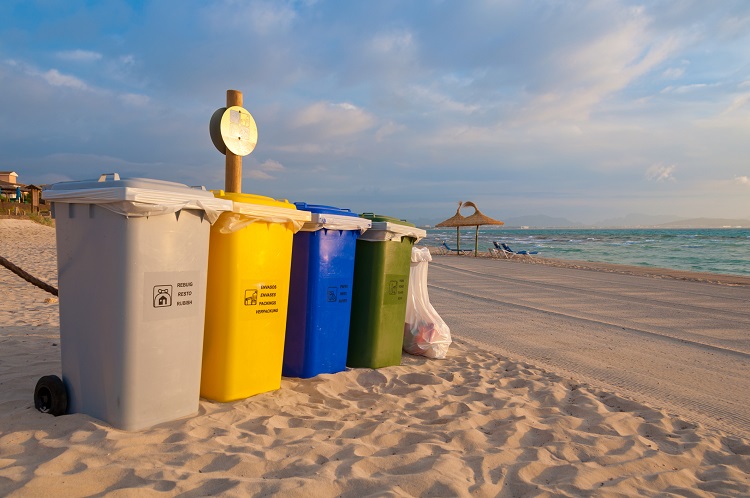 8. Refillable toner
Printing often uses up a vast amount of ink and plastic cartridges which are usually thrown away after one use. By simply refilling toner cartridges, you can reduce the amount of plastic waste being discarded so regularly. Toner refills can be purchased separately and are just as easy to fill up as it is to refuel a car with petrol. This can be done many times until a component eventually wears out.
If refilling toner cartridges is not an option, empty cartridges can be retuned back to their manufacturer, resold or given to charity. Consider purchasing remanufactured toner cartridges to help save our environment.
9. Delegate gifts
Distributing delegate gifts shows attendees that you care about their being present and appreciate the time they are taking out of their day to join the event. Providing delegate gifts which are environmentally friendly sends a simple yet effective message to all who receive them. This message; you care about the environment.
Here are a few environmentally friendly delegate gift items: a bamboo phone holder, a bamboo desk organiser, a fully recyclable professional notebook, sustainable wooden retractable pens and much more. All these items can be branded to be made to look as professional as any other delegate gift.
10. Recycling bins
Large venues, such as halls and stadiums generate tonnes of waste, most of which are recyclable. The best way to stop the collection waste at events is to restrict certain items from being brought into venues; a simple and effective way to combat this problem is to keep recycle bins handy. At venues it is important to keep recycling bins next to general waste bins, this is because most guests will choose to use the most convenient option rather than the correct option.
A problem concerning recyclable items is that some may not be certain which items are valid for recycling. Event organisers can use signs to help identify the most common reusable waste items. These signs are best kept at eye level to ensure they are seen. These would include; plastic bottles, paper, cardboard, glass and many more. Items such as paper, glass and food can be separated further into different coloured recycle bins to help enable a more effective way of recycling.
Here at TAG, our Events team care about the effects of our plastic-footprint. The team look to find new ways of helping our environment and look forward to working with clients who opt to be environmentally friendly.
Get a fast track response for your enquiry
Please complete the following to get a call back from one of our travel experts.