Written on 8th July 2019
The rise of the 'super incentive'
The importance of events within the B2B marketing mix is on the rise. Marketing professionals are maximising all the tools in their box to stand out from their competitors and make their mark in the distributor channel. Whilst the state of the economy has led to staff reward programmes and incentive trips fading in and out of fashion, competition in the super incentive field, designed to reward, build relationships and drive sales as part of a channel program, is hotting up across the globe.
TAG's Events division has seen a growing trend in industries using a sales channel and franchise models to host ultra-luxury events for a select group of key top tier distributors and partners. Regularly used as a marketing tactic in the Asia Pacific region, their channel incentive programmes have a sophisticated scoring process, based on past and current sales, to qualify for the ultimate reward trip. Recognising the benefit of live events to add value, raise your brand awareness in a crowded market and to create competition between distributors, this trend is moving to both Europe and the USA.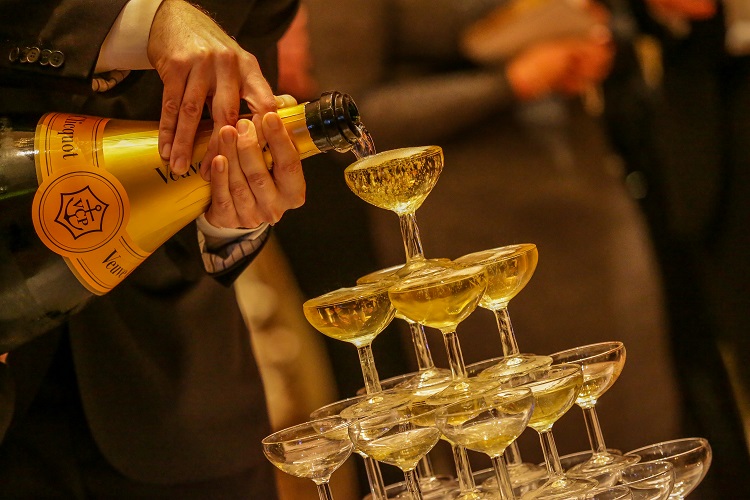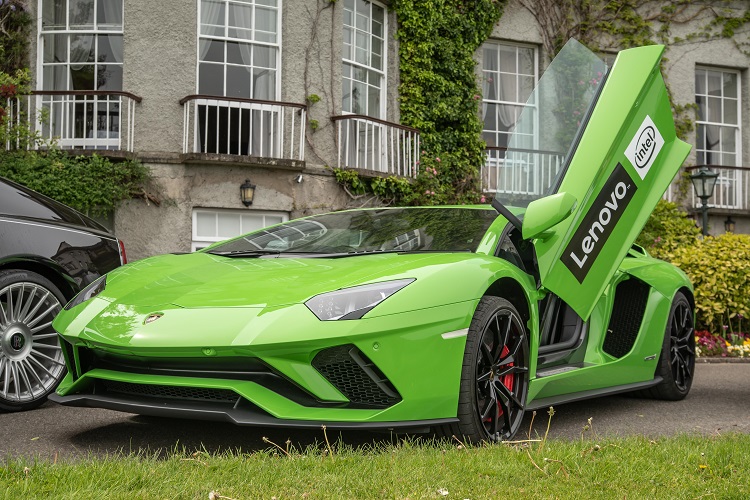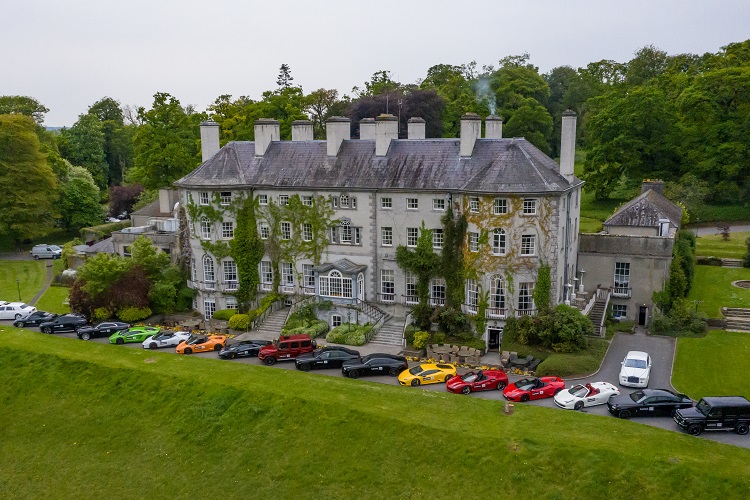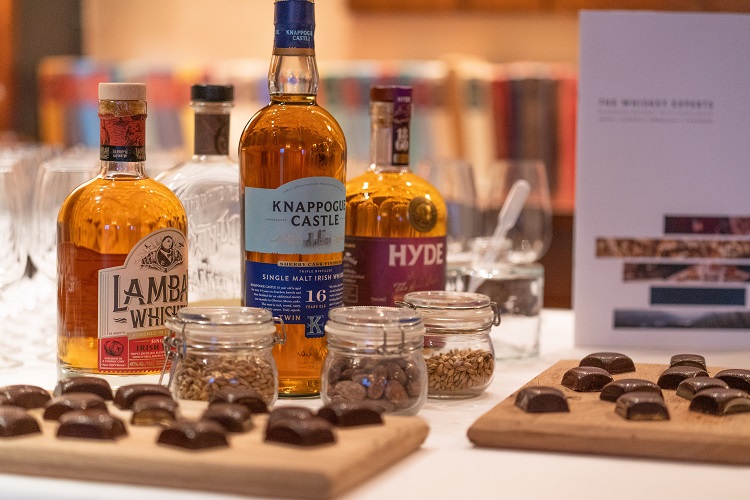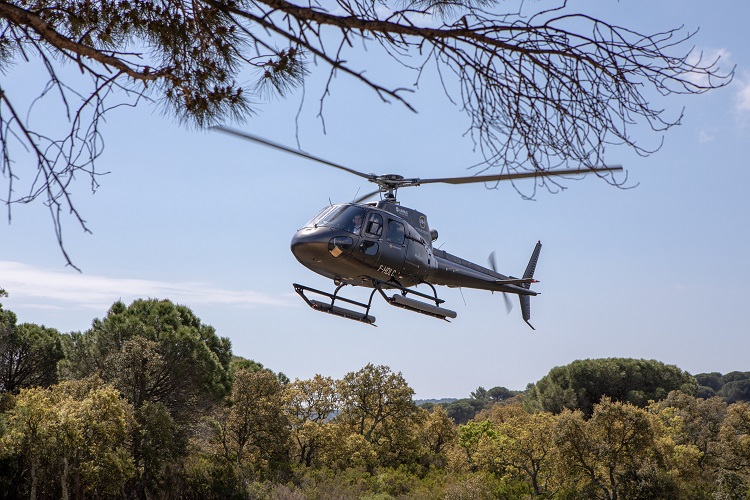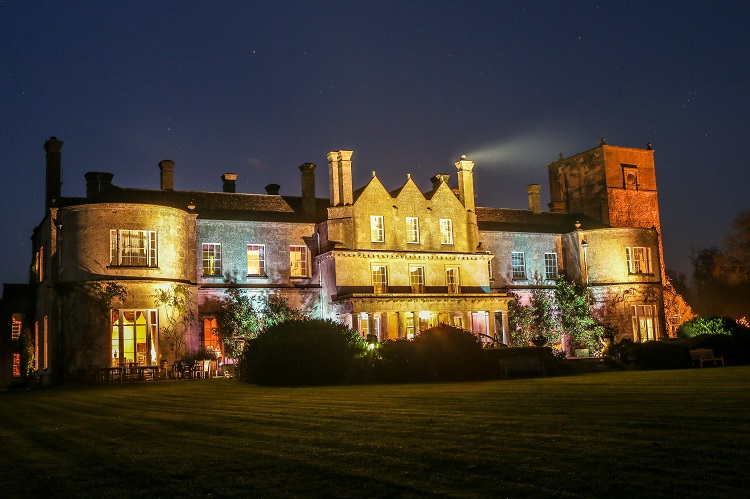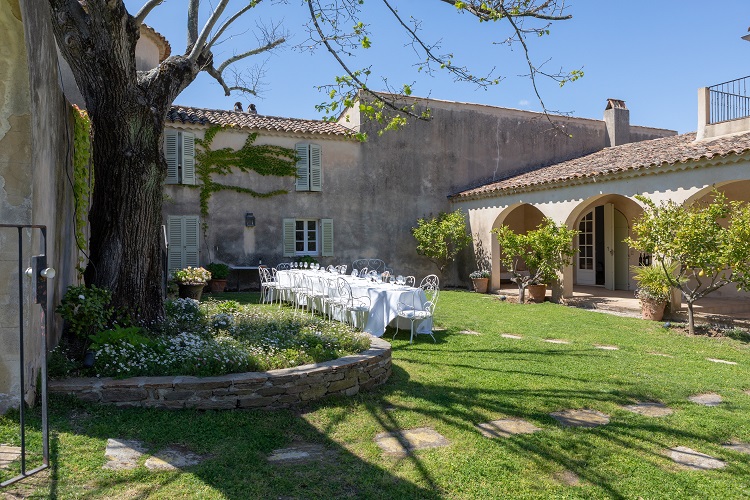 Recent super incentives run by TAG's UK Events team include private hire of Belmond's British Pullman to transport carefully selected channel partners to and from exclusive hire of Lucknam Park, a five red star privately owned hotel in the Cotswolds. Mar Hall in Scotland and Mount Juliet in Ireland were recent exclusive use locations selected for a technology client's VIP Forum placing increasing pressure on creative event agencies, like TAG to design 'golden ticket' events to stand out from the crowd and set industry benchmarks. Guest numbers are small and purposely designed to create an air of exclusivity and generate a type of corporate FOMO for future events. Shared experiences are created to forge long lasting relationships, trust and respect from which to build and grow businesses.
Similar objectives were the reason for one of TAG's long-standing Japanese clients to host their inaugural European VIP event. La Reserve Ramatuelle, just outside Saint-Tropez, was selected as the location after a meticulous search by TAG's experienced event specialists aided by the company's procurement team, used to working with our Touring and Private Client divisions' A list clients. Helicopter transfers, a luxury yacht cruise coupled with a private vineyard tour and wine tasting were components of a memorable weekend forging lasting relationships amongst a small group of European distributors.
If you would like to discuss your company's super incentive, please connect please connect with TAG's Events division here.

Get a fast track response for your enquiry
Please complete the following to get a call back from one of our travel experts.