Written on 28th June 2019
Global reach, local knowledge
Competence in managing seamless event delivery, brand experiences, complex logistics, group flights, finances and negotiation are prerequisites in selecting an event agency. Adding global reach to local knowledge enables companies like yours to ensure consistency in working practices, shared knowledge and experience on the ground support when selecting a worldwide event partner like TAG.
TAG's APAC Events team leveraged the insider knowledge of their Nashville based Touring division colleagues to offer exclusive accommodation, a money can't buy music experience and back stage access to a number of concerts and locations as part of an incentive pitch for an Australian financial company's biennial off shore conference.
Working for a global company offers many employee benefits, including the opportunity to move continents and work in different cities. Jon Pyne in TAG's Sydney office, started his events career in 2009 as a student placement for The Ultimate Event Company, acquired by TAG in 2012. Returning after he graduated to a full-time role at the company, he jumped at the chance to be part of TAG's new office in Sydney, which opened in 2014. Now one of TAG's senior event managers, he has worked on a host of onshore and overseas events including Queenstown, Brisbane, New York, Las Vegas, Cape Town, Paris and London.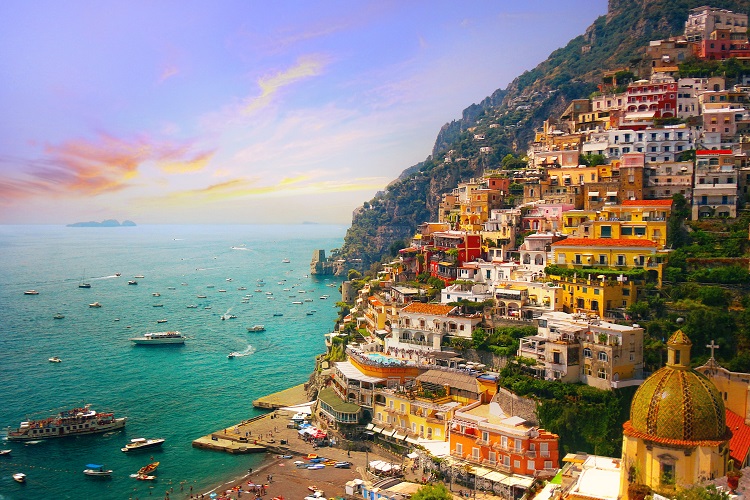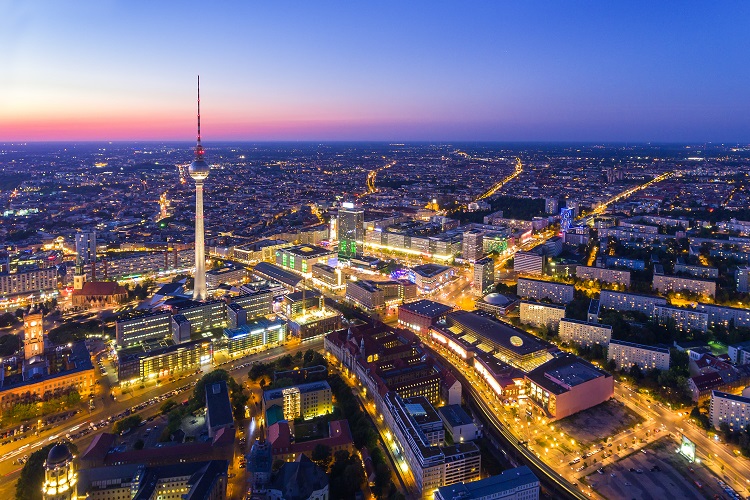 In January this year, Bethany Chamberlain, having worked her way from Event Assistant to Senior Event Manger in her five years with TAG, moved from London to the Los Angeles office to spearhead the growth of TAG's US Events division. With an excellent knowledge of the United States, TAG's global event team has been able to use its track record of extensive event delivery to UK clients to cross sell to their US offices. May saw TAG's US team manage a global incentive trip to Vietnam for a US cyber security client and in June the team delivered a reward trip for a UK client in Las Vegas. Using one company to manage the same event in two continents was a winning choice for a global online rewards firm with the US and UK team collaborating to ensure consistency in look and feel, content and branding for two client days in London and San Francisco.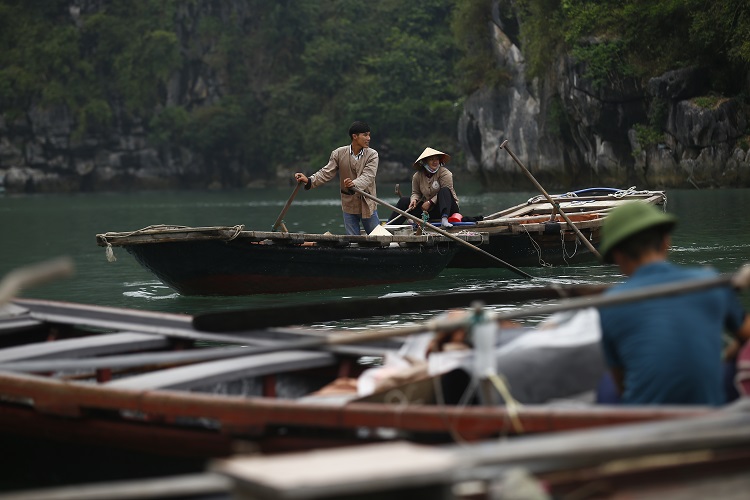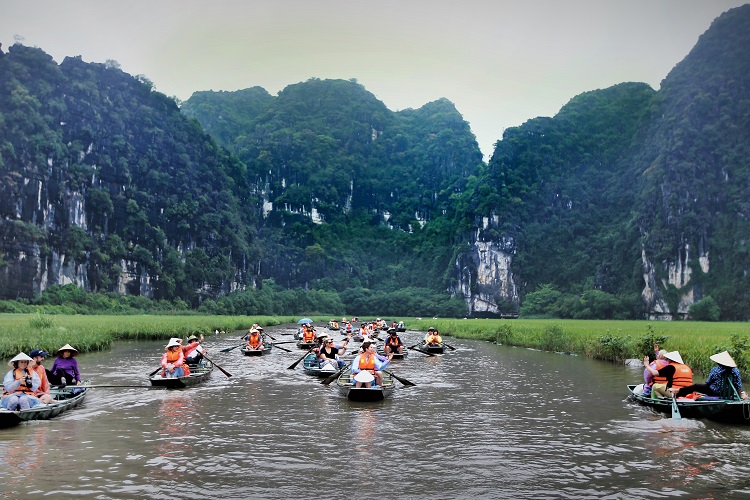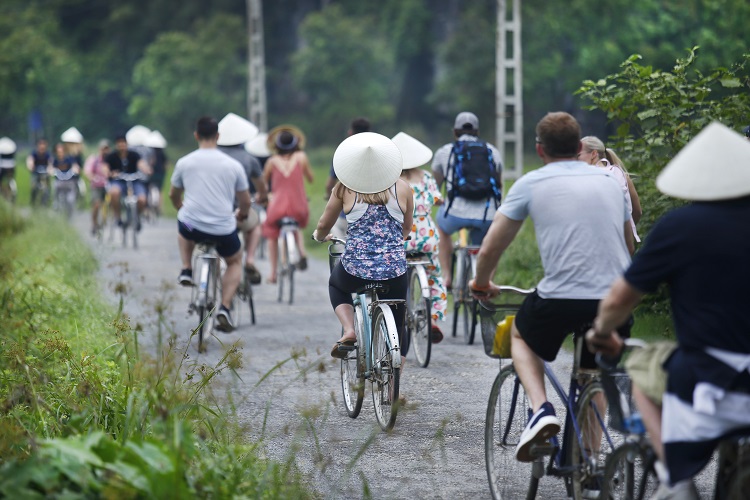 If you need to ensure seamless, consistent event planning and delivery coupled with global reach and local knowledge, please connect with TAG's Events division here.
Get a fast track response for your enquiry
Please complete the following to get a call back from one of our travel experts.