Written on 3rd September 2019
TAG's Events division is shortlisted for a C&IT Award 2019
TAG's Events division is pleased to announce that they have been shortlisted at this year's C&IT Awards 2019! We are being nominated for Internal Communications Event of the Year for our client Clarion Housing Group with our partner Monkey's Cousin. Monkey's Cousin and TAG have successfully worked collaboratively since 2014.
For the first time, Clarion Housing Group, the UK's largest housing association, wanted to bring together every one of its 3800 members of staff for the opportunity to regroup following a merger and the appointment of a new CEO, and to communicate the evolving services the company provides across its UK housing and support services portfolio.
There was no precedent for this scale of event so Clarion looked to Monkey's Cousin and TAG for full creative input. The logistics were managed by TAG and lead Event Manager, Samantha Wratten, was named a top event agency player on this years' C&IT A-List.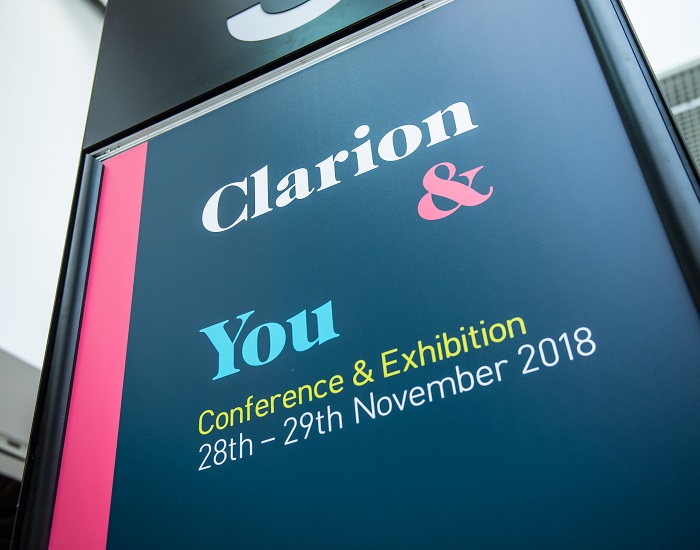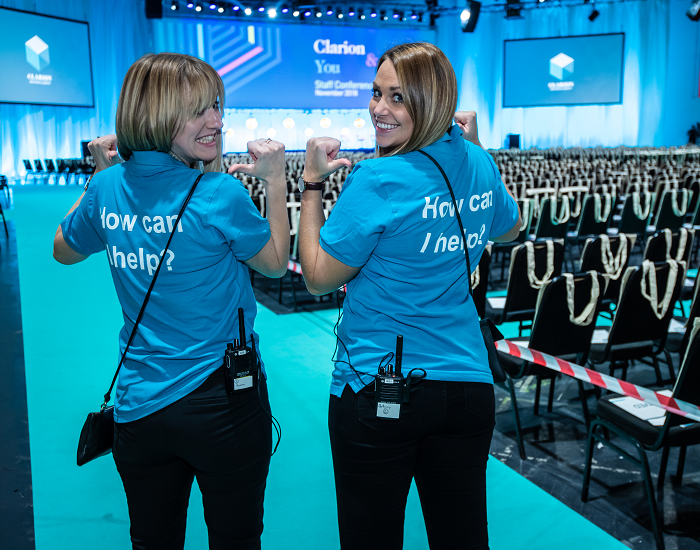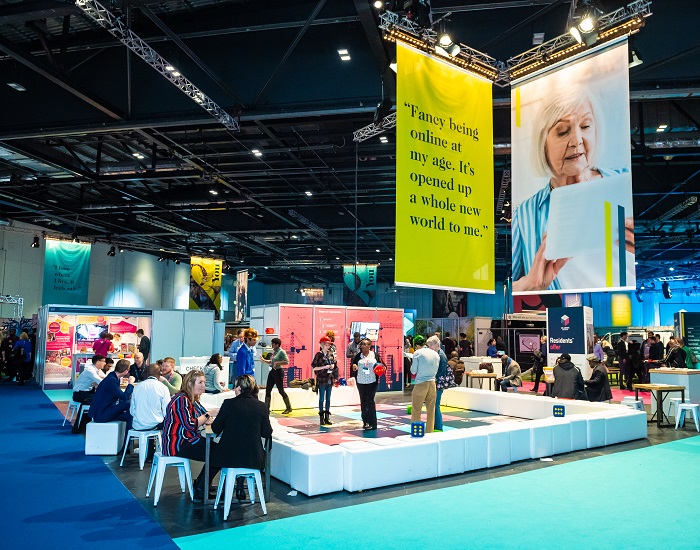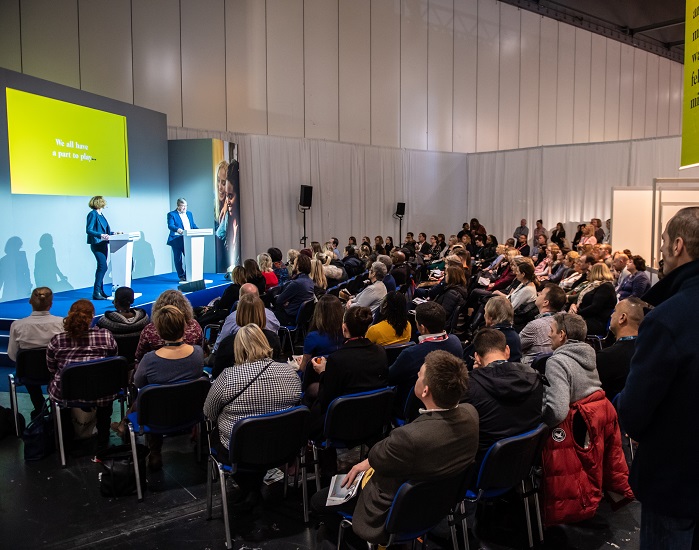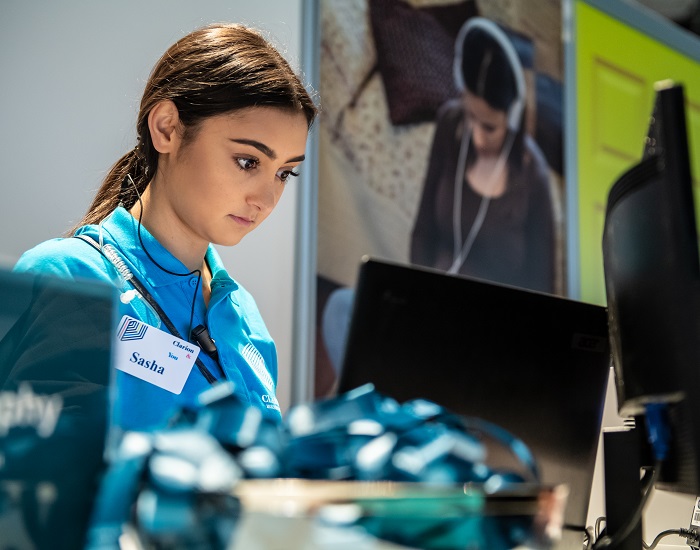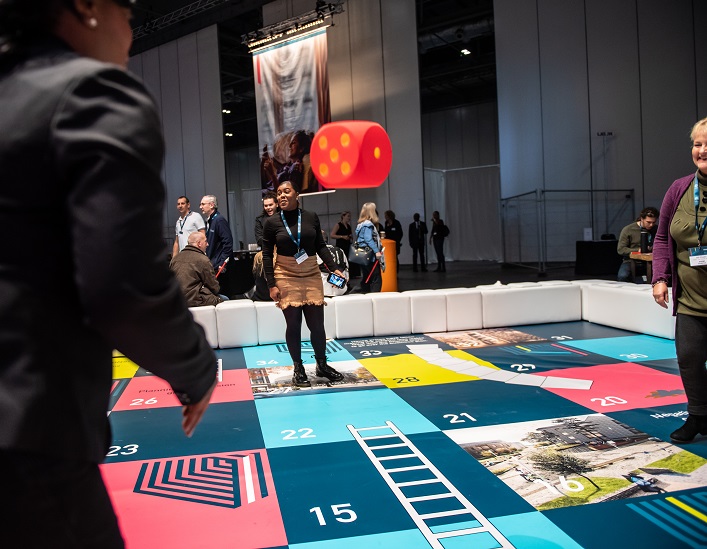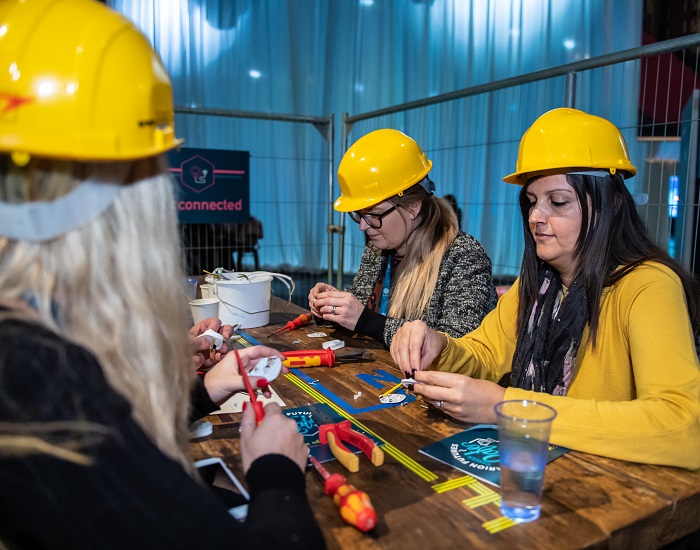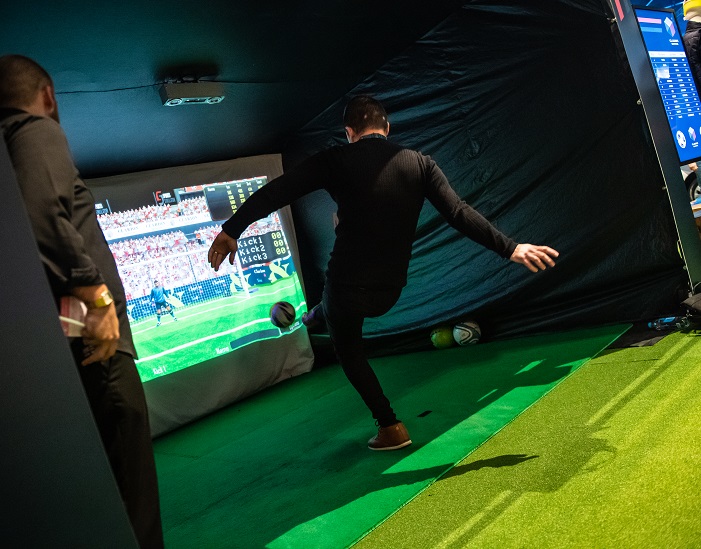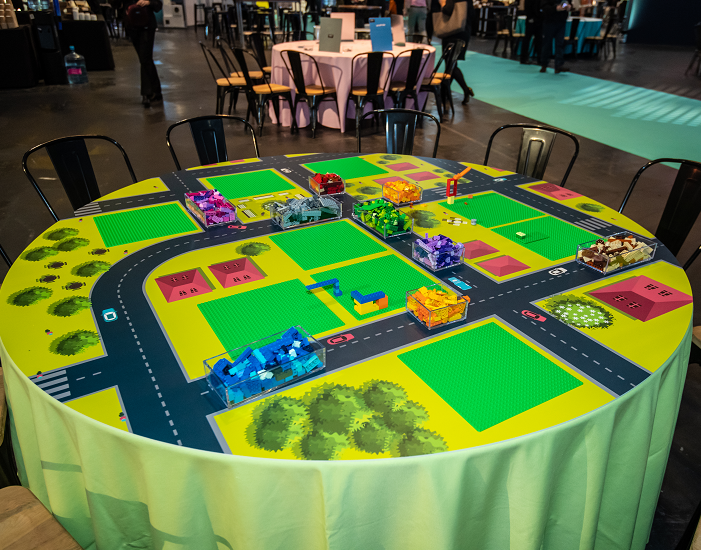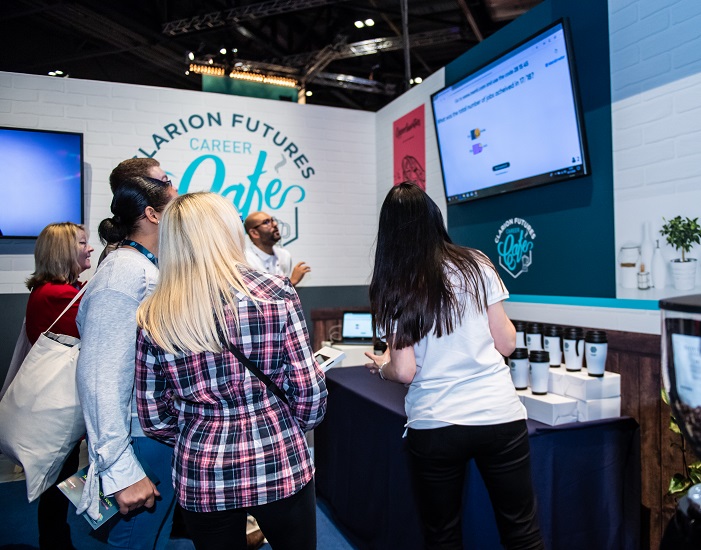 Over 2 days, at ExCel in London, Monkey's Cousin and TAG produced an enormous sense of show, underpinned by a practical, intelligent approach, that resulted in a show-stopping event enjoyed across the organisation.
The shortlisted contenders for the 2019 C&IT Awards were chosen by a panel of judges in early August at The Savoy so we hope we're on the winning list!
The C&IT Awards, in partnership with Business Events Australia, will take place on Friday 20 September at the London Hilton on Park Lane and tickets are available here. The shortlist and winners for two categories, Best Use of CSR and Best Hotel, will be announced on the night.
For the full shortlist, click here.
Get a fast track response for your enquiry
Please complete the following to get a call back from one of our travel experts.