Written on 28th October 2019
Five lessons event managers can learn from the game of rugby
An exciting win for England over New Zealand in the Rugby World Cup has given the country a much needed sense of optimism for Saturday's final. But can the game of rugby teach us anything about the world of events?
After ten years of playing top level domestic and international women's rugby with more than 20 appearances for England and Great Britain, Sam Robson, TAG's Group Events Director, is ideally placed to share her knowledge. She has worked in the industry for more than 20 years, managing international event delivery from TAG's ten global offices.
Here are her top five tips from the rugby field to help event professionals get to the top of their game.
1. Preparation underpins success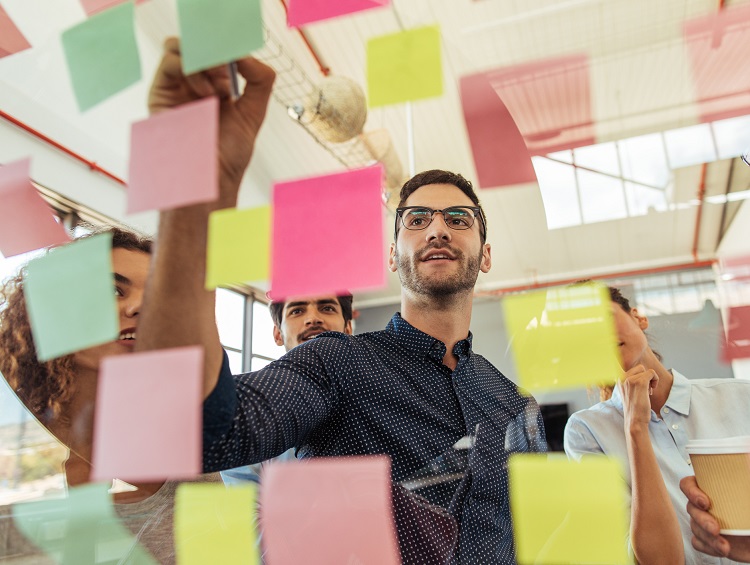 Intricate planning is essential to winning games. Back row moves, lineout calls, scrums and kicking are all planned in minute detail during training. Planning every little element of the guest journey and 'what if scenarios' discussions are also essential preparation for any event.
2. Execution is everything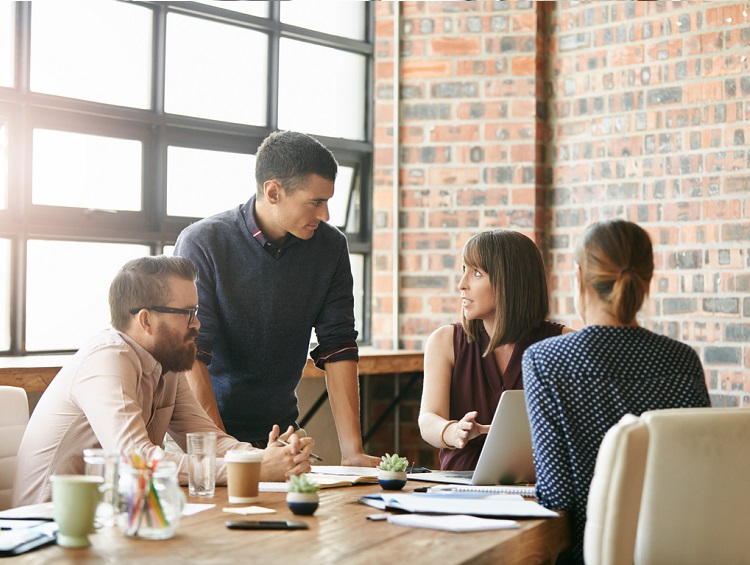 Whilst planning every detail in advance is the backbone to both rugby and events, it's the delivery on the day that really matters and how quickly and effectively you adapt to challenges and recognise the need to change tactics.
3. Teamwork and passion make winners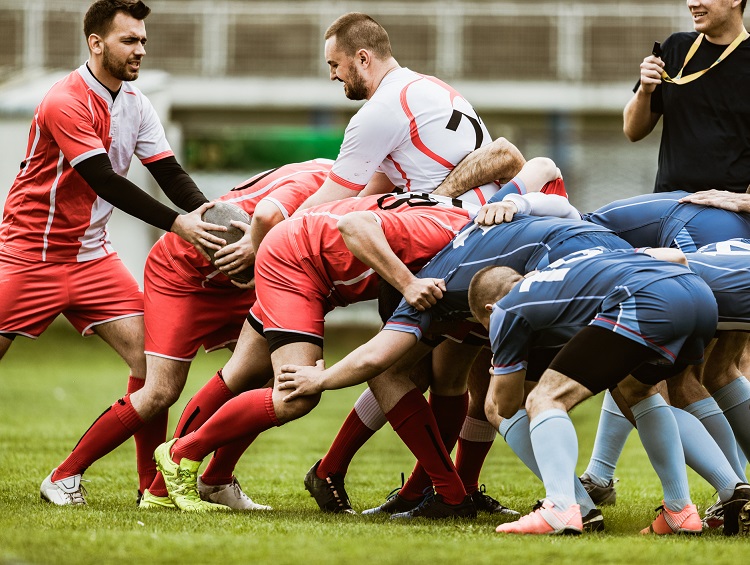 Cohesive teams and passionate players are the key differentiators between both winning and losing matches and amazing and average events. Creativity and flair are also vital to make annual events different and surprise the opposition on the playing field.
4. Anticipation and proactivity makes teams stand out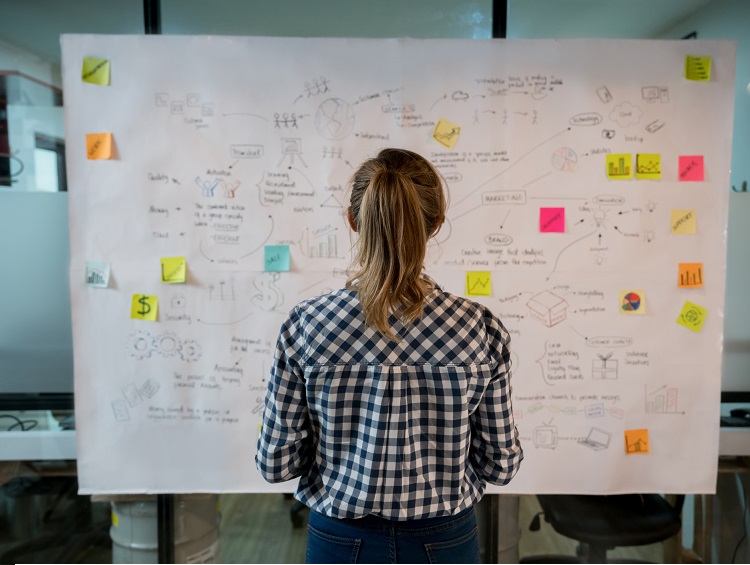 Knowing what the opposition may do next and being one step ahead of the client make for both an effective and efficient rugby side and project team. Anticipating and then delivering on the little details result in small differences with a big impact on results.
5. Play to the final whistle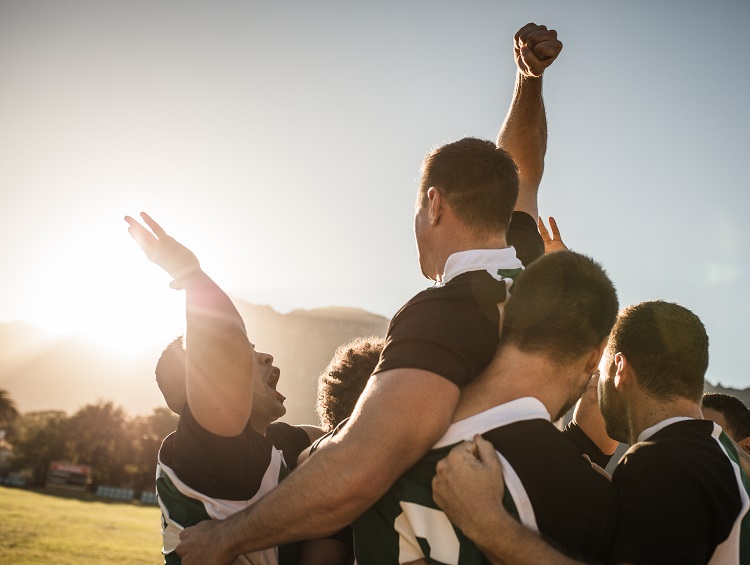 Whilst England looked comfortable in the final quarter of their semi-final match against New Zealand, contests can be won or lost in the last quarter of many games. Not matter how long an incentive or conference lasts, every team member must stay fully focused to ensure the last play or day is as good, if not better, as the first in terms of attention to detail, delivery and experience.
Wherever you are in the world, contact TAG's Events team today and our experts will be happy to help you out.
Get a fast track response for your enquiry
Please complete the following to get a call back from one of our travel experts.