Written on 29th September 2017 by Tiago Palhares
TAG Global Events - Hawaii: find the perfect island for your event
The Hawaiian archipelago conjures up an image of tropical paradise: serene beaches lined with palm trees, dramatic cliffs and bright blue lagoons. This dreamy cluster of islands may not be your initial choice when it comes to MICE, however Tiago Palhares, Global Travel & Events Specialist for The Appointment Group, shares his expert knowledge on Hawaii as a prime location for incentives, conferences and more.
Say aloha! to a bounty of new event possibilities, from revitalising outdoor adventures to trying on a new frame of mind and experiencing the Polynesian culture. The question is: which island(s) can offer the best event solution for you?
Oahu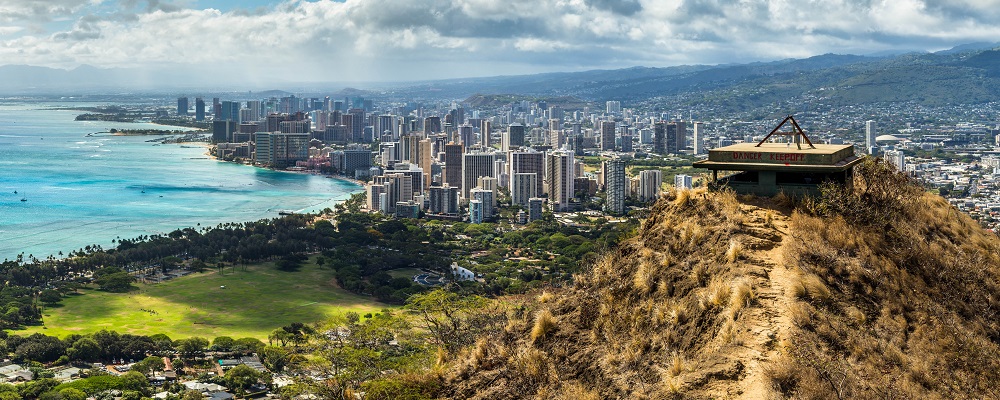 Oahu, known as 'The Gathering Place', is an island with a more developed, Americanised infrastructure, where the cityscape meets the historical sites of Hawaii such as Pearl Harbour. The Hawaii Convention Center is located in the heart of Honolulu and can accommodate up to 13,000 delegates, with a 200,000 sqft exhibit hall and 47 meeting rooms. This island is home to a host of world-class hotels with almost 30,000 overnight bedrooms available in Waikiki. Delegates can balance their business schedule with a sense of tranquillity, as the venues aim to embrace the aloha spirit in their meeting and events style by promoting wellbeing and health in their facilities.
Hawaii's major international airport, Daniel K. Inouye (formerly known as Honolulu International Airport), is based on the island of Oahu. Flights are available from US Mainland and numerous international airports and airlines, which makes Oahu a great base for your group. The Appointment Group is a trusted, IATA accredited travel agent, and the Global Events team has dedicated travel managers who specialise in group bookings from international airports, they can even charter a plane for your inter-island hopping!
Island of Hawaii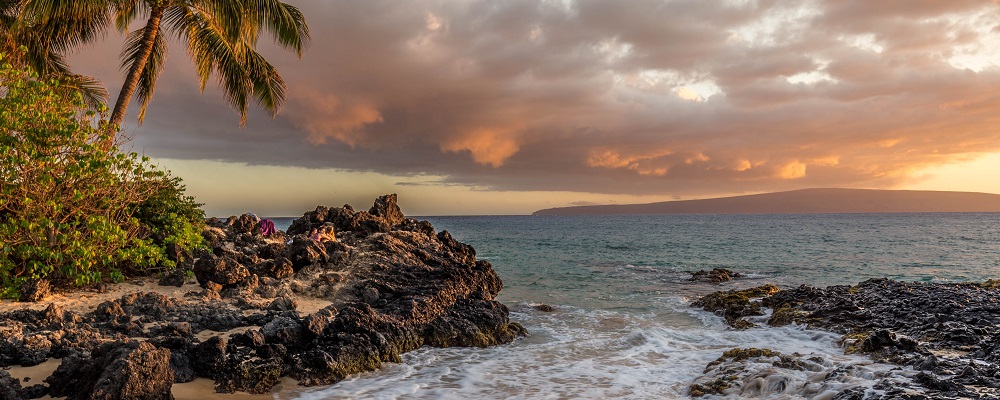 Hawaii, 'The Big Island', is an endless source for adventure and presents your delegates with a land of contrast from sandy beaches to snow-capped mountains. Guests can experience the natural wonders of the island, with activities such as a stargazing on top of Manuekea, one of the island's two active volcanoes, or exploring the Lava Tubes. For an incentive trip, The Big Island can offer unique experiences such as night snorkelling or diving with manta rays. This is also the perfect meeting location for environmentally conscious organisations, as Hawaii promotes ecotourism and protects the luscious agricultural areas and national parks.
Kauai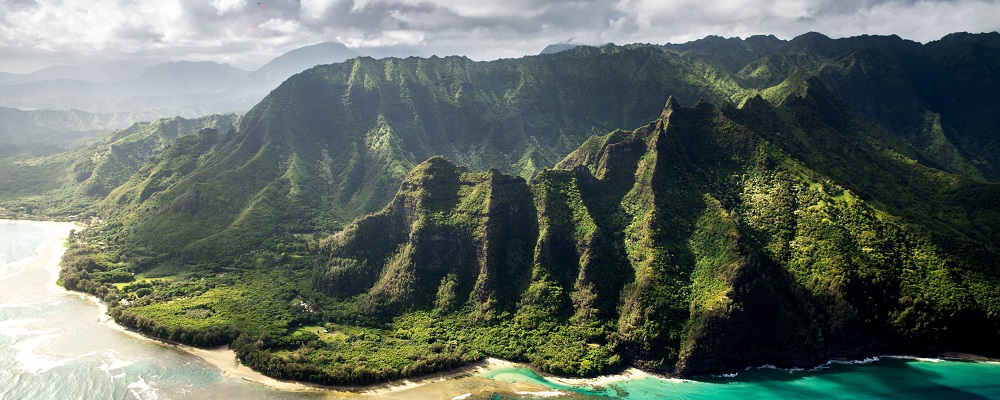 For a more relaxed event programme, consider Kauai island. Kauai is the oldest of the main four islands, and it is sparsely populated so the natural scenery dominates here. The island was used as a filming set for Jurassic Park due to its abundant rainforest landscape and dramatic coastlines. Guests can take in the natural beauty of this island, by cruising along the 16-mile stretch of the Napali Coast State Wilderness Park on a boat tour of coves, waterfalls and cliffs. There are a number of internationally recognised hotel properties on Kauai that cater to a more tranquil experience of island life, with superb wellbeing and spa facilities. The Global Events team takes pride in maintaining great working relationships with local hotels and resorts, and use their knowledge of properties to ensure that venues and accommodation match the client's requirements and will enhance the guest experience.
Maui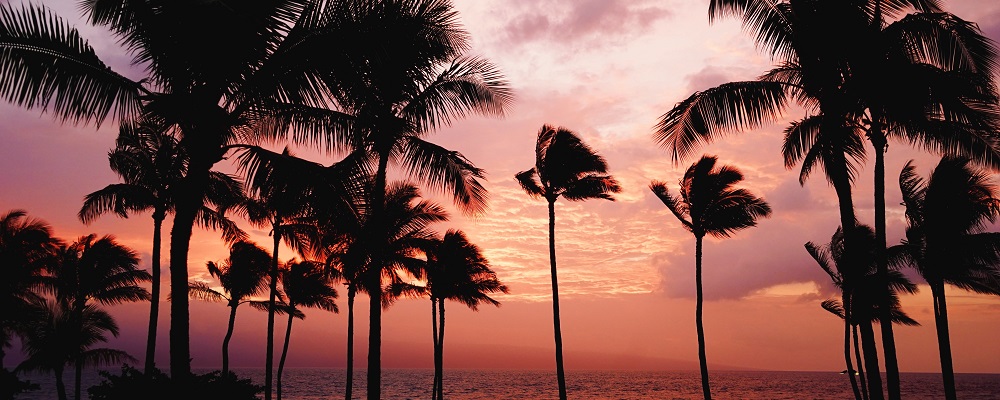 The island of Maui is all about the incredible beaches and water activities, making it a fantastic option for event planners looking for a dynamic incentive itinerary. Ho'okipa Beach is a beautiful world-renowned spot for windsurfing and other surf sports. Alternatively, delegates can take the wheel on Hana Highway, a serpentine road twisting around jungle valleys, spectacular cliffs and waterfalls. For wildlife enthusiasts, Maui is ideal for North Pacific Humpback Whale watching: the peak season is in February, but there can be sightings between December and April. The Appointment Group Global Events team has local destination knowledge and staff, and can advise how your group can choose the best activities for the best time of year.
Could the Hawaiian Islands be the right destination for your next event? Contact the Global Events team today on events.us@appointmentgroup.com to start your search for the perfect island for your next conference, retreat or incentive trip.
Get a fast track response for your enquiry
Please complete the following to get a call back from one of our travel experts.