Written on 21st September 2017 by Sam Robson
TAG Global Events - Top 5 destinations for an 'off the beaten track' incentive experience
According to Forbes, millennials tend to define themselves by their experiences rather than anything else – and this is part of the reason why they have been shown to value experiences over material things. The Appointment Group recognises this when it comes to planning your next incentive experience.
To satisfy the young professional generation, an events agency needs to focus on discovering locations that offer hands-on, once-in-a-lifetime experiences that your incentive winners will remember for years to come. The Appointment Group is here to help you go beyond seeking out five-star luxury and material indulgences alone, and start placing unforgettable experiences at the forefront of your incentive trips.
Here are our top five destinations for amazing undiscovered incentive experiences – all of which are guaranteed to leave a lasting impression (and they're definitely worthy of an Instagram post too!).
1. Rwanda, Africa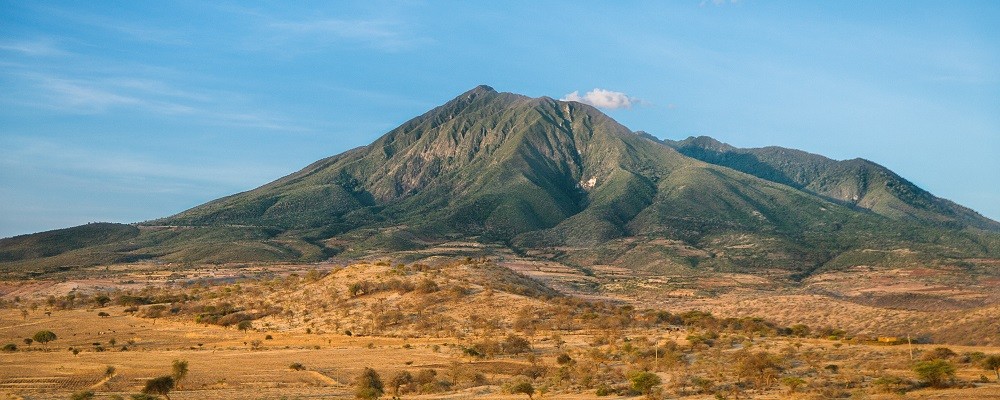 Rwanda has remained largely unexplored as an event destination, yet this remarkable, untapped part of the world really deserves our attention. Otherwise known as 'the land of a thousand hills', Rwanda is a place of stunning natural beauty with its undulating landscape, volcanoes, coffee plantations and the largest protected rainforest in Africa.
So, what extraordinary experiences can you undertake here to reward your successful delegates? Fun fact: Rwanda is home to a third of the world's remaining mountain gorillas. Among the many highlights are golden monkey and mountain gorilla treks through the Volcanoes National Park, plus kayaking on Lake Kivu and exploring the neighbouring islands, while soaking up the lush, green surroundings.
Rwanda has good flight access to most major airports, with direct flights available from London Gatwick to Kigali International Airport in less than 9 hours. Most international airports in the major US cities can fly to Kigali via Amsterdam, London or Istanbul. From Australia you can reach Rwanda with just one stop off at either Dubai or Johannesburg.
2. Arctic Svalbard Islands, Norway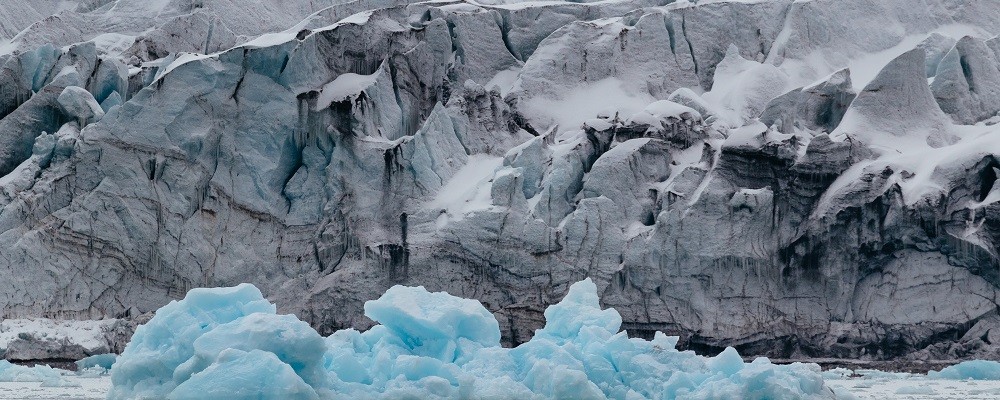 Located half way between Norway and the North Pole, the Svalbard Islands in the Arctic Ocean are widely known as "the last stop before the North Pole". This fascinating region is an area of untouched arctic wilderness, complete with unique wildlife and old mining towns to discover.
As if merely experiencing this awe-inspiring setting isn't enough to make a memory, there are also a host of activities to keep your delegates entertained. These include husky sledding and snowmobile expeditions, wilderness evenings, glacier explorations and ice-caving. This is also a place where you can experience the spectacular Northern Lights (Aurora Borealis). Night life is surprisingly lively too with great music and reasonably priced drinks.
With all 'off the beaten track' locations, The Appointment Group's Global Events team has a regularly updated list of tried and trusted suppliers to ensure your guests' experience is designed to make the most of the location, at the most suitable time of the year and managed in a safe and secure environment.
3. Sri Lanka, Asia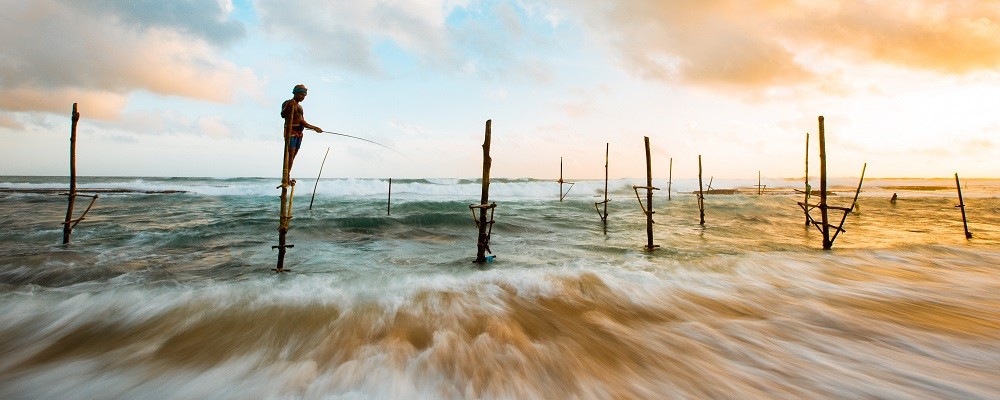 Sri Lanka, an island off the coast of India, offers so much more than a beautiful climate, exotic scenery and crystal-clear waters. In terms of outstanding incentive experiences, there's no shortage here: choose from team building in the UNESCO site of cave temples of Dambulla, or climbing the 200-metre-high rock Lion Sígirija.
But that's not all – other highlights include helicopter rides that provide unparalleled views of the spectacular landscape below, a visit to Pinnawala Elephant Orphanage (where you can feed baby elephants) and exhilarating safari rides at Minneriya (where you can see herds of wild elephants in their natural habitat).
Your group can travel to Sri Lanka with ease, as Colombo Bandaranayake is the country's main international airport and flies direct to and from London Heathrow. There are also great flight options from Singapore, with Changi airport offering direct flights to Colombo in under 4 hours.
4. Northern Canada, North America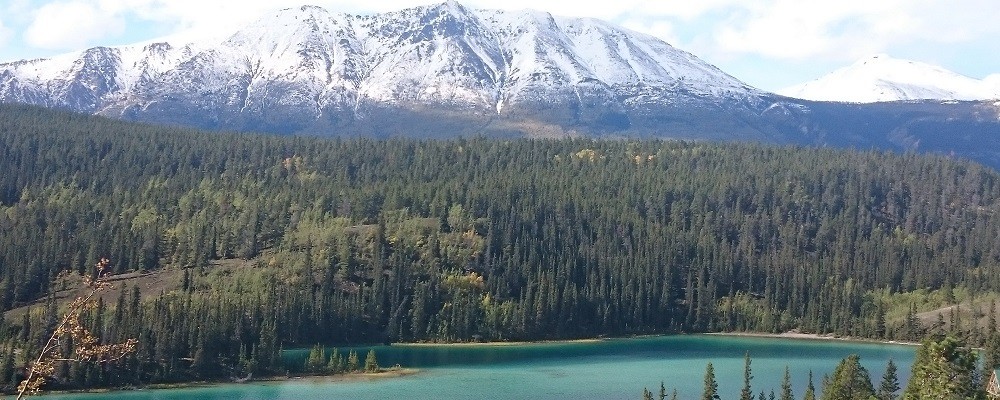 Northern Canada comprises the provinces of Nunavut, Yukon and the Northwest Territories – each one as breath-taking as the next. If you feel the call of the wild, then one of these regions could be the right incentive destination for your chosen delegates.
What could be more memorable than viewing the Northern Lights in winter? To seek out the Aurora Borealis, head for Yellowknife, Northwest Territories: a modern town 250 miles south of the Arctic Circle, located on the northern coast of the expansive Great Slave Lake. Other popular activities amid the glorious surroundings include floatplanes and ice fishing. Make sure to bring your warmest winter jacket!
The Appointment Group has dedicated travel managers who can assist you with travel to and from Northern Canada, and know the best flight paths for your group. With our own in-house flight ticketing system, our travel management team can secure your group flights with speed and ensure your journey runs smoothly from start to finish.
5. Argentina, South America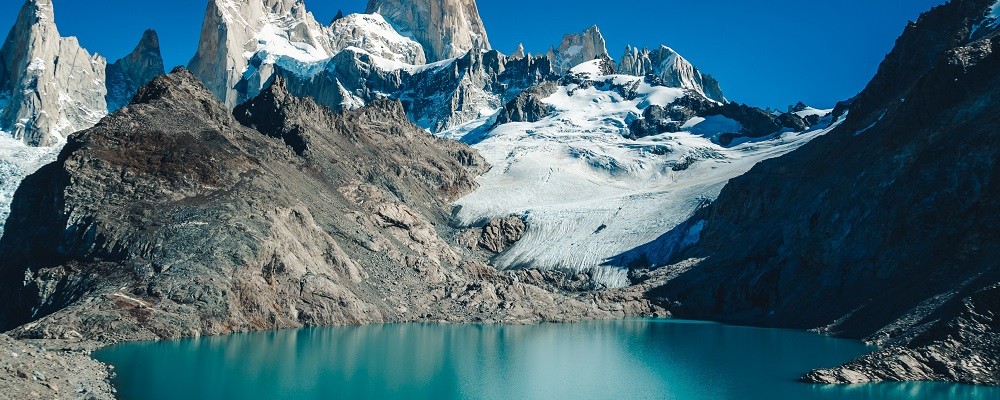 Argentina is another ideal destination for an experience-led incentive trip – it's an expansive country that boasts everything from sunny beaches on the Mar del Plata to glacial landscapes in the Los Glaciares National Park.
The most obvious location is the capital city of Buenos Aires, where you can soak up the cosmopolitan vibe, and make the most of its coastal location by enjoying the wealth of sailing regattas and nautical activities. To give your guests a truly authentic experience in Buenos Aires, make sure that Argentine tango is on the menu. Buenos Aires is renowned for tango, whether your guests attend a show, take a dance class, or for the ultimate experience, party with the locals at a 'milonga'. Alternatively, if your guests are partial to classical music then Teatro Colón, ranked the 3rd best opera house in the world, is a spectacular building with a repertoire of highly esteemed musicians in their hall of fame.
If you have a longer itinerary to play with, then consider visiting the city of Mendoza, famous for its inspiring Mount of Aconcagua and its delicious Malbec wine. Elsewhere, there's the magnificent Iguazu Falls, and jet boat is by far the best way to experience this UNESCO Heritage Site. Or you can head further south to Peninsula Valdes to admire the stunning wildlife such as elephant seals, sea lions, penguins, orcas, and, at certain times of year, whales.  For a true Argentine experience, let your guests indulge in the regional red wine and steak, or book your group to stay at a cattle ranch or 'estancia' with horse-riding lessons taught by gauchos!
Argentina has direct flights from the US and UK with good connections from Singapore and Australia.
Make your incentive trip one to remember
Get in touch with TAG today. From our global offices, our dedicated teams of event and travel professionals are on hand to help – so contact us to find out what we can do for you.
Get a fast track response for your enquiry
Please complete the following to get a call back from one of our travel experts.