Written on 14th September 2017 by Bethany Chamberlain
Five reasons to stay with TAG Global Events
At The Appointment Group, one of the top event management companies, we don't draw you in with gimmicks. Instead, we want to work with you in the long term and aim to develop a rewarding partnership. We don't take a single client for granted and we are continuously striving to improve our client-agency relationships.
Our rule of clear, regular communication will become more valuable over time and we are all ears to client feedback and suggestions, as this means that we are always on the same page. To all our current clients and those looking for an events agency who they can rely on: read our top five reasons to stay with us below…
1. Repeat your success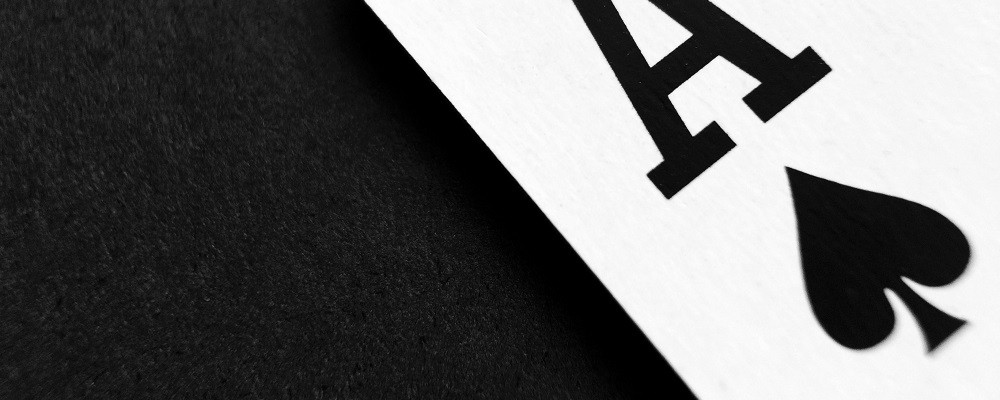 If you've had a positive experience with us in the past, why change a winning formula? If we've delivered success for you before, just imagine what we could do for you next time around. After all, we are a top global event management company with award-winning team members. Our Senior Event Manager, Bethany Chamberlain, won the Rising Star Award at EVCOM Live Awards 2016.
At TAG Global Events, we invest in our clients to win support and loyalty, which is guaranteed to pay bigger dividends for you. You can be sure that we won't take a smash-and-grab approach.
2. Learn what works and what doesn't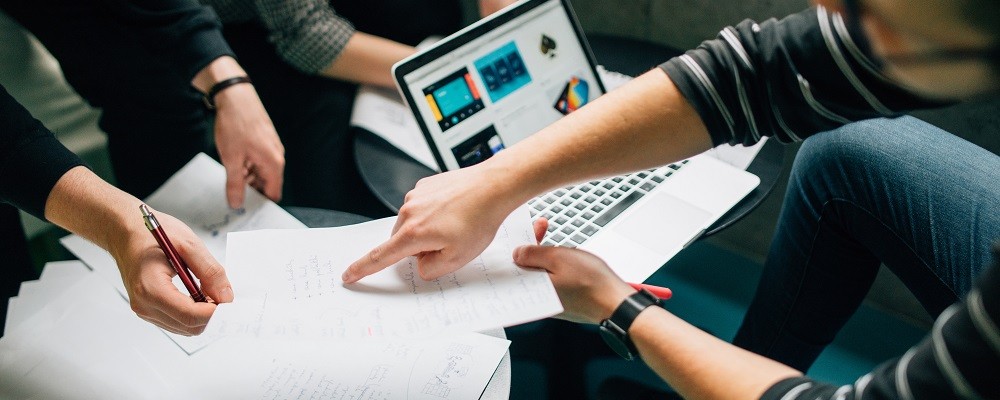 Our approach to working with you and the services we deliver will become a tried and trusted method. We get to learn what has worked and what hasn't by analysing past events and attendee feedback, which will help you to progress and improve. Our Global Events team are read up on the new and exciting trends in the events industry to ensure you keep your programme fresh and trump last years' event.
We will also build a complete understanding of your back catalogue of past venues and destinations. Our comprehensive knowledge of venues and key industry contacts will serve you well time after time.
 3. Develop our relationship
[caption id="attachment_20133" align="alignnone" width="1000"]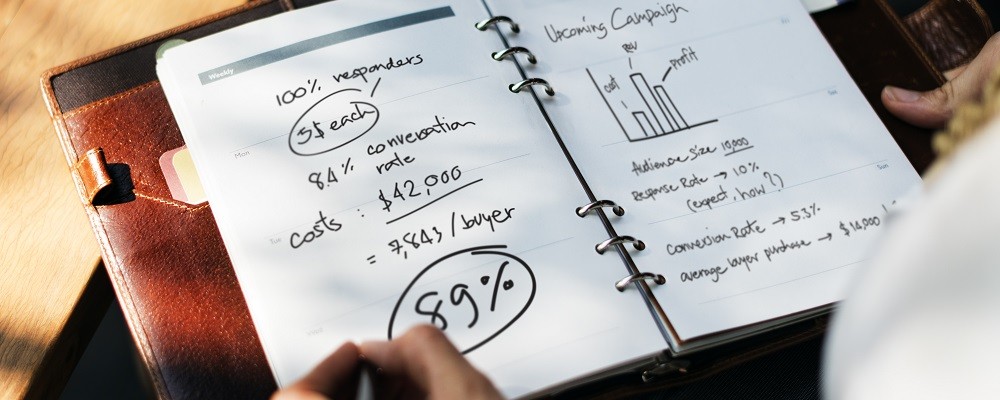 Woman writing and planning business strategy[/caption]
Over time, we will gain an even better understanding of your brand and your objectives and that also means an improved understanding of your competitors and how to make you stand out from them.
As we continue to work together, we will invest in the client-agency partnership, subsequently resulting in a more joined-up approach to the event planning. A full comprehension of your systems and procedures, as well as familiarity with your company's core business values, will also make processes less time-consuming for you.
4. Make us an extension of your team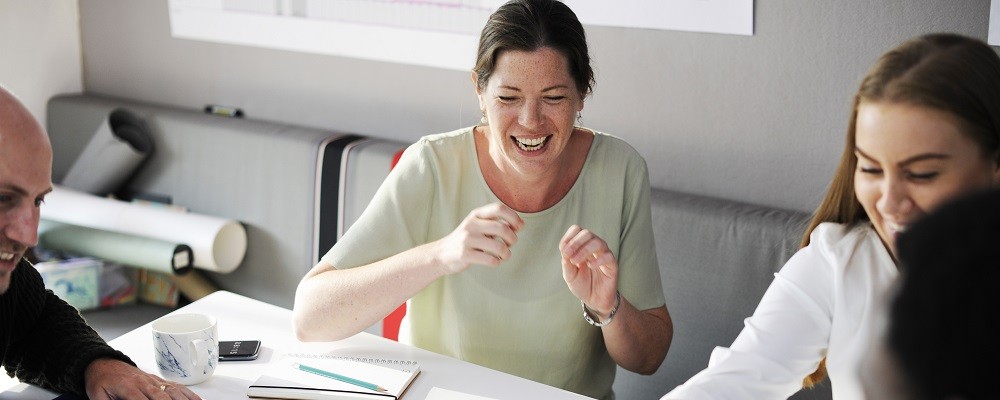 We want to become an extension of your team, and in order to do this we take the time to get to know the ins and outs of your business and your requirements from the outset.
Trust is all about collaboration and two-way communication will also help us to ensure that everything runs smoothly and enables us to provide a better service down to the finest detail.
5. Take a long-term perspective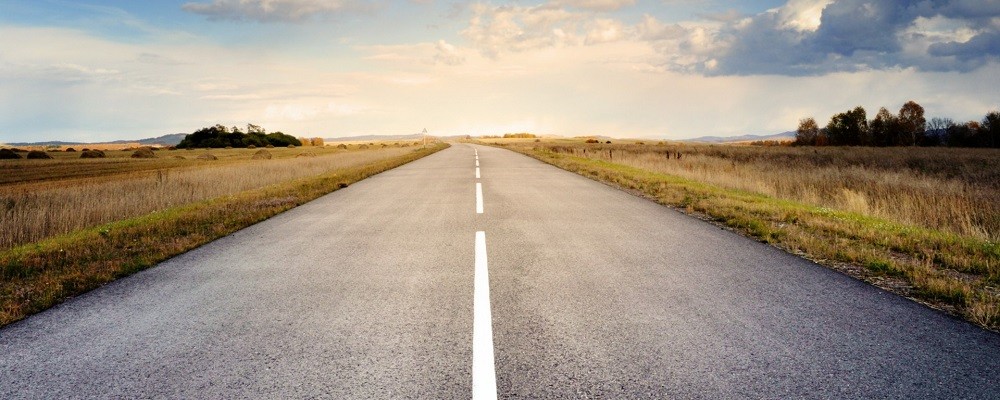 We value longevity in our client relationships and we always go the extra mile for our clients to reward their investment. Taking a long-term view is crucial to achieving maximum success for your brand or business, as the more we work together, the more we can both learn along the way. Consistency also means that you can have one foot in today and one foot in the future, which is valuable for any business.
The Appointment Group Global Events was included in C&IT's Top 50 Agencies list in 2017, which is ranked by UK event-based turnover. With over 25 years' experience as one of the leading global events agencies and corporate travel management companies, we know that longer relationships produce better results.
Get a fast track response for your enquiry
Please complete the following to get a call back from one of our travel experts.