Written on 7th September 2017 by Bethany Chamberlain
TAG Global Events - How your event can make an impact on your attendees
A successful event doesn't happen by miracle (although sometimes it feels like it!) – it needs to be crafted with expertise and care. You need to think carefully about all the different pieces that make up your event, and how they will engage your delegates – maintaining their focus and enthusiasm for your event whilst achieving the objectives you set out at the beginning.
But how can you ensure that your event packs a punch and that everyone remembers it long after they've left? To help you on your way, The Appointment Group Global Events team has put together a brief guide on creating an event that's guaranteed to have an impact – ensuring it leaves a lasting impression that your delegates can take away.
1. Enhance the learning experience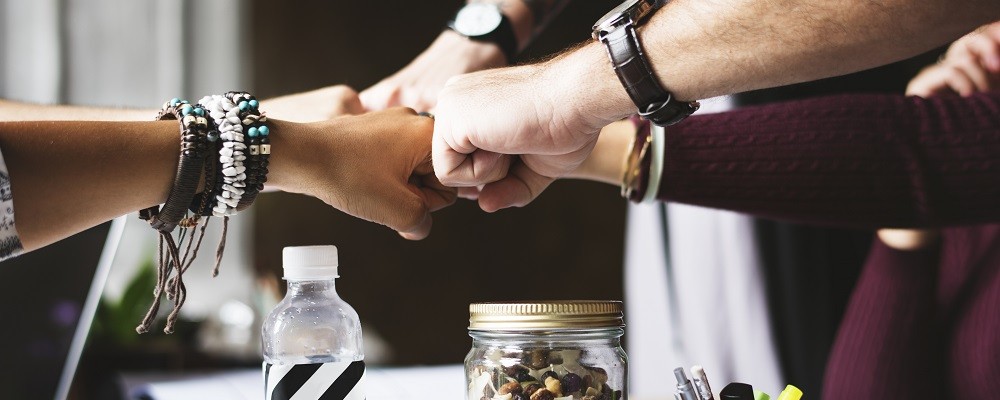 Forget run-of-the-mill Powerpoint presentations – there are so many more creative ways to make the main messages of your event memorable. It is important to deliver your key information across in an innovative way so that your attendees can relate to it.
Implementing the idea of 'experiential learning' is one way to do this – which is essentially the process of learning through experience, or hands-on learning. For example, participating in activities that reinforce the ideas you want to get across enables people retain information more easily. Attendees can actively learn about a product whilst enjoying themselves, and therefore their understanding is enhanced. With the popularity of virtual reality continuing to rise, there are more and more ways to achieve your event goals through immersive learning experiences.
An example of how The Appointment Group has worked with its clients to capture their delegates' attention, is by incorporating sport and teamwork at the core of the event programme. The client utilised their sponsorship ties to football and hosted their event at an iconic football ground, inviting global retailer customers to participate in a "World Cup" tournament. The client had staff members to captain each country team, creating an opportunity to build a rapport with their prospective customers. By focusing on an experiential approach to the event, The Appointment Group helped their client to communicate their core business values of teamwork and collaboration to their customers in an extraordinary way.
2. Reach attendees everywhere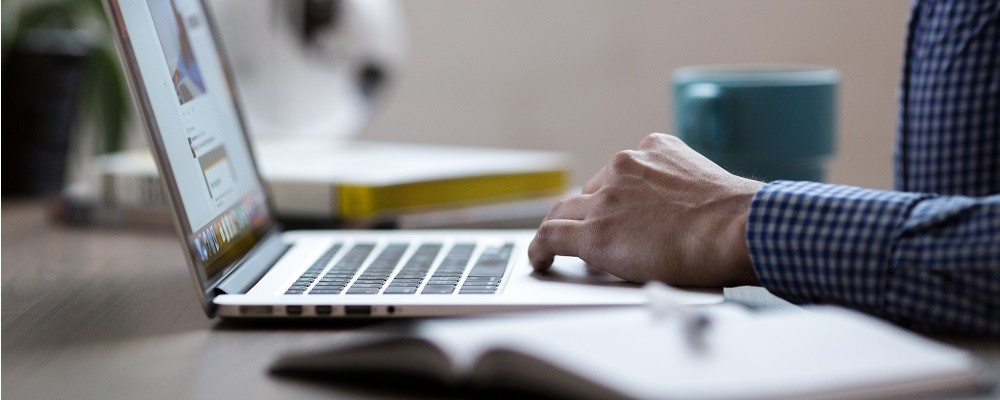 In today's digital age, your event attendees aren't limited to those who physically turn up on the day. You may also have virtual attendees in remote locations – and they need to be able to follow what's happening via social media (for example, through videos on Facebook live), through streaming presentations online, or by exploring the venue from afar through 360-degree imagery.
What's more, this also means that both physical and virtual attendees can watch back later, and people from all over the world, across different time zones, can participate in your event and see what's going on.
3. Make information easy to access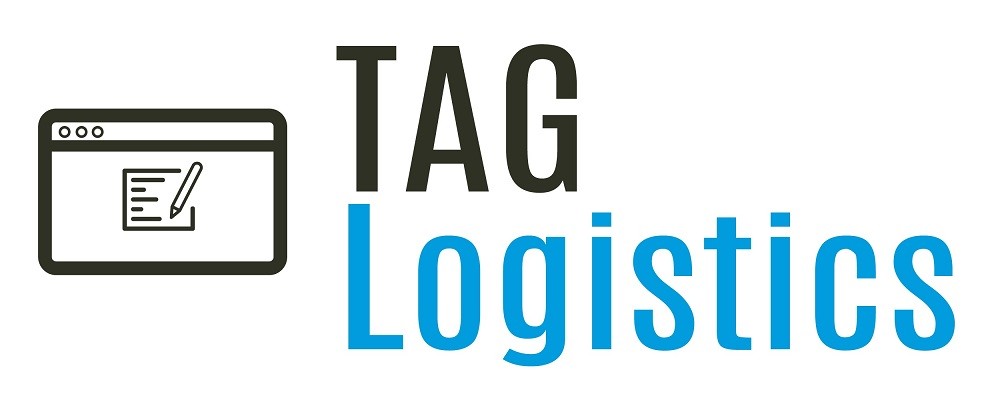 You need to make everything as straightforward as possible for your attendees so they take away the positives rather than a confusing or stressful registration process. Embracing technology can be a great way to simplify pre-event and on-site registration, and ensure your delegates are fully informed of the programme.
The Appointment Group Global Events team regularly use check-in app technology for on-site registration, as it reduces waiting times and enhances your delegates' first impressions of the event.  The check-in app also increases security at your event, by keeping an accurate log of the delegates within the building.
These mobile app platforms can also provide additional, easily-accessible information for your delegates, such as schedules and venue layout plans. That way, you know that all the details they need is at their fingertips.
In addition, The Appointment Group design and create its own mobile-responsive websites and registration forms in-house to the clients' bespoke style and branding. The events team also manage the registration websites, so that they can provide regular updates to clients, and make amendments to delegate registration details if requested. By including your social media handles on the event website, it gives delegates another medium to communicate, and establishes a more joined-up online approach overall.
4. Get interactive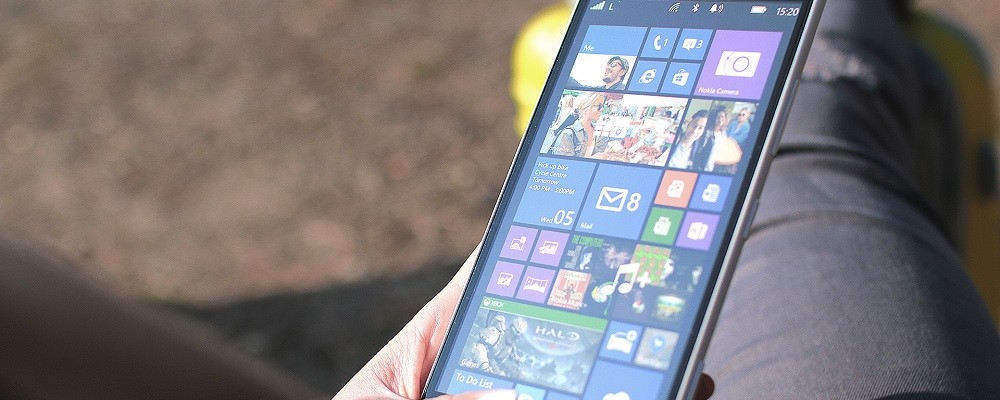 To maintain intrigue throughout the course of your event, it's important to break up the programme and offer something a little bit different for those who want it. Interactivity is an excellent way to shake things up, and it can also add another dimension to your event.
The Appointment Group has key contacts with companies who specialise in team building activities and using gamification for learning purposes. Featuring gamification in your event will enhance your meeting content, create teams and engage participants, overall adding real value to your events. For example, asking delegates to perform tasks using apps on iPads or similar devices can get people talking to each other, and simultaneously deliver the crucial points of your presentation.
A further example of interactivity could be to schedule live cooking stations or group fitness activities, which would add a health and wellbeing element to the programme. Especially for delegates who travel frequently, they're sure to appreciate efforts to improve their health, therefore making your event more memorable. Collective activities can also stimulate networking among delegates, allowing them the chance to make the connections they need.
Get a fast track response for your enquiry
Please complete the following to get a call back from one of our travel experts.