Written on 24th August 2017 by Nicole Unsworth
TAG Global Events - Japan: where past, present and future meet
Our dedicated destination experts from The Appointment Group Global Events team are always seeking out-of-the-ordinary places all over the globe. Nicole Unsworth, Event Manager at The Appointment Group, is well-acquainted with the unique elements of Japan as a destination, from visiting the historic temples and shrines, to the most futuristic city venues and experiences. In this post, Nicole takes us for a closer look at Japan and the endless possibilities it has to offer for MICE…
Japan is a standout destination for events – not only does this country represent an escape from the norm, it also boasts a wealth of high-quality venues and facilities to cover all bases. Japan is making huge investments in its events infrastructure and preparing for nationwide events itself such as the 2020 Olympic and Paralympic Games. From sleek accommodation in ultra-modern capital city of Tokyo, to traditional ryokan guesthouses at the foothills of Mount Fuji, there are so many ways to get a taste for contemporary and ancient Japanese culture.
Tokyo may seem like an obvious choice for an events planner in search of a fresh, contemporary venue, but it is popular for a reason. The Appointment Group Global Events team has managed an educational trip for 50 delegates in Tokyo, working with the city's top restaurants and attractions. The capital city boasts an iconic skyline including the Tokyo Skytree, the tallest structure in Japan at 634 metres, along with a growing cluster of skyscrapers. For events in search of the city buzz, allow your delegates to fully immerse themselves in the heart of the city, by passing through the Shibuya Crossing, the world's busiest intersection. Guests can experience the historic Tokyo without straying too far, with the city's oldest Buddhist temple, Sensō-ji, located in the centre amongst the high-rises.
Beyond Tokyo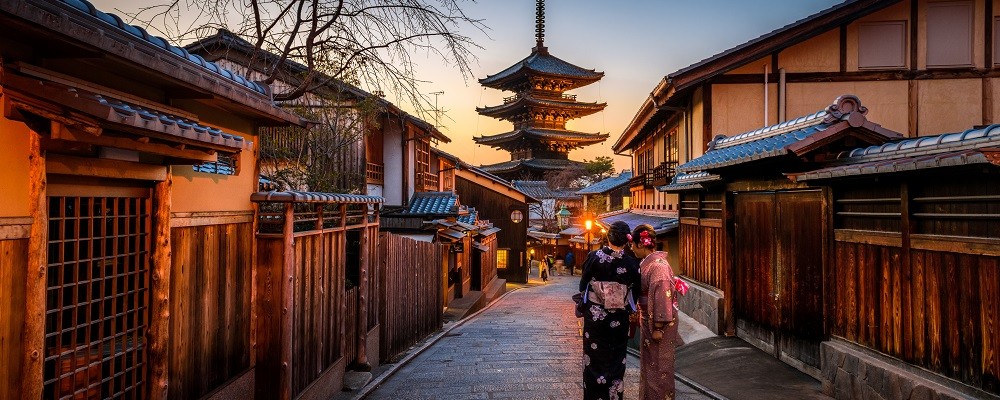 There's also historic Kyoto, the former Imperial Capital and a culturally rich city with no less than 17 UNESCO World Heritage Sites. It's an event planner's dream, as it's home to perfectly preserved castles, temples, gardens and feudal mansions – backdrops don't come much better than this.
The nearby city of Osaka is another safe and friendly option that fuses modernity and tradition. You'll find convention and meeting venues galore here – from the sprawling Grand Cube Osaka (Osaka International Convention Centre) to the neo-Renaissance Osaka City Central Public Hall.
Whether you are looking for an incentive trip or just a fun activity to break up a conference programme, you can choose from exploring Japan's past through the temples, shrines and castles, kicking back in the hot springs and beach resorts, or even skiing in Japan's mountain ranges.
Outstanding services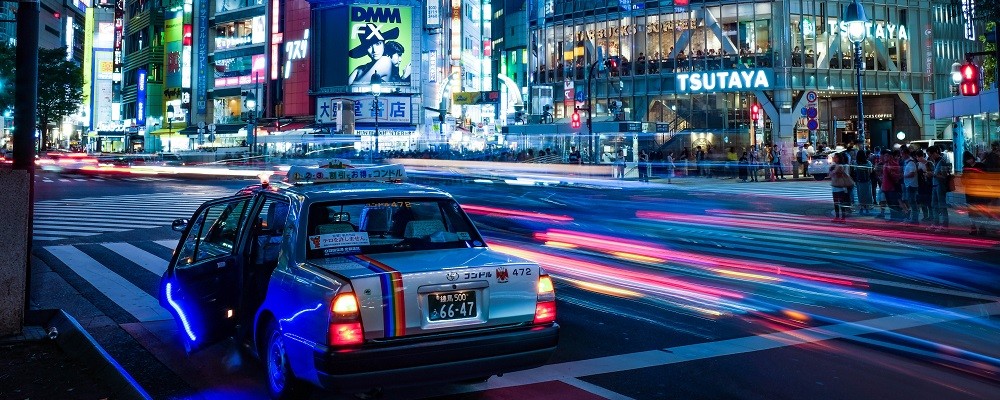 In addition to its rich culture, Japan also has excellent infrastructure, including exceptional public transportation services – especially in metropolitan areas and between the bigger cities. It's known for being punctual and reliable, and it's well used among the population. The Appointment Group can vouch from past events that trains are one of the best ways to travel inter-city in Japan, notably the Shinkansen – Japan's high-speed bullet train network.
There are excellent flight options to Japan from the majority of international airlines and airports, with international airports in Tokyo (Narita airport and Haneda airport), Osaka (Kansai airport) and Nagoya (Central Japan Airport). From both the UK and US, you can reach Haneda airport directly in just short of 12 hours; from Australia, there are direct flights to Tokyo available from all major cities, and a direct flight to Osaka from Cairns.
Shrouded in mystery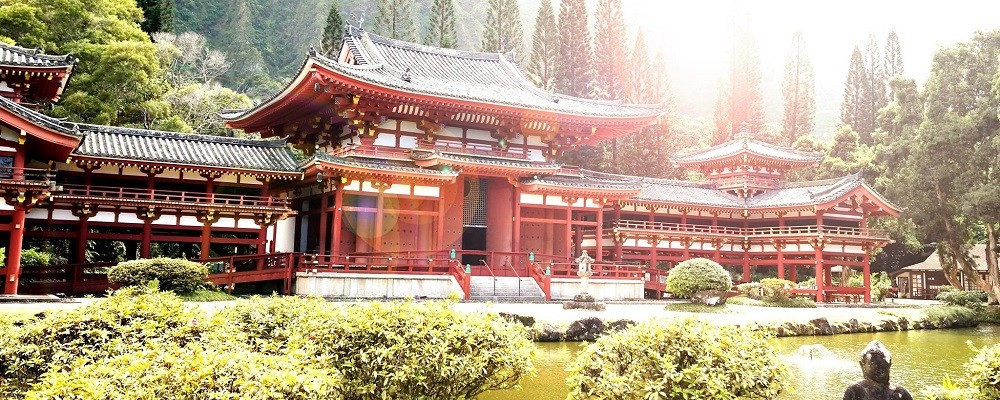 From the rush of vibrant Tokyo to the serenity of Hakone and other mountain towns and villages, Japan is a truly fascinating place. This is a unique destination that will transport you to a world of cultural mystery and intrigue, which is part of its appeal for conference, meetings and incentives – and it's no surprise that it's gaining in popularity as a MICE destination.
Get a fast track response for your enquiry
Please complete the following to get a call back from one of our travel experts.