Written on 17th August 2017 by Nicole Unsworth
TAG Global Events - 5 tips to keep delegates happy and healthy at events
As an event organiser, it's important that you look after all attendees in any and every way you can – and your responsibilities go far beyond ensuring everyone has a great time at your event.
In an era where many people are making smarter, healthier choices when it comes to their lifestyles, food and exercise, this attitude can sometimes be at odds with the experience offered at events – for example, healthy food options aren't always convenient, while junk food is frequently right at your fingertips.
This can be a particular issue for those time-restricted delegates who travel frequently, as they don't want to give up their good habits when they're on the go. That's why these seasoned eventgoers are sure to be particularly appreciative of any extra efforts to keep them happy and healthy as they make their way from event to event around the world.
So, with this in mind, how can you make sure that wellbeing and safety become firm features of your events programme? The Appointment Group Global Events team prioritise delegate wellbeing in their event planning, and can offer the following tips on how you can implement little changes to make a big difference.
1. Choose healthier caterers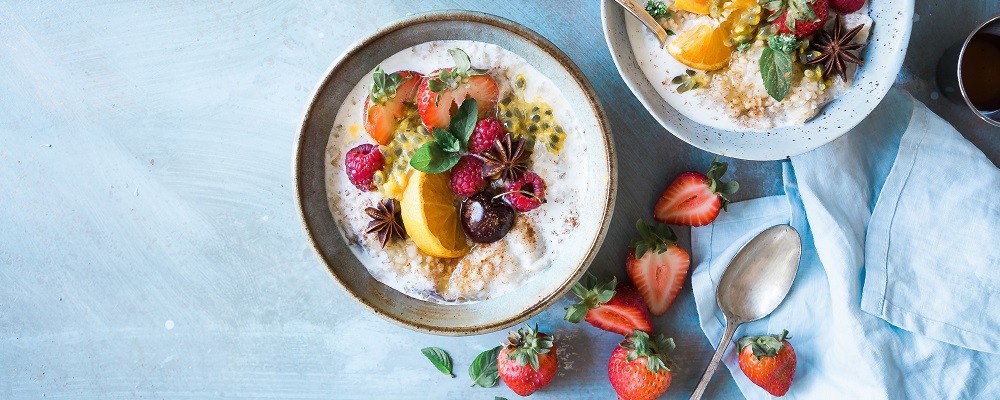 Forget fried finger food – it's time to take nutrition at events seriously. This may seem like an obvious point, but catering is actually one of the simplest ways to take a healthier approach to event organisation.
Of course, it's always good to include destination-specific food and beverages (such as indulgent local delicacies), yet there's no reason why you can't also include wholesome alternatives to help delegates make health-conscious decisions. Locally sourced, nutritious ingredients should occupy a firm place on any event menu.
If your attendees are arriving early in the morning, why not consider a breakfast of homemade granola or smoothies – instead of sugary cereal bars or pastries? As for afternoon treats, how about swapping in vegetable-based cakes (such as beetroot chocolate cake) to replace more decadent options? You could even include labels with nutrition information and health facts to compare choices. If you want to go back to basics, then remember that fresh fruit makes an excellent snack.
 2. Create an active agenda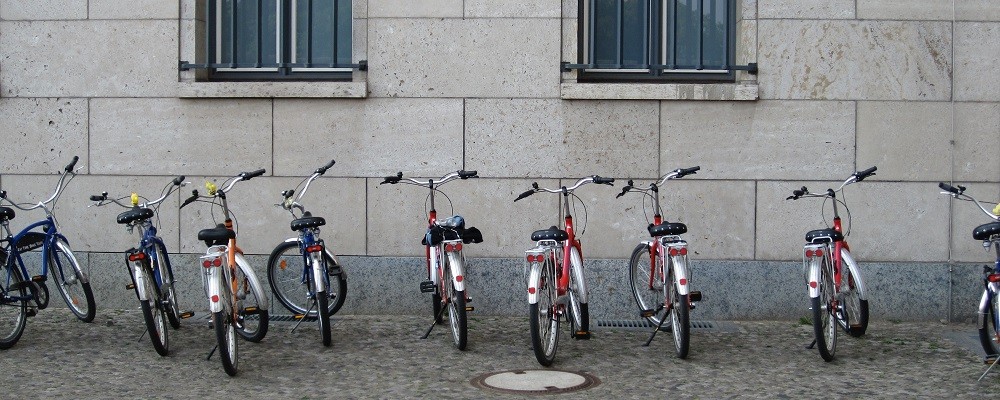 Group exercise activities not only have huge health benefits, but they can also be great team-building opportunities – and today, there's more to do than ever before to get your attendees active before or after the event.
In some cities around the world have running tours, which will allow delegates to explore the city in a different way– in Seville, for example, you'll find 60-minute private group runs, which is a great way for guests to take a break from the business, or bond with other delegates. Bike tours are another way to get around the city or countryside, and some venues with extensive grounds will offer on-site activities like this.
The Appointment Group has worked healthy activities into programmes for incentive trips, allowing delegates to explore destinations in exhilarating ways. Examples range from group hiking tours or sea-kayaking in Split, Croatia, to beach-side yoga classes or walking tours in Monte Carlo, Monaco. By enabling delegates to have a practical experience of the event location, guests will have lasting memories of the event and have the opportunity to bond with their fellow attendees.
3. Stay hydrated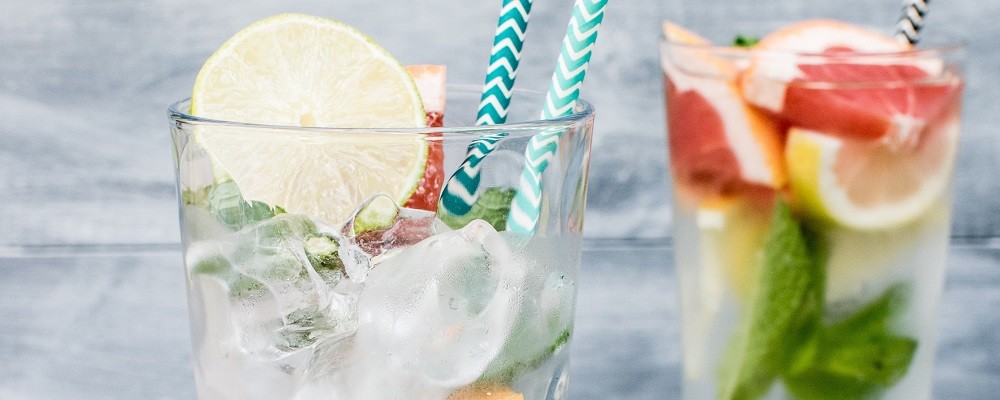 Don't skimp on the drinks – staying hydrated is key to keeping attendees fuelled up and content. Ensuring you have enough water (and tea and coffee) to go around over the course of the event is crucial, and dedicated points should be placed throughout the venue.
Using water fountains or mains-connected water coolers can also be a great way to reduce costs, as it will allow you to remove bottled or canned options from your food order. Alternatively, having pitchers of ice-cold water or soft drinks available will also help lower the carbon footprint of your event, as you keep packaging waste to a minimum.
You could even provide an event-branded water bottle/drinks container in the delegate welcome pack to encourage your guests to use the water fountains and stay hydrated.
4. Seek out venues with a focus on well-being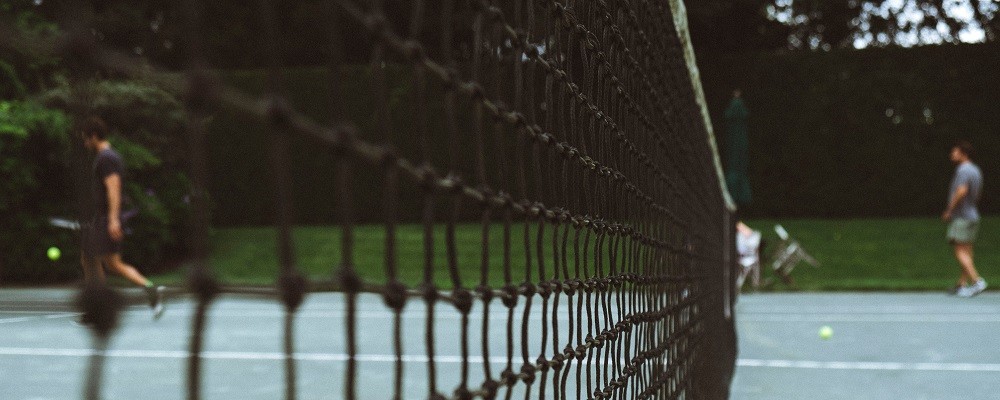 Of course, you can integrate wellness into your programme at any site, but selecting a venue that lends itself to a healthier lifestyle is sure to get you off to a fantastic start. For example, Soho Farmhouse in Oxfordshire, UK, provides guests with pedal bikes for getting around and exploring the area – as well as a host of team-building activities such as tennis and football.
The Benjamin Hotel in New York, US, focuses on guest wellbeing, and even offers a 24/7 Sleep Team with staff who can consult guests on how to get the best possible rest during their stay.
The Westin hotel in Melbourne, Australia, ensures that guests can work out anytime of the day in privacy during their stay. The "Westin Workout Room" is a bedroom equipped with a treadmill or stationary bike, dumbbells, fitness DVDs, resistance bands and stability balls.
5. Consider your delegates' safety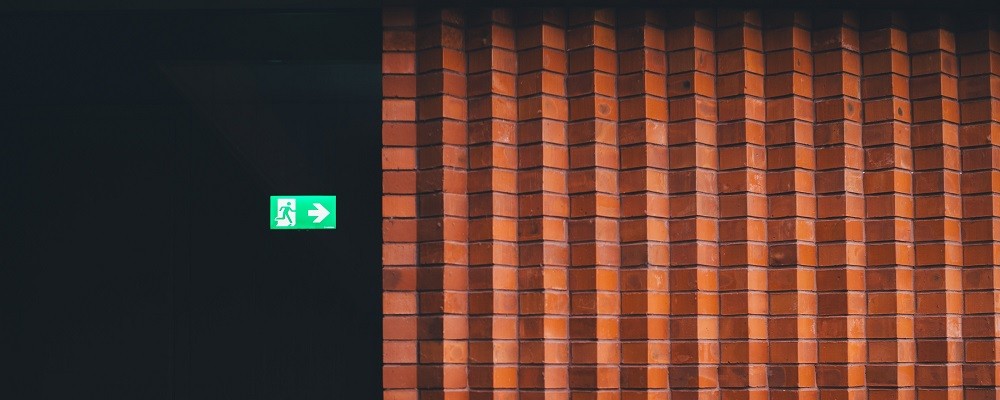 As the event organiser, you have a responsibility to keep your delegates safe during their stay. When it comes to security, there are many aspects to take into account – especially if they're travelling to a foreign country and aren't familiar with the area.
You should do all you can to prepare attendees in advance of travel – you can't really provide too much information. Is public transport safe and comfortable where you're holding your event? If not, should you organise alternative forms of travel? Ideally, delegates will know exactly what they're doing and where they're going as soon as they step off the plane – it's up to you to make sure they're aware how to get to the hotel, or if there's anything they should avoid.
The Appointment Group Global Events team are committed to providing additional event security on-site, with registration staff using Check-in Apps to access the delegate database on their tablets. This technology ensures that staff keep an accurate record of all guests who are in the building in case of evacuation. Further to this, the Events team produce bespoke name badges to identify delegates, or for a less formal occasion, branded wristbands are a good option to maximise the safety of guests.
There are many ways that you can incorporate health and wellness elements into your next event, as well as ensuring that your attendees are safe and secure. These are just a few examples to steer you in the right direction. To find out more, don't hesitate to get in touch with The Appointment Group Global Events team today.
Get a fast track response for your enquiry
Please complete the following to get a call back from one of our travel experts.