Written on 17th July 2018 by Steph Bryant
TAG Global Events: Top Team-building Ideas
Forget about boring, run-of-the-mill team-building activities that make eyes roll. If you're looking for innovative ideas to engage your team, you can rely on these top tips from our Global Events team at The Appointment Group(TAG)…
Let's face it, some traditional team-building games can be uninspiring and not something everyone looks forward to - but it really doesn't have to be that way. Whether you are looking for a pure fun-filled activity to bond colleagues, or a trouble-shooting task to get your team thinking outside the box, TAG's event managers have some refreshing ideas to inspire and motivate your team.
Spy school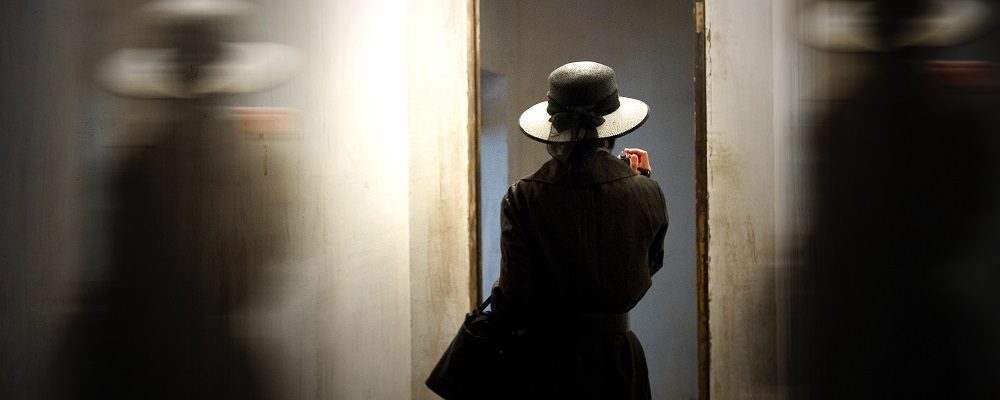 Various locations across the UK
This is a chance to feel like James Bond for the day. All manner of cloak-and-dagger activities can be tailored to groups of up to 200 people – including code-breaking, hand-to-hand combat, detection and driving tanks and quads. Our spy school challenge focuses your group on team cohesion, leadership skills and problem solving, as well as having a great time as the next 007!
Culinary creativity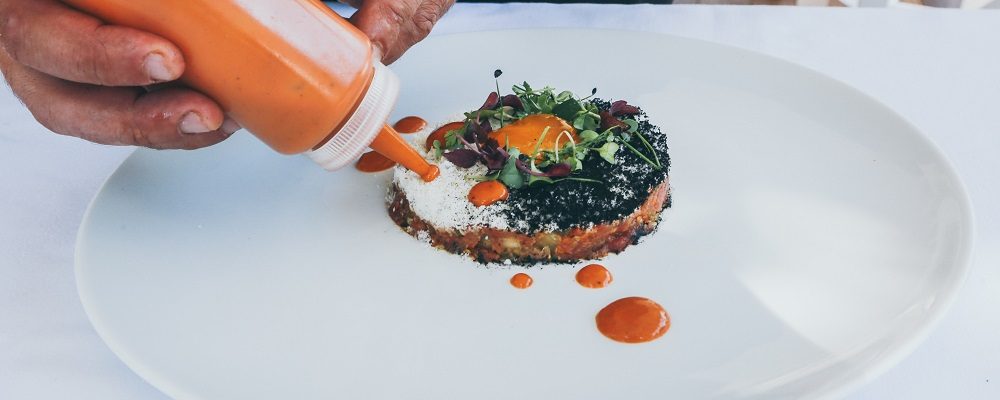 Various locations in Singapore
Singapore is home to an incredible gastronomical scene, numerous Michelin-starred restaurants and countless celebrity chefs, so if you're looking for a foodie-friendly teambuilding activity, this is the place to go. Our team can create a cookery masterclass to accommodate up to 45 people. This challenge can help to achieve your business objectives by incorporating group games and enhancing creativity and communication between team members.
Castaway adventures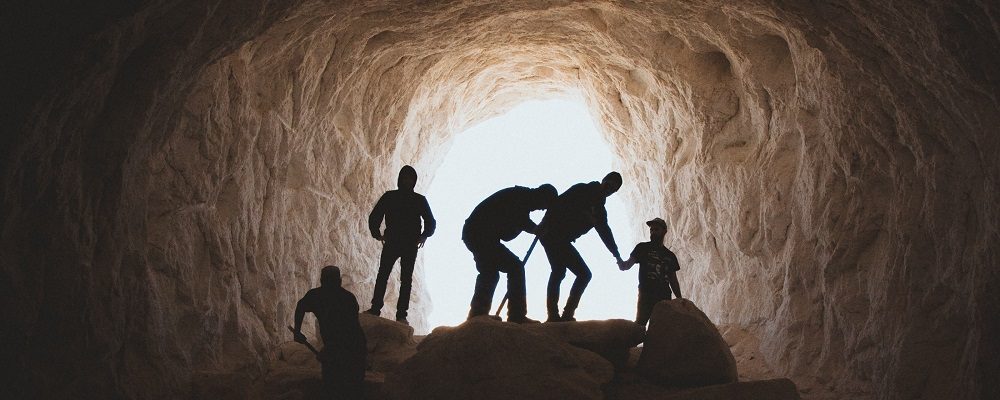 Australia
Reality TV-inspired team-building activities are growing in popularity every year, with the castaway / survivor theme rated as one of the best. This outdoor activity can be designed to suit your group in Australia, based in the city or bushland, and can accommodate large groups. Teams need to strategise to complete as many challenges as possible before the time runs out. Don't panic, there is no film crew or TV audience to worry about – just problem-solving, physical team challenges and healthy competition.
Watch the Museum come to life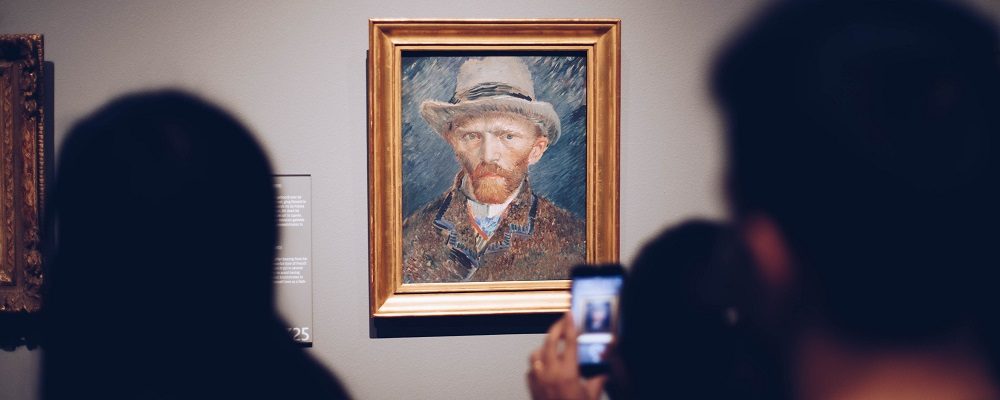 American Museum of Natural History, New York, US
Let history come to life at the American Museum of Natural History with a scavenger hunt team-building activity. Although Ben Stiller won't make an appearance, your team will be guided by illustrated maps and game screens to search the museum and unlock clues through image recognition. This is one of the most unique scavenger hunts in New York City, testing general knowledge, initiative and encouraging creativity and teamwork.
Looking for engaging teambuilding activities? You're in the right place. Wherever you are in the world, contact The Appointment Group's Global Events team today and our experts will be happy to help you out.
Get a fast track response for your enquiry
Please complete the following to get a call back from one of our travel experts.