Written on 6th August 2018 by Bethany Chamberlain
Barbados – The Ultimate Incentive Destination
The Caribbean is a real treasure trove for planners on the hunt for an all-encompassing incentive destination for groups of VIPs – and Barbados is the biggest gem of them all.
Boasting idyllic white-sand beaches and turquoise waters, plus upscale hotels and state-of-the-art facilities, Barbados strikes the perfect balance between leisure and business.
This island paradise is also known for its gracious and hospitable people, so you can expect Barbados to be the perfect host.
Barbados might not be the first place you have in mind for a VIP incentive. But believe us, it should be – and here's why… (trust us, we've tried it). The Appointment Group's Senior Event Manager, Bethany Chamberlain, recently took a VIP incentive trip to Barbados for five days. Bethany explains below why Barbados should be the island of choice for your next incentive event…
It's well-connected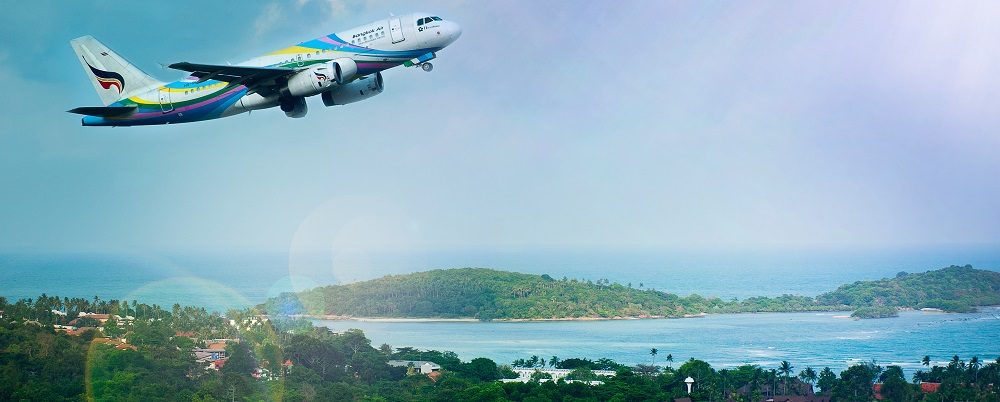 Even though it feels like a world away, the reality is that Barbados is well connected with flights. For example, you can hop aboard in New York – and five hours later, you'll be there. Alternatively, from London, you can be on the golden sands in eight hours. As most incentives are usually around 3 to 4 days long, it means you won't have to worry about spending most of your time travelling.
Experiences to remember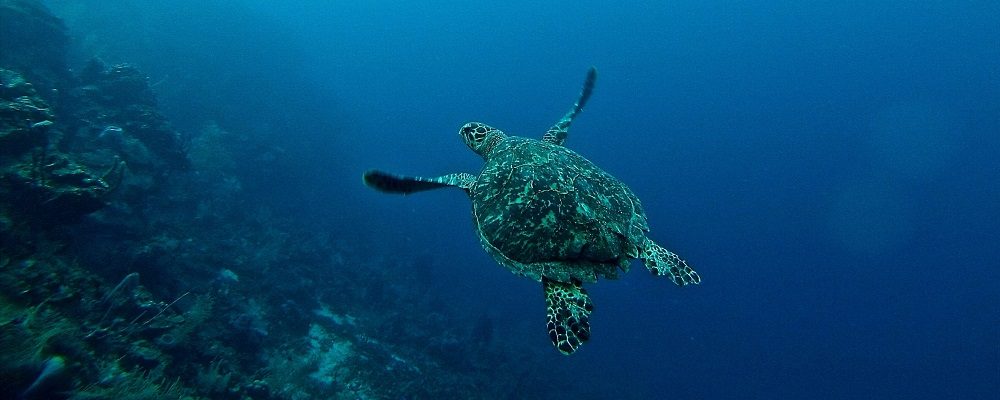 When it comes to planning an incentive, you want to give your staff or clients an unforgettable experience. Barbados can do that, and then some.
Private luxury catamaran tours can take you out onto the tranquil, crystal-clear Caribbean Sea, and you'll have the chance to go swim with wild turtles. Plus, you can even have your own private chef on board. There are lots of other private-hosted activities to choose from, too, like polo or rum tasting experiences, all under the glorious Caribbean sunshine.
Add a bit of culture to your trip by giving your delegates a cash allowance and sending them to Oistin's Fish Fry – a Friday night eating, drinking and dancing with the locals, an evening that won't be forgotten. Or organize a Caribbean carnival themed dinner or beach party with local craftsmen, music and dancers.
High-end dining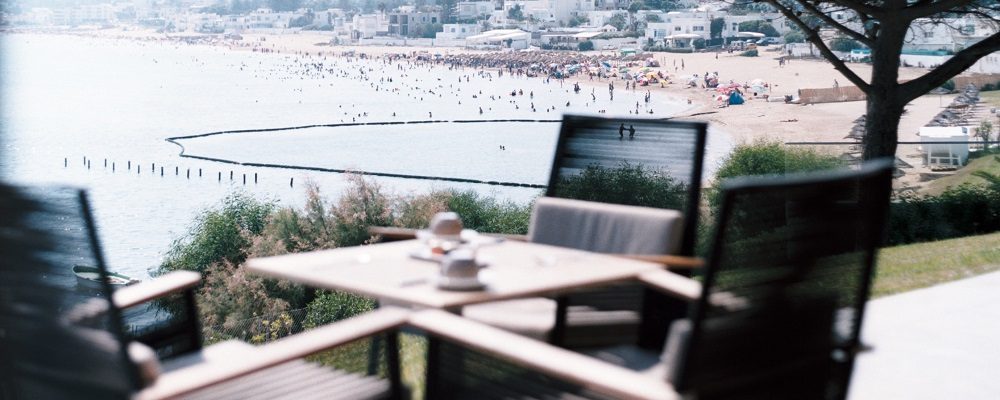 Did you know that Barbados is the culinary capital of the Caribbean? You can expect an excellent selection of top-class dining destinations, many with captivating coastal locations and uninterrupted sea views.
As Barbados is home to some of the world's finest beaches, you could also choose to make the most of them by arranging private dinners on the beach. Add dancing, the sound of steel drums and fireworks, and you'll give your guests a party to remember. For something more formal, Bethany suggests a Gala Dinner under the Concorde, "a spectacular venue, amazing lighting and gorgeous food guarantees a once in a life time event".
Barbados provides the perfect opportunity for team motivation in the lap of luxury. If you're interested in booking Barbados for your next VIP incentive, the TAG Events team are here to help you plan everything to the last detail.
Wherever you are in the world, contact the TAG Events team today and our global experts will be happy to help you out.
Get a fast track response for your enquiry
Please complete the following to get a call back from one of our travel experts.