Written on 11th December 2018 by Nancy Brown
Why are FAM trips important to event agencies?
FAM (familiarisation) trips are a vital learning tool for TAG's Events team. Our event managers are focused on delivering the best possible experience for our clients – and these inspections ensure that we have first-hand product knowledge and can advise on exactly what to expect. Read on to learn more.
What is a FAM trip anyway?
A FAM trip (or familiarisation trip) is where events planners (and/or potential clients) are invited by a supplier to experience a hotel or an activity first-hand. The supplier shows off what they can offer, so the events manager can develop a better understanding of their services and envision how the event would work before proposing the idea to the client.
How does this benefit our clients?
1. FAM trips play an important role in scouting out the very best locations for our clients. We only want to work with the best suppliers – and our events managers are hard to impress – so it's important that we experience venues and services for ourselves. The events team attend FAM trips in locations that are relevant to their work or clients, whether it be a city that regularly comes up in event briefs, or whether it could be a "wildcard" destination in a proposal.
2. Our event managers are always in the know. They strive to develop their product knowledge, so you can be certain that the advice you receive on hotels, venues and any other suppliers is accurate and up to date. This enables our clients to make informed decisions because we have seen the quality of the bedrooms, the standard of the food and drink, and the level of customer service you would receive on-site.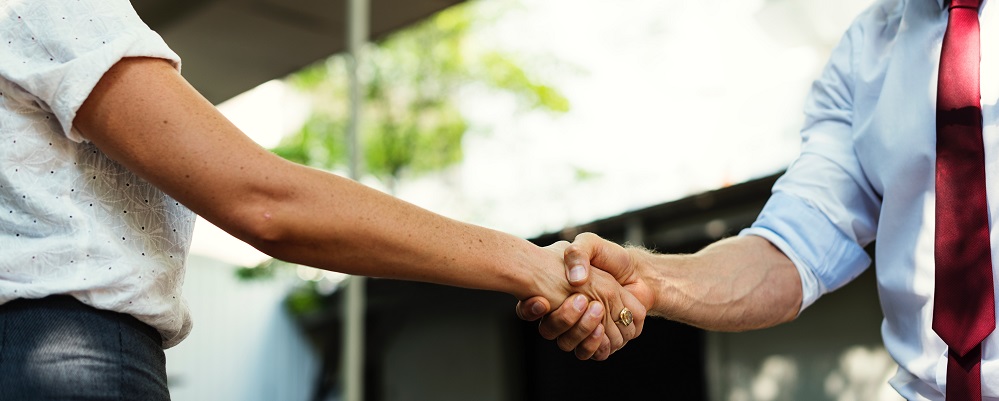 3. It's about strengthening the relationships between TAG, our suppliers and key contacts. This brings huge benefits to our clients because it ensures a smooth booking process and means we can negotiate excellent rates for you.
4. We keep our clients in mind. When our event managers attend FAM events, they keep our clients in mind. For example, if they're exploring a new venue, they'll keep an eye out for the specific features and characteristics that clients would appreciate. We will always be thinking about new opportunities for you.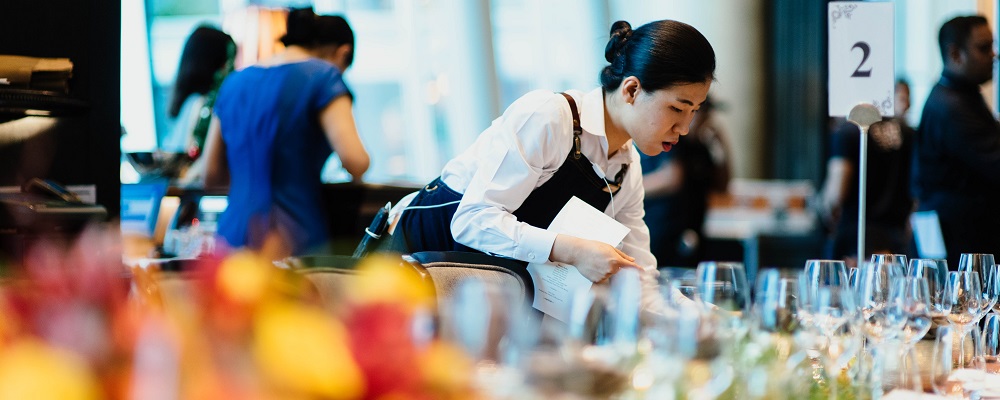 What TAG Events say…
"I recently attended a FAM trip with a hotel supplier in Paris and I found it very worthwhile. I experienced first-hand the hotel's excellent customer service and high-end décor, so I felt confident when proposing the venue for a corporate summer party enquiry. We ultimately booked the accommodation and event space at the hotel, and I liaised with the supplier contact I made on the FAM trip."
Sammi Wratten, Events Manager at TAG, London team
Get a fast track response for your enquiry
Please complete the following to get a call back from one of our travel experts.