Incentive
Dynasty Incentive
Industry:
Home and commercial building
Audience:
200 successful and well-travelled customers and their partners from all over Australia
Location:
Private chartered cruise around the Italian and French Riviera, including Portofino, Porto Vecchio, Amalfi, Capri, St Tropez and many more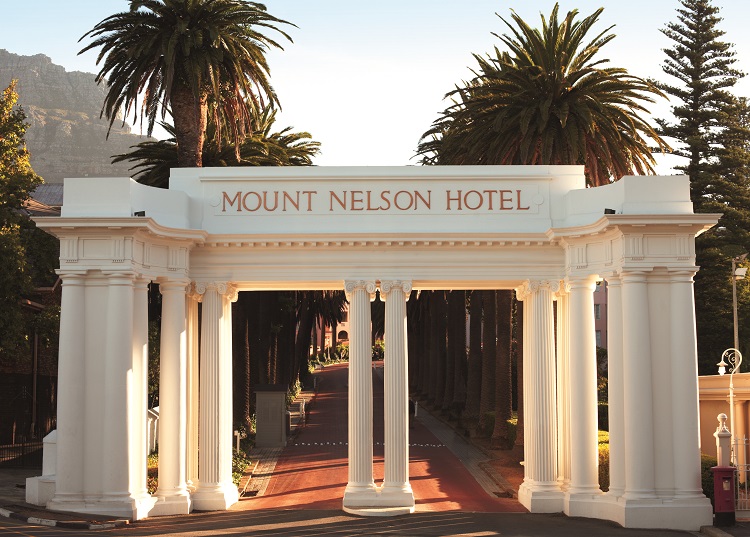 TAG's expertise
Creation and delivery of a private, high-end, VIP luxury incentive cruise for 200 guests – over a two-week period, taking in all the Mediterranean has to offer. TAG selected an array of aspirational destinations to motivate and re-energise this well-travelled group of hard-working individuals and their partners. Having run this program for several years for this client, choosing fresh and exciting destinations was the key challenge – and every destination delivered maximum luxury and the ultimate relaxation in order to solidify and amplify loyalty and passion for the brand.
Fresh event identity design
Full delegate management website
Integrated flight management system
Sourcing and managing chartered cruise ship and unique journey plan
Personalised activity programme at each port
Post cruise after party management
Décor, theming and production in line with event identity
Complex financial and currency management
Reviews
Thank you for a stress-free logistical experience for both myself and my partner. The trip exceeded my expectations – a most valuable trip for all.
I have never experienced such elaborate and beautiful functions as I did on this trip. It was truly a luxurious & enjoyable time amongst some pinch-me settings never experienced before. Thank you for such an amazing time.