Event logistics
Dealer Convention
Industry:
Air conditioning
Audience:
500 qualifying dealers and their partners from Australia and New Zealand
Location:
12 Mediterranean cities, including Venice, Athens, Santorini and Hvar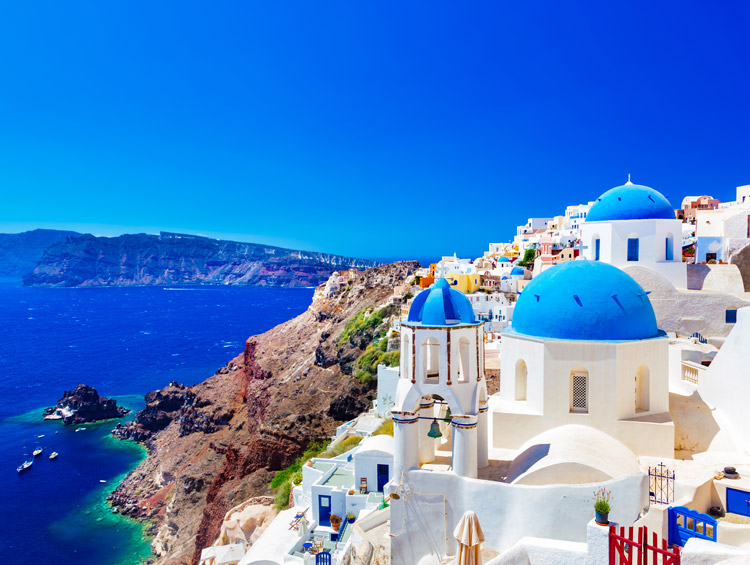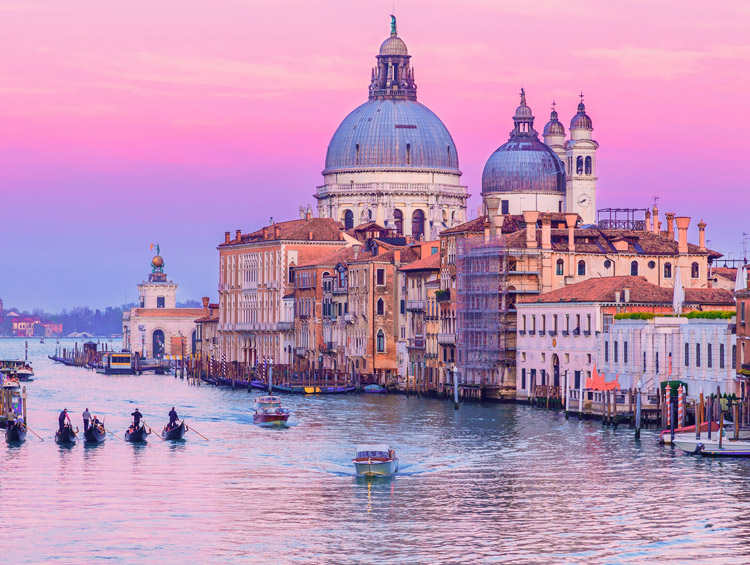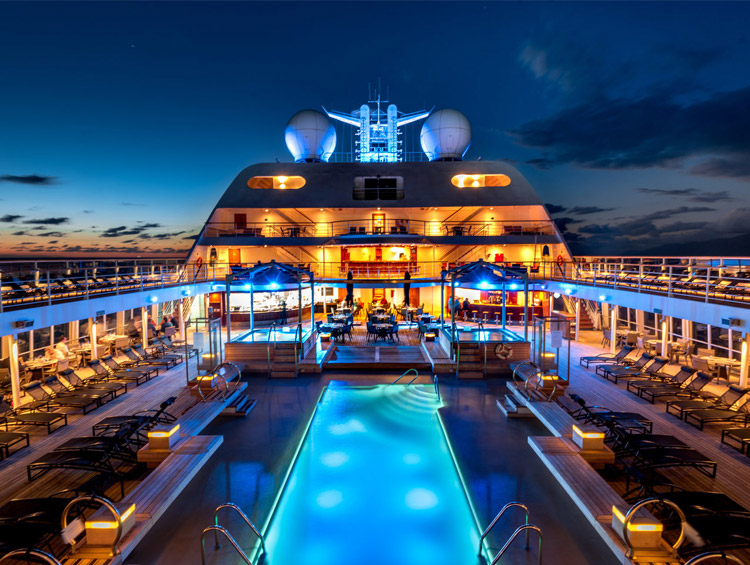 TAG's expertise
TAG created and delivered a high-end incentive for 500 people featuring two back-to-back, exclusively chartered cruises travelling to 12 Mediterranean ports in 16 days. This was designed to be the trip of a lifetime for each and every guest, to consolidate and amplify their loyalty and passion for the brand. Themed functions and bespoke excursions for attendees resulted in exceptionally positive feedback. We also went the extra mile, taking on individual group and travel management for post-event holidays.
Qualification programme management
Original event concept creation
Full logistical and delegate management support
Sourcing and managing chartered cruise ships and multiple venues
Personalised activity programme at each port
Complex flight management with regular changes
Décor, theming and production in line with event identity
Dining invitations and table plans for each evening
Reviews
Just wanted to thank your entire team for an amazing trip. Your staff were amazing, above and beyond. Appreciate all your hard work, many hours of planning and organising every minute of every day.
Please allow me to say a big thank you for your hard work on the event. I appreciate all the effort it took to pull off a pretty amazing event. The feedback has been absolutely outstanding from all of the partners and from the internal team at Daikin. The organisation has been called flawless, the best ever, and many more wonderful things, so thank you for your huge contributions to making this happen.