Product Launch
Business Partner Conference
Industry:
Manufacturing
Audience:
500 customers, staff and demonstrators selected from the client's top sales channel companies, from Europe, Africa and the Middle East
Location:
Exclusive use of a top hotel in Berlin for an extensive product exhibition, main presentation and country breakouts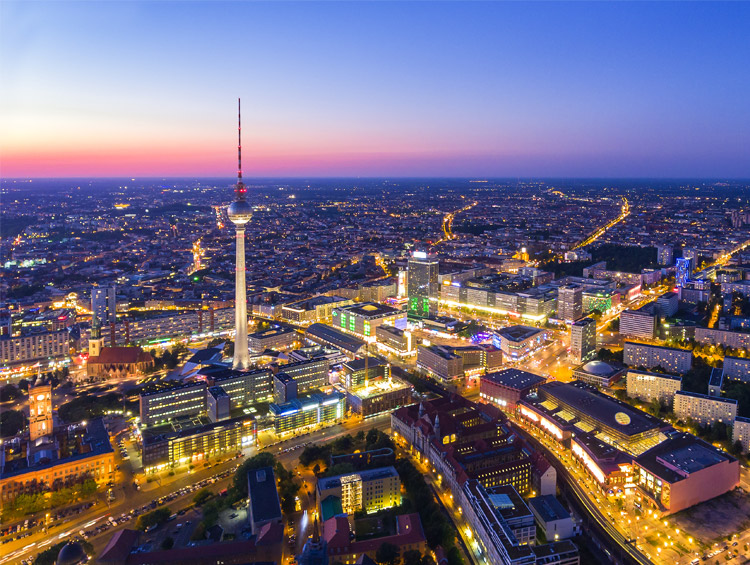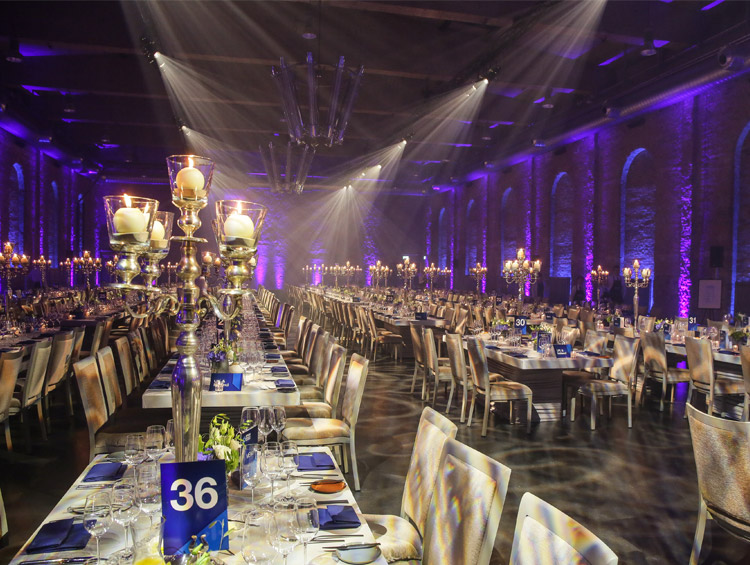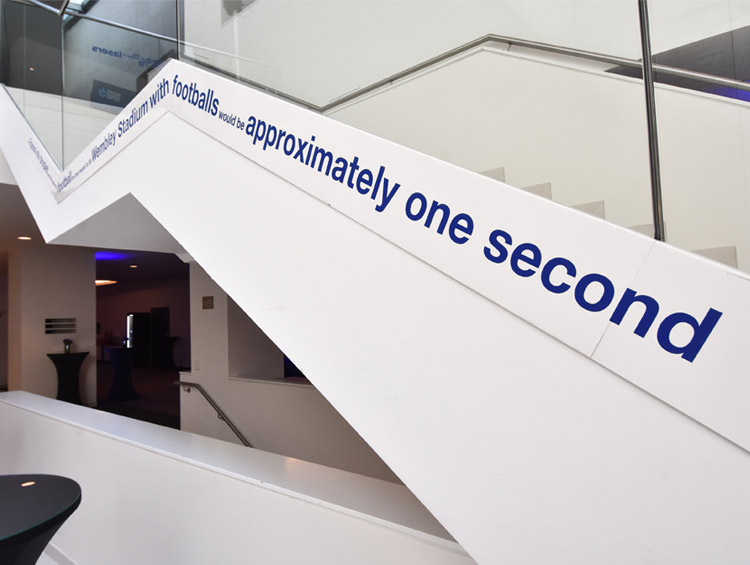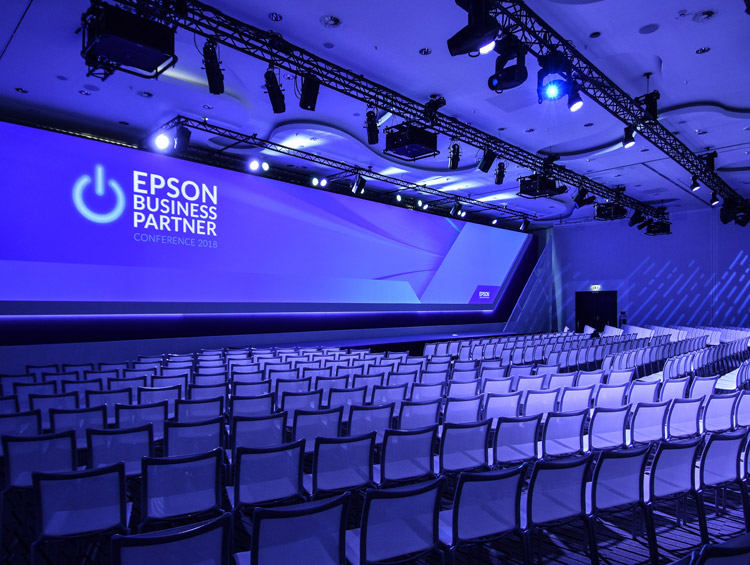 TAG's expertise
TAG worked with our partners to design, create and deliver a global product launch to channel distributors and resellers, showcasing new and future innovations and services. This included a tailor-made exhibition, wide screen plenary complete with projection mapping, plus a gala dinner and an interactive after party. Everything was carefully considered and designed to bring the brand to life in a meaningful, engaging way.
Overall project management
Detailed location sourcing
Region-specific delegate registration website
Delegate app and communications
Large scale flights and transfers
Visa management
Multiple venue liaison including a gala dinner and after party
Detailed financial negotiation and management
Reviews
Well done team. Can I also say a huge thank you to each and every one of you? Thank you all for all your hard work, the late nights and the attention to detail throughout. Working with a great team like you makes it all so much easier!
Just a note of thanks for you and the team to deliver a very successful Business Partner conference – teamwork definitely was demonstrated on this event with all the cogs and wheels in place doing their bit to a really high standard.
On behalf of The Benelux Team, and the Business Partners, I want to congratulate you for the exceptionally well-organized Partner Conference. I have seen a lot in my career… but this is definitely the best organised partner event I have ever attended.