Brand Experience
The World Cup
Industry:
Electronics
Audience:
150 football players from 15 different countries (North America, South America, Asia and Europe) who had qualified for this once-in-a-lifetime experience from the client's top performing global resellers
Location:
Exclusive use of the Inside Manchester Hotel and Manchester United, United Kingdom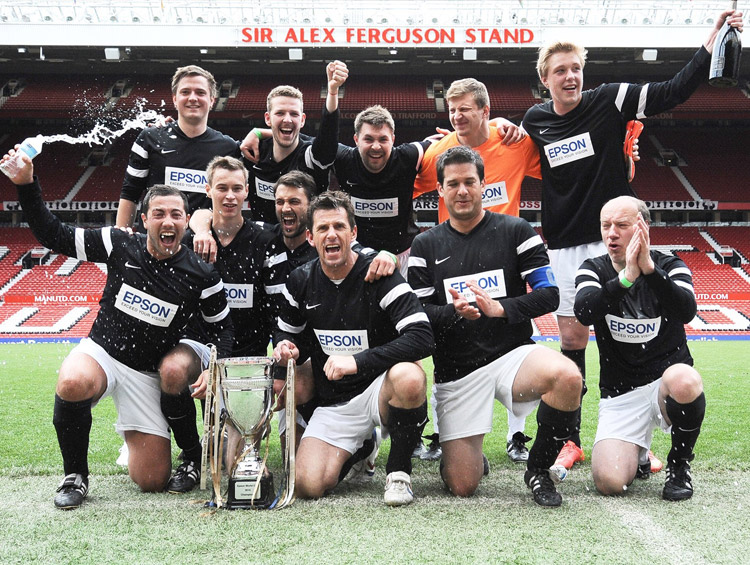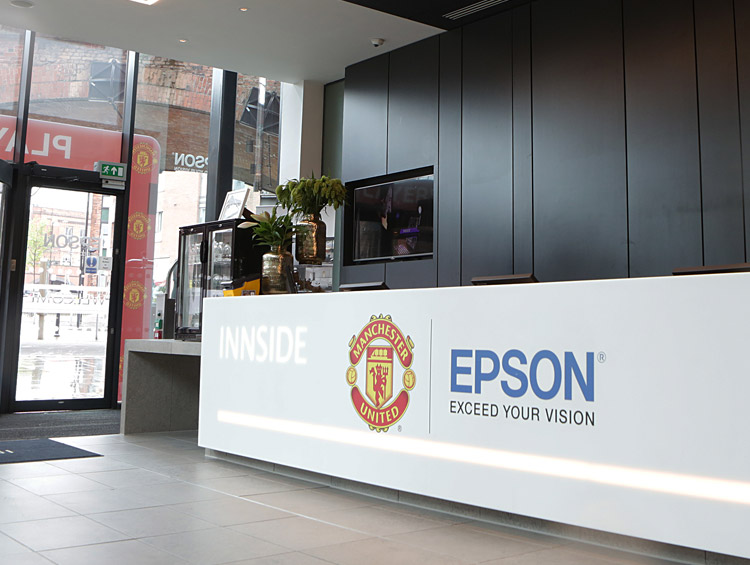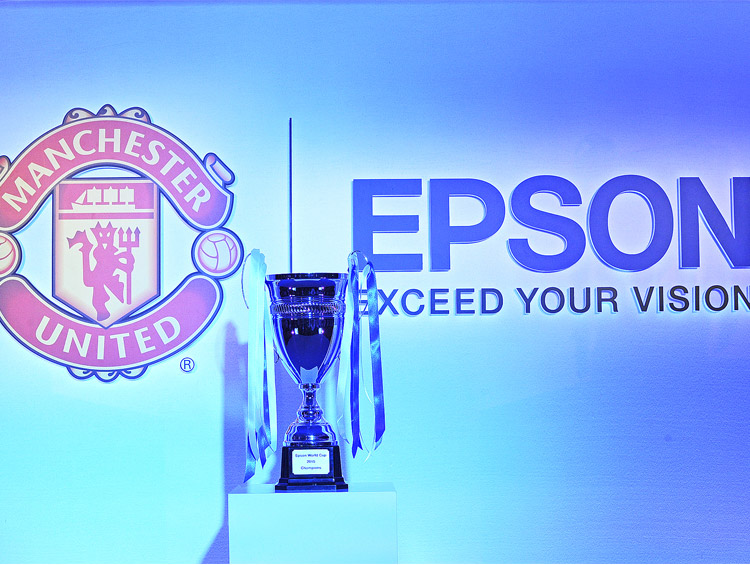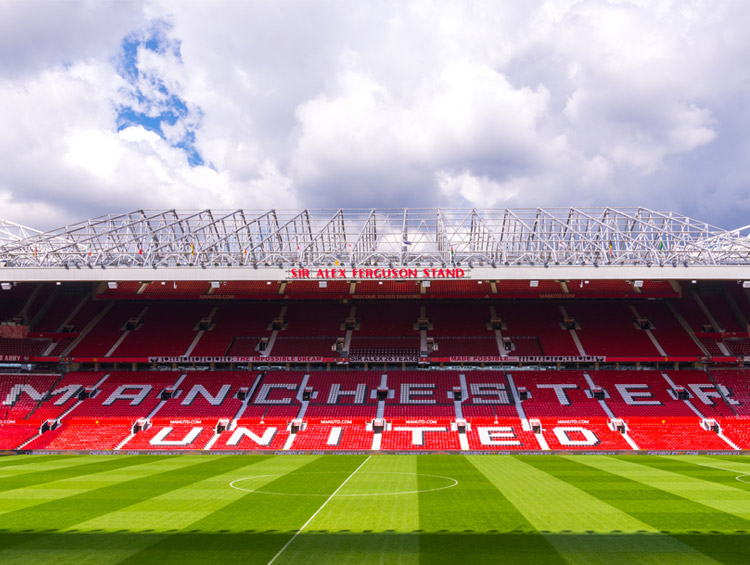 TAG's expertise
Working with our client and partners, TAG executed a global sales activation campaign – utilising the client's sponsorship of Manchester United to create an immersive customer brand experience. This culminated in the opportunity to play for your country at the Theatre of Dreams: Old Trafford. The event began with a prestigious welcome dinner with a football group draw, followed by exclusive hospitality at the last Premiership match of the season. In addition, a closing ceremony and awards night finale – with appearances from famous football players and other celebrities maximised the money-can't-buy experience to further strengthen customer relationships.
Delegate registration and communication
Venue sourcing and liaison
Accommodation management
International group travel
Complex transfer logistics
Interior and exterior hotel branding
Visa support
Plus, little extras to create a truly memorable guest experience
Reviews
A massive thank you for all your hard work in delivering our World Cup. It was a great event and all your hard work really paid off to ensure it was delivered perfectly. We have had really good feedback from staff and customers and we all felt really proud of the whole event. Thank you so much for everything.
I can say with 20 years in IT I have never been to an event so well-arranged – and I can say my customers had the same experience.