Celebration
One Big Night
Industry:
Luxury automotive
Audience:
1,300 VIP retailers, plus company management and partners from all over the UK and Ireland
Location:
Exclusive use of O2, London, and the Intercontinental London O2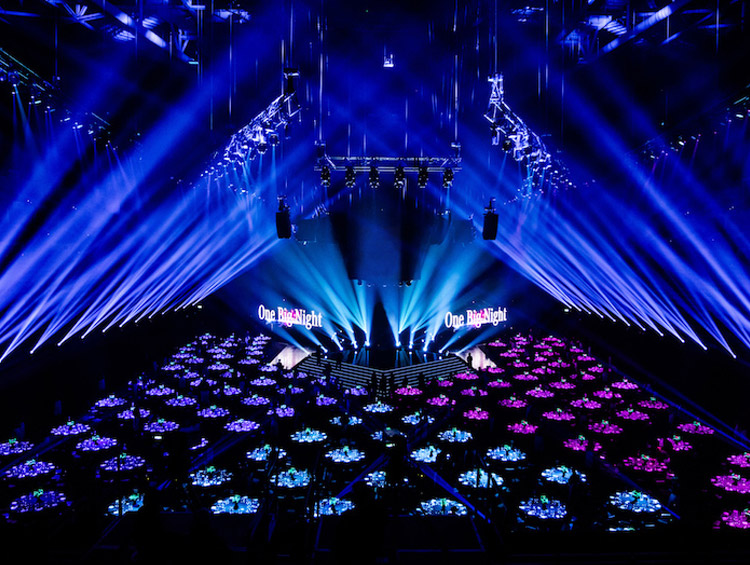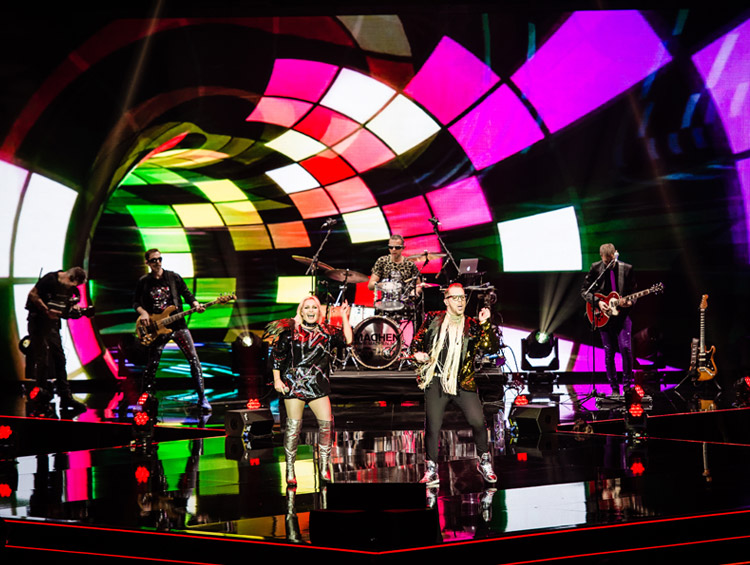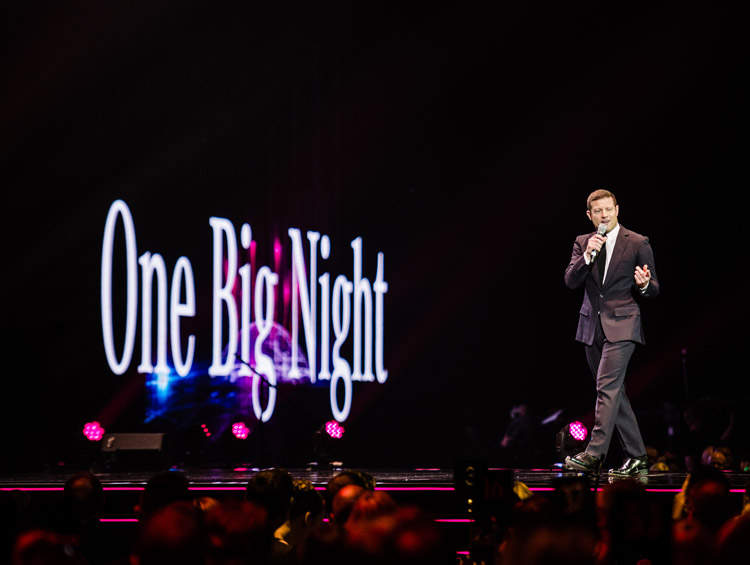 TAG's expertise
This was our client's most prestigious event ever. We partnered with them to create an inaugural awards dinner, designed to impress the most discerning of guests – including a spectacular curated show, a celebrity headliner, a high-profile support act and an A-list compere. On top of that, there was a charity auction and a late-night after party to arrange. The event was a smooth-running success, backed up by intricate logistics management, personal itineraries for every guest, and a bespoke table plan management system.
Creation and delivery of event concept and identity
Extensive supplier management
Complex guest travel logistics
Guest communications
Talent and entertainment management
AV and production concept design and delivery
Intricate table plan arrangements
Creation of a bespoke charity auction and payment website
Reviews
It was totally awesome from start to finish, amazing job, thank you.
Thank you for a truly amazing One Big Night.