Study tour
Retail Study Tour
Industry:
Pharmaceutical
Audience:
130 pharmacy owners from across Australia, for a biennial trip to the world's best retail destinations to educate partners of the business on retail theories and best practice solutions, learn and share new ideas and to maintain a competitive edge in a mature marketplace
Location:
A packed itinerary including Las Vegas and New York, USA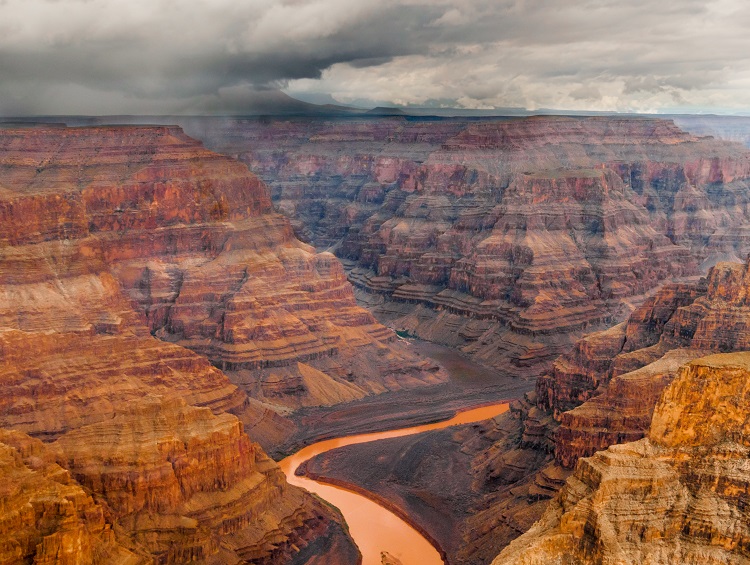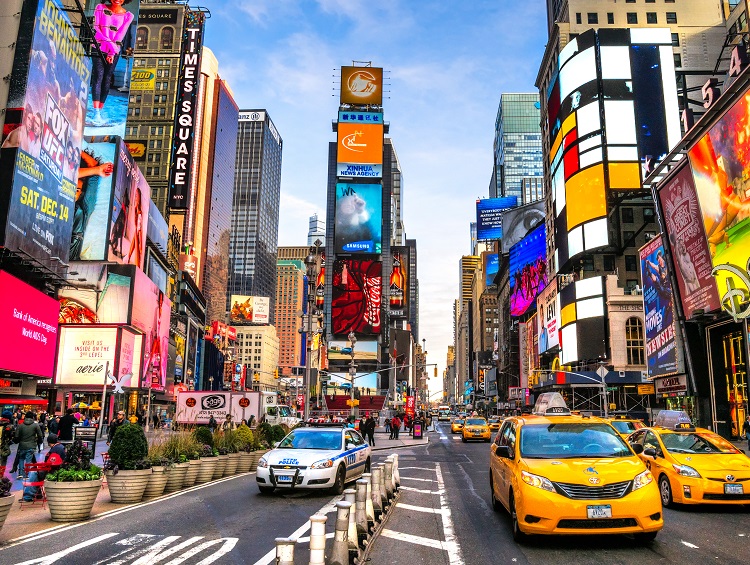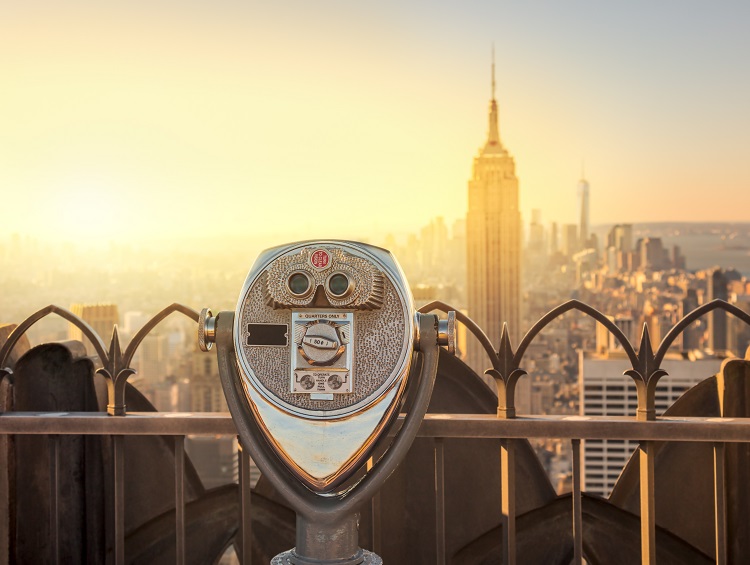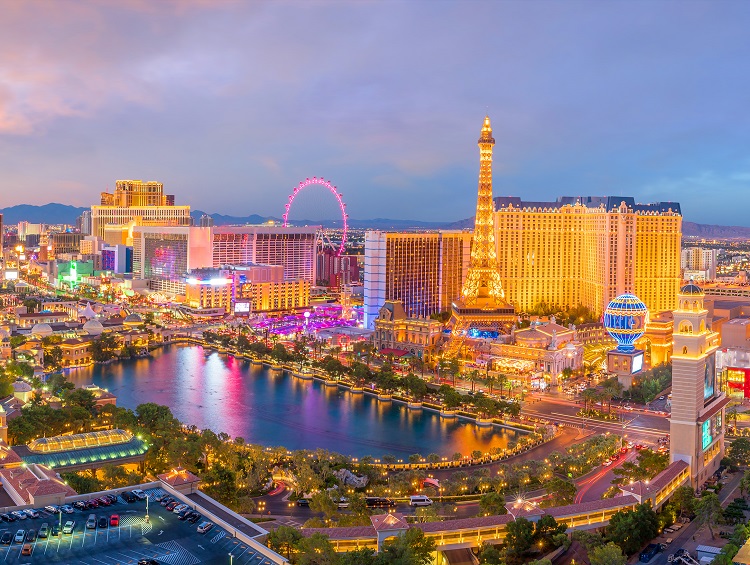 TAG's expertise
TAG designed all aspects of a retail study tour to Las Vegas and New York, with an innovative mix of education, hospitality and leisure. This multifaceted event programme was a highly engaging, progressive and memorable trip – providing first-hand experience of the diverse pharmaceutical and retail landscape in the USA. The conference included keynote speakers from Harvard University and showcased the client at the forefront of the highly competitive retail pharmacy industry. An integrated a mobile app enabled retailers to view their travel itineraries, optional activities and, agendas and even ask the speakers questions and participate in real-time live polling.
Destination selection to ensure retail study opportunities
A range of diverse functions to engage and inspire with local experts
Personalised spouse programme
Mobile app integration for complex logistics communication
Full conference production, logistics and execution
Flight management service to facilitate travel experience
Bespoke extensive retail tour with local experts
Post event feedback and learnings for subsequent tours
Reviews
Thank you TAG for an exceptional study tour and conference. Our retailers enjoyed themselves very much and have commented on how well everything was planned and executed. You never fail to delivery and we value our partnership.
A great job performed by all involved. Well done and I look forward to the next one.