Partner conference
Asia Pacific Conference
Industry:
Confectionery
Audience:
170 key partners from across Asia Pacific
Location:
Singapore, which was an ideal hub for the client's APAC offices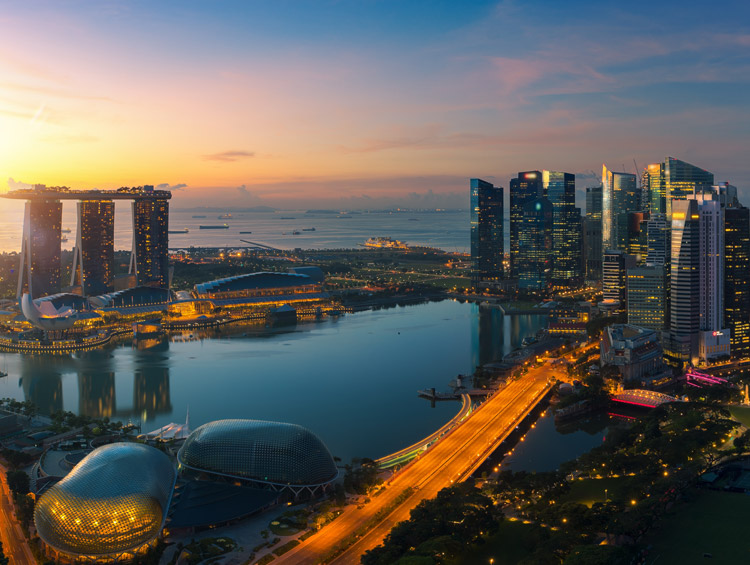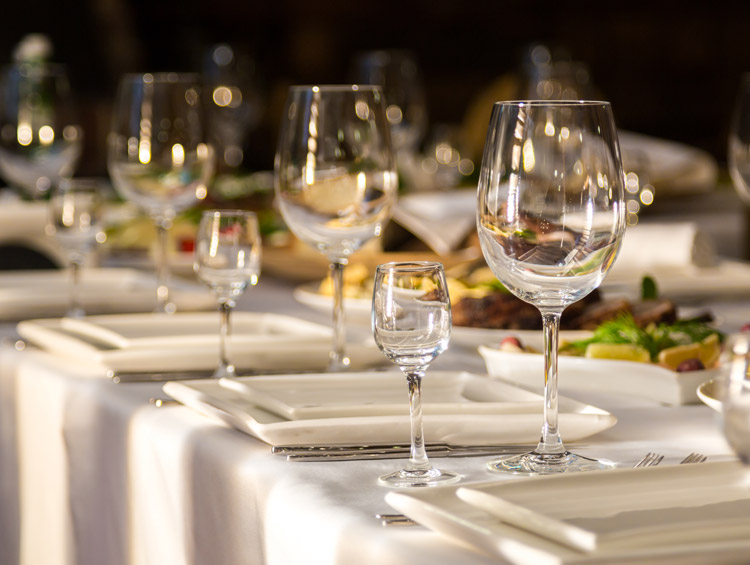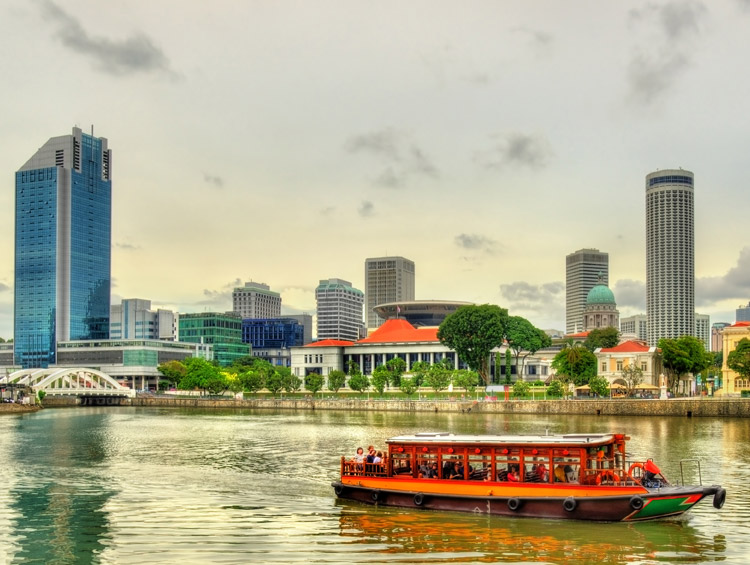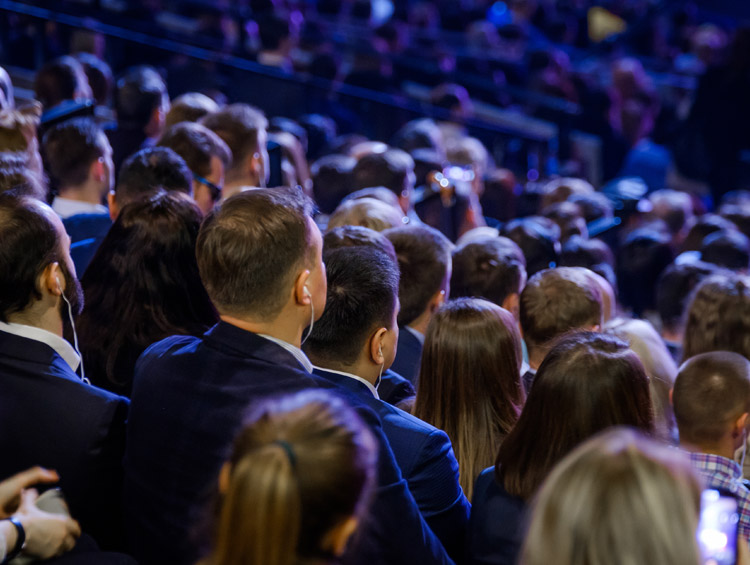 TAG's expertise
TAG designed and delivered an inaugural conference in Singapore for a confectionary client. The conference took place in concurrent sessions, and there were also multiple breakout streams, themed evening functions and a dedicated spouse programme. This was the first joint programme, for partners and colleagues from across different regions, meaning the event needed to be markedly different from their country-based conferences. Specially-designed, unique touchpoints throughout the conference to enhance the overall event.
Strategy and creative concept design and implementation
Full delegate management website with stream selection
Sourcing and handling all event venues
Accommodation and bedroom management
Flights and transfers planning and delivery
Multiple dinners and networking management
Theming, talent and entertainment sourcing and delivery
Detailed feedback survey
Reviews
Thank you for a flawless conference. Your impeccable service has meant this conference was a great success for all. I look forward to working together again for our next adventure.
What a fabulous event, I especially enjoyed the Hollywood theme and media wall at the gala dinner at Universal Studios. A real red carpet and chic event with the roaming famous Hollywood stars and rides to enjoy. Congratulations of a job well done.