Written on 19th June 2018
Keeping Australia's independent record labels on the move
Over the past ten years independent record labels have emerged as the engine room of the Australian music industry. And TAG is proud to partner with two of the most important national events celebrating and supporting independent labels, to be held in Adelaide this July.
Presented by the Australian Independent Record Labels Association (AIR) the 2018 AIR Awards celebrate the best independent music and labels in the country. Nominees announced include some of the country's finest acts including Alex Lahey, Baker Boy, Jen Cloher, The Jungle Giants, Dan Sultan, Methyl Ethyl and many more.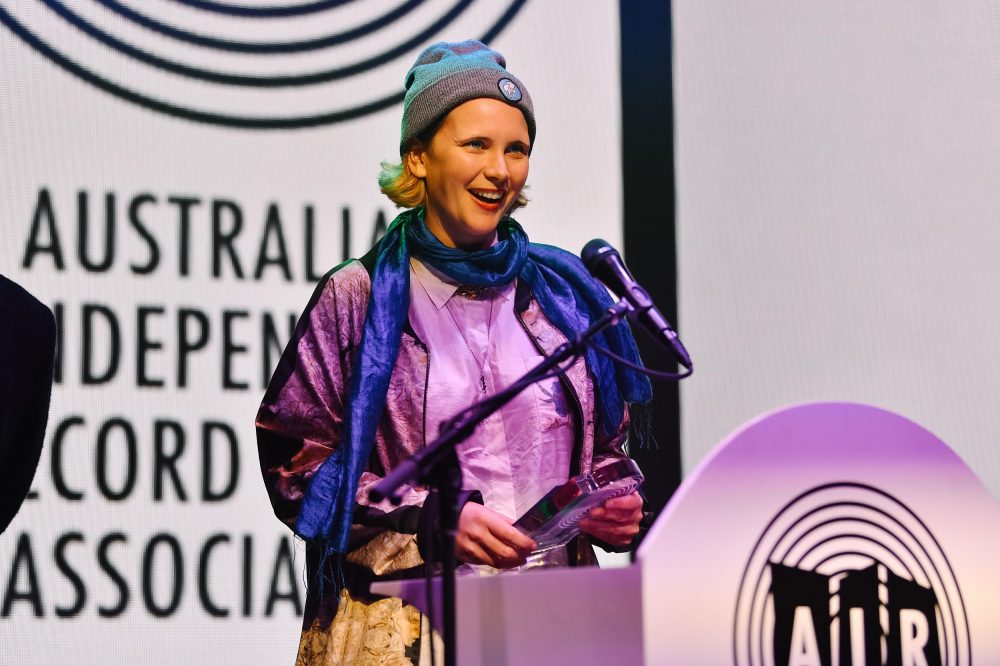 To be held on 26th July, the Awards now form part of the two-day Indie-Con Australia Conference – a national event that aims to strengthen the country's independent labels and draws delegates and speakers from around the globe.
TAG APAC Managing Director Shane Barr says supporting events like these was important as they play a key role building the strength of the independent music sector.
"Indie labels in Australia are doing the heavy lifting in terms of developing and promoting the country's best new artists," he explains. "It's an honour to work with AIR to help grow the awards and conference while making contribution to independent music in the country. These really are world class artists and labels."
As official travel partner, TAG is responsible for looking after travel logistics for event staff, guests, artists and VIPs – while helping fly and accommodate delegates travelling to both events.
AIR General Manager Maria Amato added the partnership with TAG, now in its second year, had become an important pillar in delivering the event.
"AIR is thrilled to partner once again with the Appointment Group for its 2018 AIR Awards and Indie-Con Australia Conference," she said. "They make life super easy when it comes to taking care of our travel requirements and offer our guests the best possible rates and service."
To find out more visit www.air.org.au
Get a fast track response for your enquiry
Please complete the following to get a call back from one of our travel experts.