Written on 13th April 2017 by Katie Poll
TAG Global Events - Five reasons why you should outsource corporate travel management
In the age of the internet, organising travel couldn't be simpler – right? Many of us book our own holidays using websites rather than heading to the local travel agency to deal with it in person. Yet despite this quick and easy access to endless websites, the travel booking process can still be a very time-consuming – especially for businesses, where time is short and expectations are high.
If the employees of your company travel on a regular basis, how do you control their spending if they make the booking themselves?  How do you know where your staff are and minimise potential risks to their safety? These are all bases that corporate travel management companies can cover for you.
If you already use business travel services or a corporate travel services, you'll already be aware of the benefits it can bring. If you don't, here are some of the reasons why your business should think about using one.
1. Save yourself time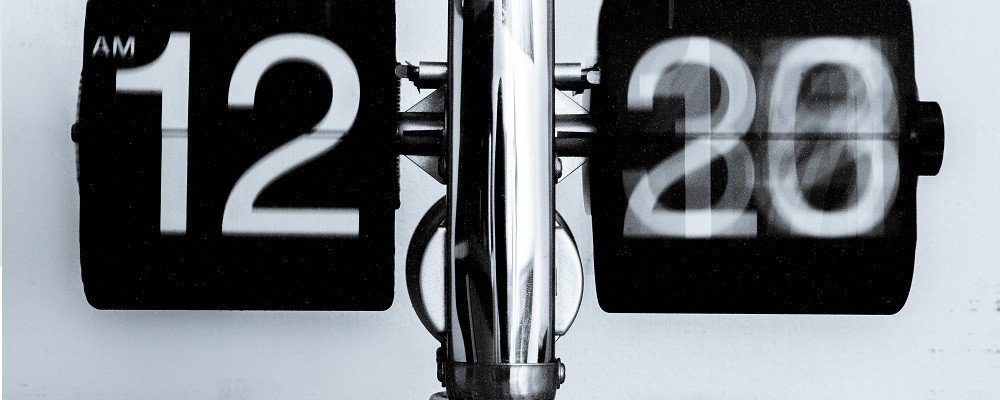 Dedicated business travel services consultants have specialists travel knowledge that can make all the different to their clients. Not only can they come up with far more creative and inventive options that a website could generate, but we can also be much more flexible.
We take the time to listen to your precise needs and aims, and provide advice accordingly. Rather than spending hours and hours researching destinations, venues and activities for your next corporate trip or meeting, save yourself time by handing the task over to the experts. We'll take care of all the hard work and revert back to you with the options.
2. Save your company money
As well as time, outsourcing your corporate travel services and bookings will save you money. Leveraging our long-standing supplier relationships and unrivalled buying power means you can benefit from exclusive discounts. What's more, we support you to ensure you're spending your travel budget in the best way possible.
3. Minimise expense claims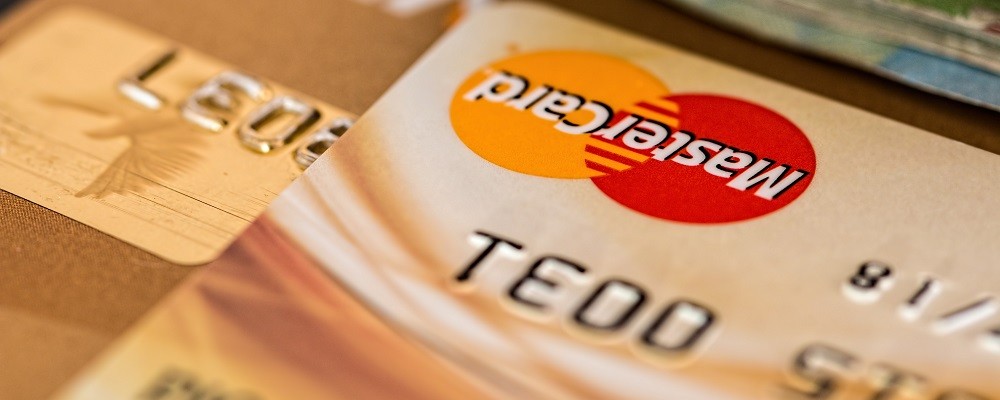 When employees arrive back in the office from a corporate trip, managing reconciliations and expense claims can be hugely time consuming. Keeping track of the various supplier payments can also be difficult when you have a host of other things to deal with. Outsourcing your corporate travel services is a way to centralise all payments, reducing expense claims and making the whole payment process straightforward.
4. Improve duty of care
What if you need to find your employee quickly in case of emergency? How will you search for them if you're not sure exactly where they've made their booking? A professional business travel services provider can track your travellers when they're away on a business trip, so you can reach out to and support them within a matter of minutes.
We also have extensive experience in handling crisis situations, which is vital when you urgently need to get an employee home. Whatever happens, our experts know what to do. Companies are responsible for the welfare of employees, and The Appointment Group team provides much-needed peace of mind with 24/7 support.
5. Enforce your travel policy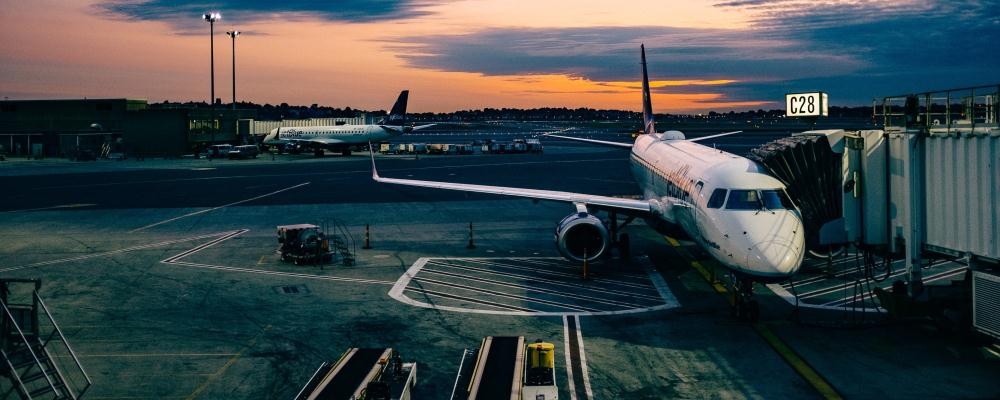 When your employees make bookings themselves, it is difficult to guarantee that they're complying in full with your travel policy. In addition, how do you know that they are selecting the most cost-effective option? Outsourcing your corporate travel management services means that we can enforce your travel policy on your behalf, making sure that everything we book is compliant. Of course, on top of this, we make sure you get the most out of your budget.
The Appointment Group is a leading corporate travel management provider, with offices based all over the world. With decades of experience, our team is well placed to handle all your outsourced business travel services needs. To discover what we can do for you, get in touch today.
Get a fast track response for your enquiry
Please complete the following to get a call back from one of our travel experts.