Written on 6th April 2017 by Chris Turner
TAG Global Events - Top Three Dos and Don'ts: Virtual Reality (VR) and Events
We're well into 2017 now (how it is April already) and The Appointment Group has been busy managing many exciting events from VIP gala dinners in Amsterdam to a tour in Japan and there are many more to come, too.
Year on year, virtual reality (VR) is becoming a bigger and more impressive part of experiential marketing techniques, as brands gain trust in the technology and gain an understanding of how it can change how an audience consumes content. The Appointment Group's Global Events team work on a wide range of event types all over the world, from team building activities to conferences, from product launches to incentive trips, and they can help you to find the best VR product to match your event requirements.
But when is it appropriate to utilise it and when is it not? Let's take a look at the dos and don'ts of VR at events.
1. Make it relevant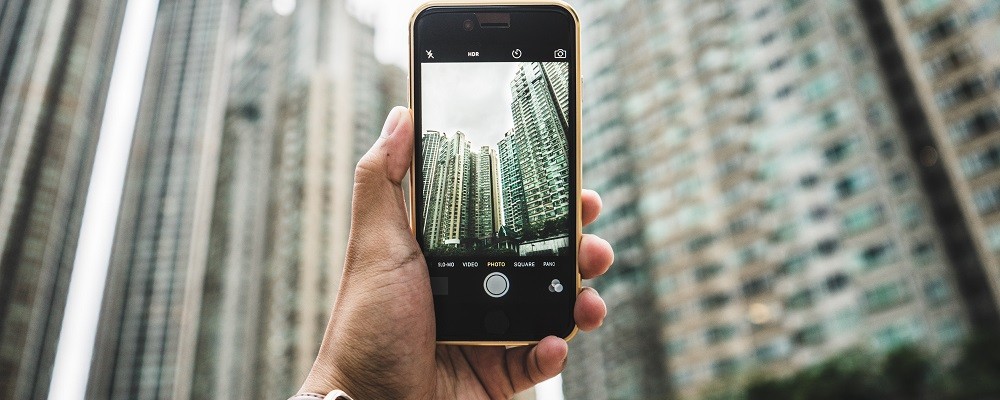 Like all communication, VR content should always be engaging – yet it must also be appropriate and pertinent to your audience. Yes, this technology feels new and exciting, but it's true that you shouldn't automatically assume that it's right for your particular event.
When it comes to deciding whether VR is right for you, it is vital to consider what you want it to achieve and to assess whether it can help you deliver the results you need. Otherwise it could be seen as a gimmick – and an expensive one at that.
The Appointment Group has worked with clients in the technology industry, who have benefitted from using VR equipment in order to showcase their own products and services. VR technology was the perfect solution for these clients, and enabled them to captivate their customers by allowing them to interact with the VR and experience the products first-hand.
2. Inclusive not exclusive
While VR has great appeal, the nature of the experience means that it can also be isolating – both for those using it and those on the outside. With this in mind, the setting needs to be carefully considered in order to achieve the brand experience you want.
Sometimes, creating a calm and peaceful moment may be exactly the aim – in which case using VR to transport your audience away to a tranquil space is a great idea. Others may want to take the audience to another world entirely, in which case the VR experience needs to be more thrilling than the physical space you're leaving. VR supports varying levels of immersion, but it's much trickier to bring other people into the same VR experience that you're having. You've got to get it right – and our team of experts is here to help you do that.
Here is an example of a thrilling Virtual Reality experience that can involve a group rather than just an individual. In the Fear Simulator, the user wears the oculus goggles, and tries to walk along the ledge of the installation. Users try not to fall, but they can also hear the directions from their peers, as the user's view can be seen by the rest of the group on an additional screen.
3. You're working against the clock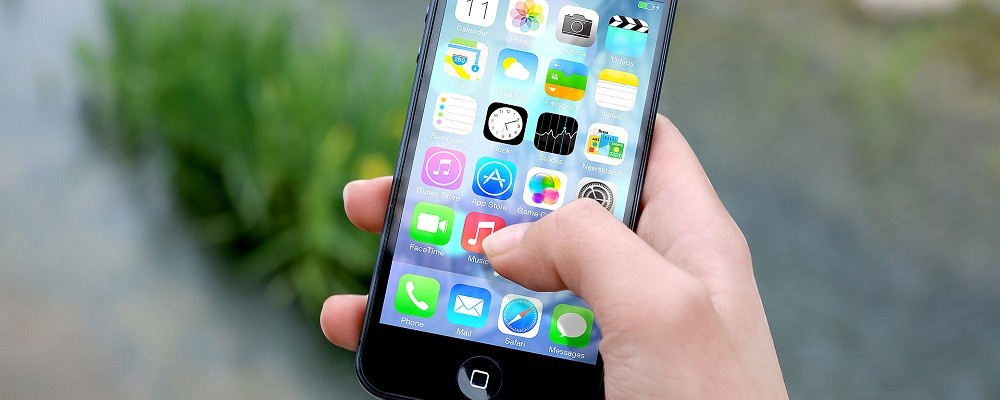 In today's world, people are always busy and not everything will appeal to everyone. Even the most incredible VR experience doesn't guarantee success, so you should consider setting it up where your audience has enough time to participate fully.
As an example, it can be highly beneficial to create an impressive VR installation in a place where people have time to kill – how about a shopping centre or train station, for example? By setting up in public locations where you're likely to have a lot of passing traffic and time to spare, you have a great opportunity to maximise customer engagement with the event.
If you're interested in discovering about incorporating VR at your next event, Chris Turner, The Appointment Group's Event & Technology Specialist, can advise you on which VR product would best suit your event or promote your product.  The beauty of Virtual Reality is that it is available wherever you are in the world, so don't hesitate to get in touch with our team today to find out more.
Get a fast track response for your enquiry
Please complete the following to get a call back from one of our travel experts.